March 4 in Astrakhan held the first concert Islam Satyrov - "Zaman"
Presentation of a concert program in support release of the same album, according to the musician, was very successful:
"Everything turned out just super! Most of all I was worried about the sound, because during the recording of the album I focused on the general sound. It was very important for me that we achieved the same sound in a concert version. Thanks to the professionalism of our sound producer Alexander Smirnov, we succeeded. "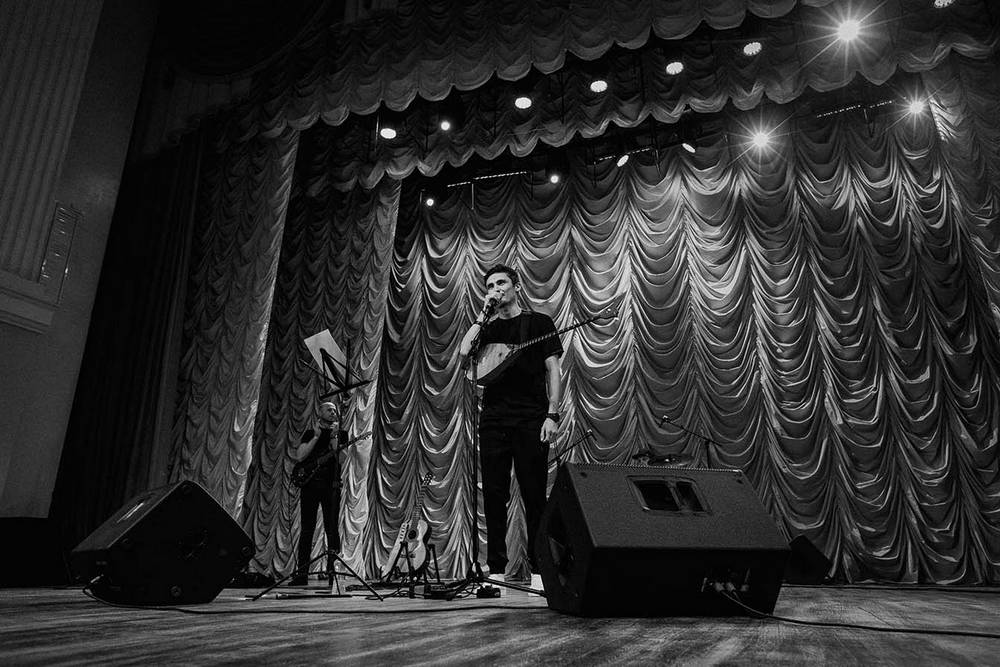 Together with Islam, three more musicians performed on the stage: drummer Nikita Karasev, bassist Artyom Potapov and guitarist Sergey Surovetsky. As the artist said, during the rehearsals they had to face some difficulties ...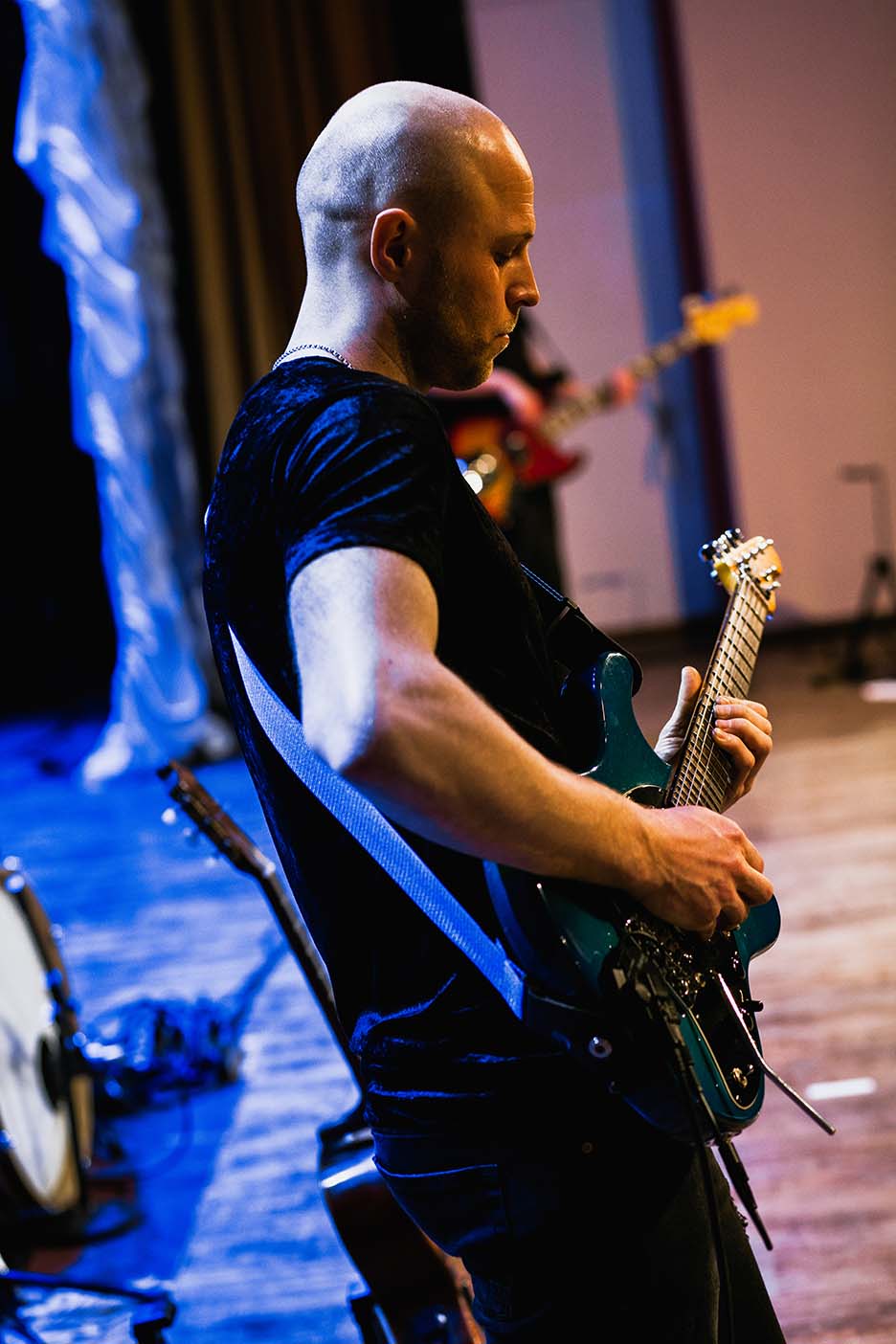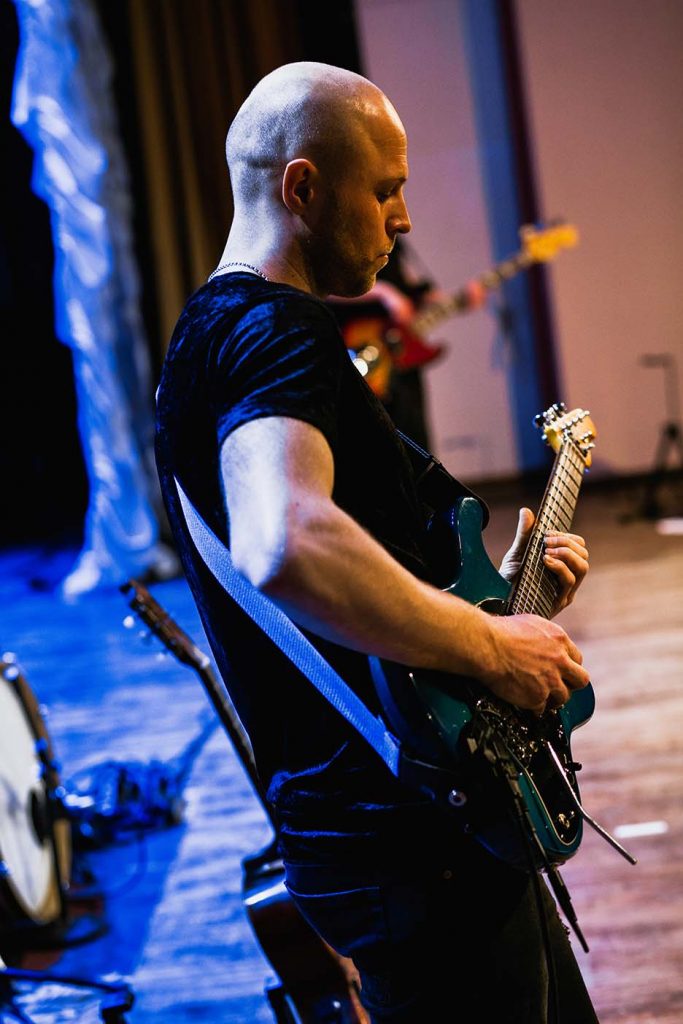 "We carefully prepared, prescribed instruments, special effects. But there were also difficulties associated with the nature of the music, with the material itself. Despite the professionalism of the musicians, and they had to play in completely different styles, to my surprise, problems arose during the rehearsals of my material. It seemed to me to be very simple in terms of parts and arrangements, but not to guys. They did not fit it in my head. We had to work individually with each on different nuances, to work out specific moments. But they like the music very much, it's interesting and thanks to that we have achieved the desired sound! "Islam says.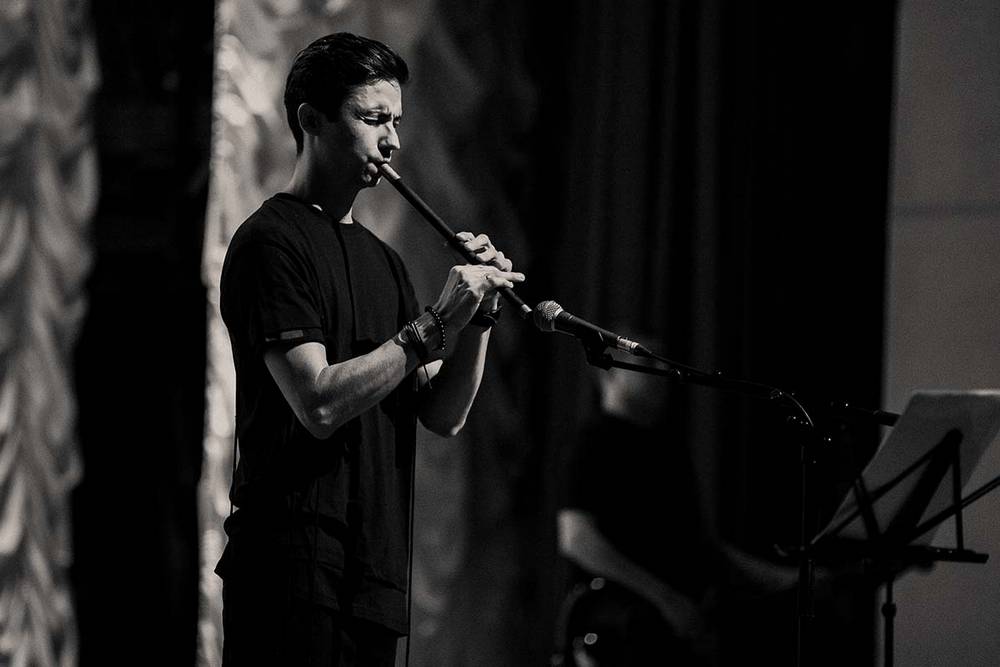 A total of 15 pieces were performed at the concert: those included in the album and one more - Islam solo played it on a flute. This was a pleasant surprise to the public. She also appreciated that the artist independently conducted her own concert:
"Before each song I told either about the history of the creation of this composition, or the story from my life connected with this song, or about the authors who wrote the track. I was very worried, of course, but from the reviews I realized that it even played into the hands, as everyone said that it was "atmospheric and sincere." I myself was pleased with the concert, although for the future we made a lot of conclusions for ourselves both on technical and musical moments. "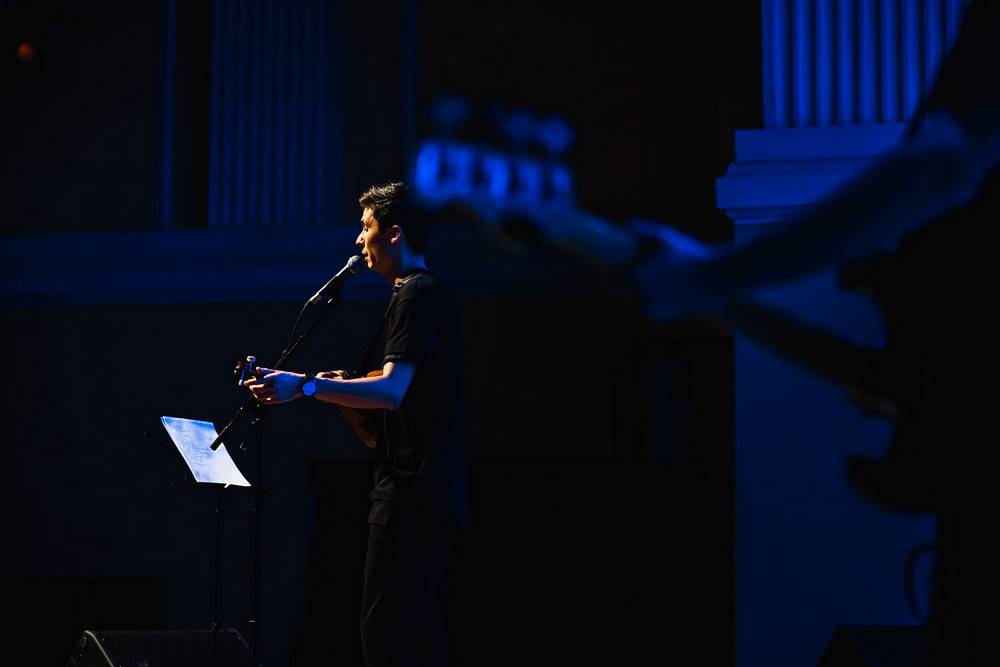 The following performances are planned by the artist for April. It has been previously decided that they will take place in Moscow, Kazan and Kazakhstan.
Photo gallery of Islam Satyrov's concert in Astrakhan
March 4 in Astrakhan held the first concert of Islam Satyrov - "Zaman"