We already told you that at the end of May last year Islam Satyrov became the winner of the II Stavropol pitching film projectswhere he presented a short film entitled "Whisper of Happiness".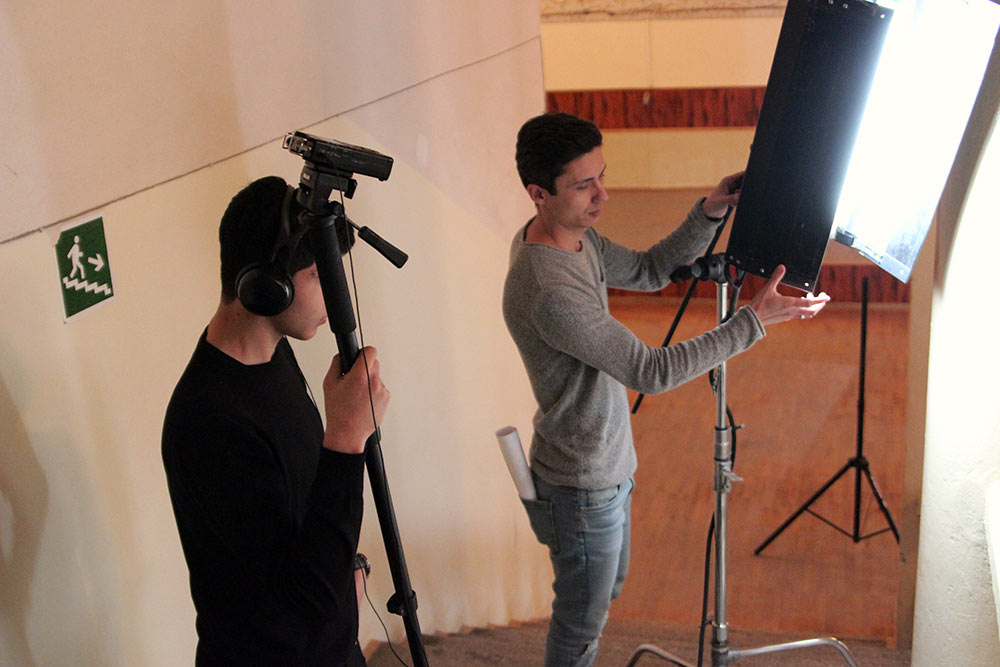 Having enlisted the support of the production companies Chechenfilm and the Russian Film Group, he had to start shooting in the summer, but for various technical reasons, the process was postponed until the fall and then until the end of the year, so Islam could only start shooting this year.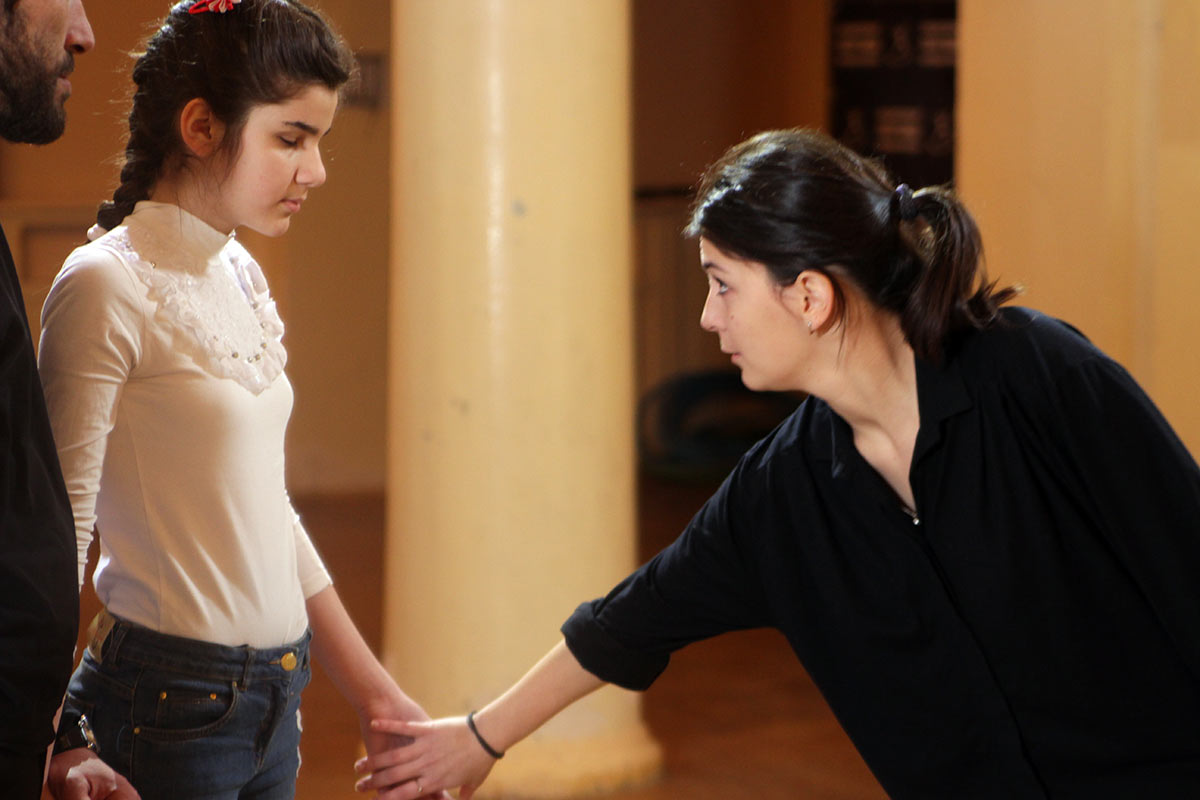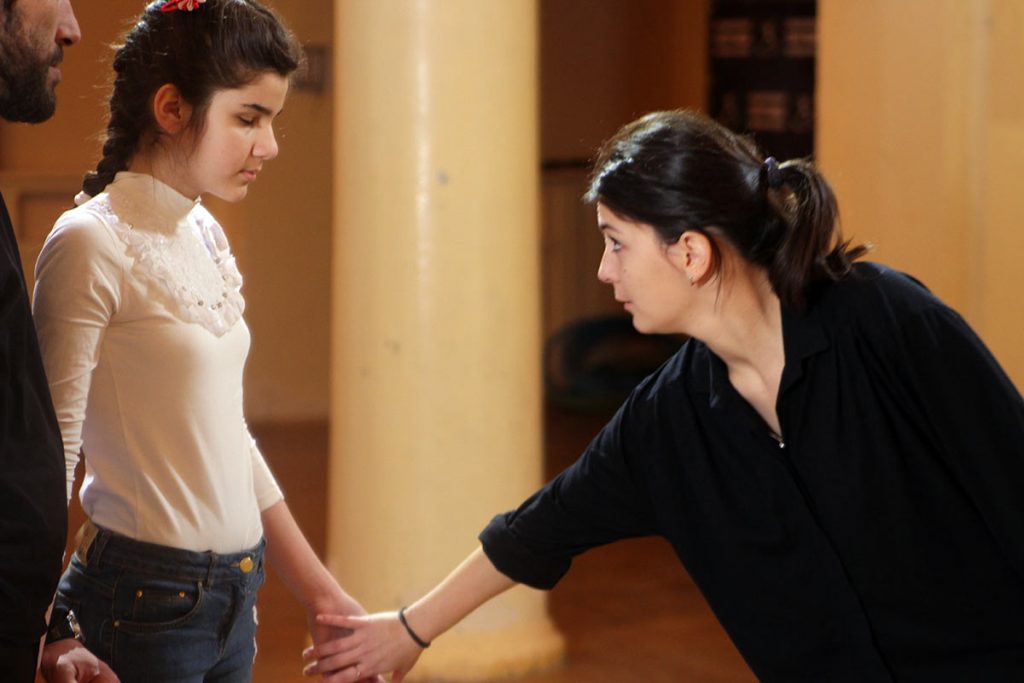 "During this time, I just managed to prepare myself: to tweak the script according to the requirements of the editors of the Russian Film Group, to prepare a storyboard and a directorial script. So, by the beginning of the shooting, the stage of pre-production was just completed, "says the artist.
Under the terms of the Chechenfilm company, the movies were supposed to be shot in Grozny. Everything was negotiated, casting held, the actors approved. But at the last moment there were problems with the locations, and then Islam offered the producer of the picture to move the shooting to Cherkessk.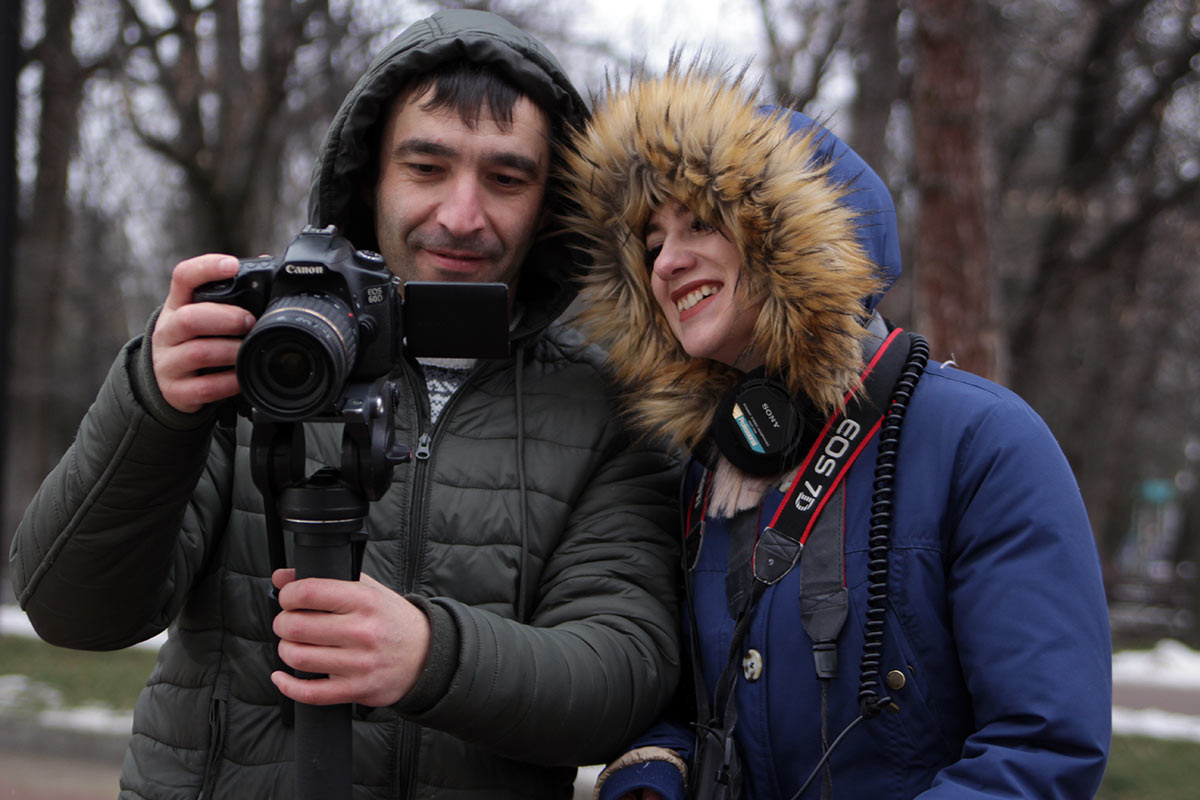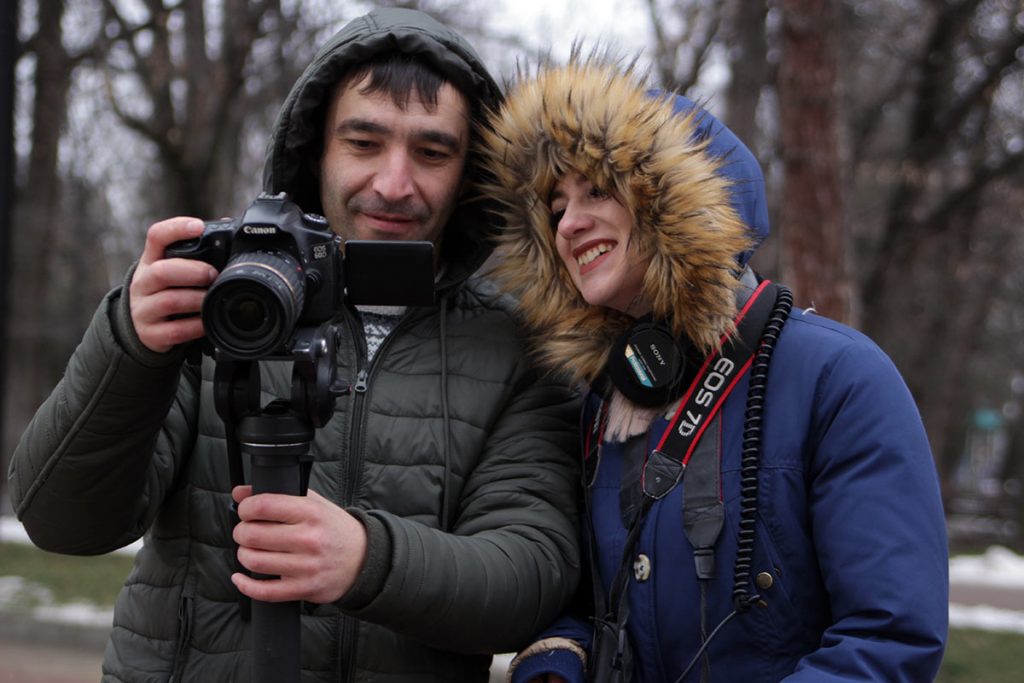 "Initially, it was here that I planned to work. Together with the active and initiative guys from the "Union of Cinematographers of the KCR", specialists from "Chechenfilm" and the city of Mineralnye Vody, I assembled a team and started shooting. We had little time, they did not conduct a new casting, they simply selected the actors from the local theater from the photographs. But for the role of a blind boy, they decided this time to take a really not sighted child. Contacted the All-Russian Society of the Blind KCR, where we were offered options. We chose a girl of 12, talked with her parents, they agreed. Thus, on January 23, I arrived in Cherkessk, we all got together, met, read and rehearsed. A day later, they started filming, which lasted two days. "
Now that this stage has been completed, Islam has a long work ahead of the post-production of the film: editing, dubbing, color correction, and writing a copyright soundtrack for the film, which, according to his idea, should be original.
"We will try to make every effort so that this product will be of high quality and" festival ". It will be promoted by the Russian Film Group. And now we already have even new plans for the future with Chechenfilm and the Union of Cinematographers of the KCR, "Islam says.