James Blunt, author of 2000's shrill songs "You're Beautiful" and "Goodbye My Lover", May 16 at Crocus City Hall presents its fifth album, "The Afterlove"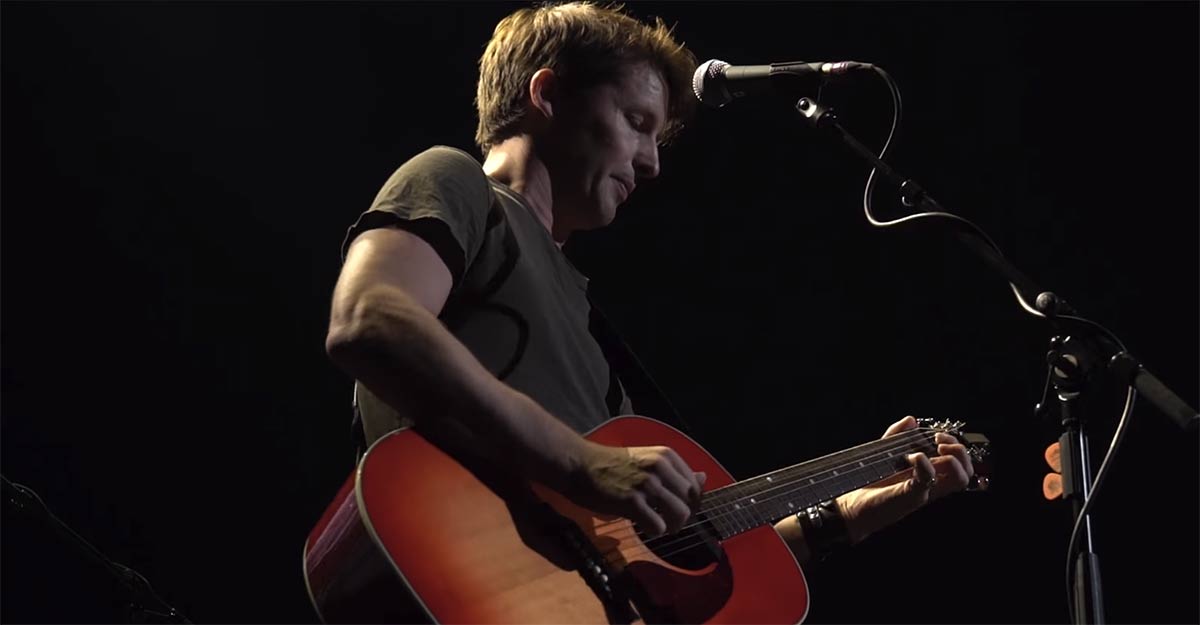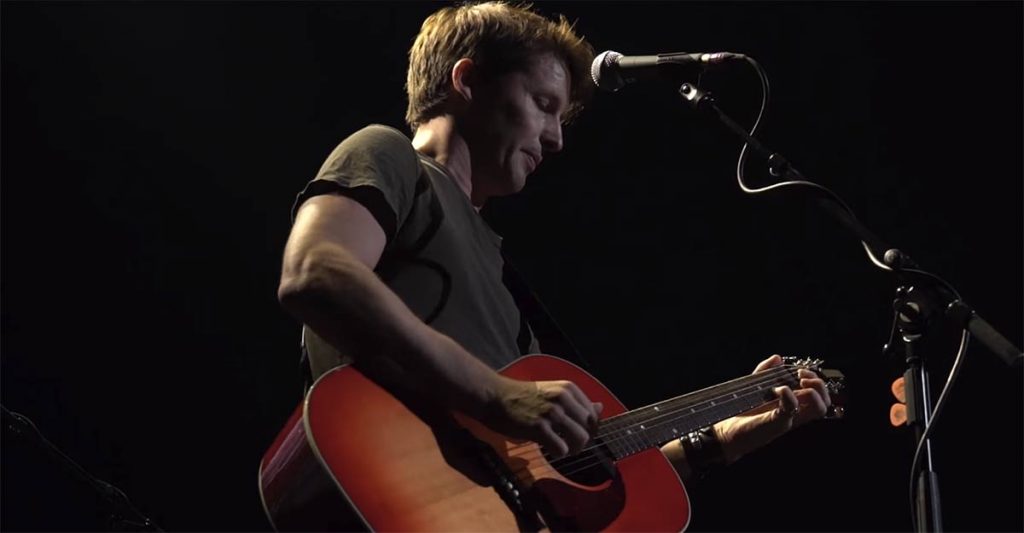 James Blunt gained world fame in 2004 after the release of his debut album, "Back To Bedlam," which he himself played on several instruments. His ballad "You're Beautiful" has risen to first place in the charts of the UK, the USA and many other countries, and the album itself has become the best-selling in the UK over the entire decade of two thousandths. The artist received two Brit Awards, two MTV Video Music Awards and five Grammy nominations.
Album "All The Lost Souls"
Blunt recorded his second album "All The Lost Souls" on Ibiza, a Spanish island famous for its rich club life. The record proved that its author was not a one-day song, but the song "1973" dedicated to the Pacha club was remixed by Pete Tong, a British DJ working on BNX Radio in the UK, known to all fans of electronic music programs. Essential Mix and Essential Selection, as well as FFRR Records.
Album "The Afterlove"
Above the fifth album, "Afterlove," first-class songwriters worked with Blunt - Ed Sheeran and Ryan Tedder from the One Republic group, who wrote the biggest hits of this decade for Adele, Beyonce and Taylor Swift. And the fans again saw Blunt, whom they have known and loved for many years - incredibly sincere! But musically, the album is different, because in 13 years of his career, Blunt honed his style to perfection: "This is a truly new start for me. They say if you do not change, then you die. Now, when I recorded my fifth album, I can't disagree with that. "
May 16 in Crocus City Hall we will hear a man whose songs have found their way to millions of hearts all over the world who are at the peak of their creative form.
As a bonus, we offer to watch the most popular video clip of the singer on his official YouTube channel called "You're Beautiful".