Today, one of the most popular Caucasian performers, everyone's favorite singer celebrates his birthday - Azamat Bishtov!
But, as often happens with artists, he will not be able to meet the holiday in a wide circle because of the busy work schedule.
"From the very morning my relatives, friends, colleagues, fans congratulate me, all this is very nice, and I am grateful to them all! Now I am in Abkhazia, today I am speaking at one of the concerts. But I feel the love of my listeners from different parts of the world, thanks to their warm greetings! ", Says the performer.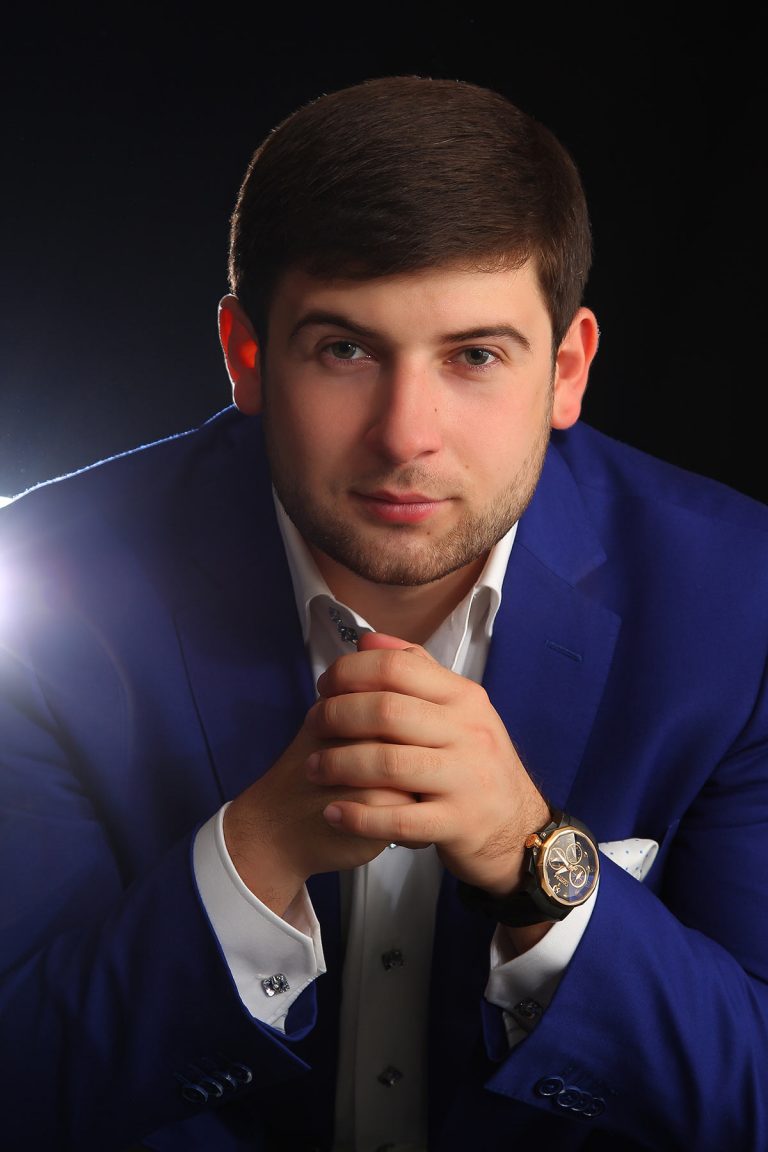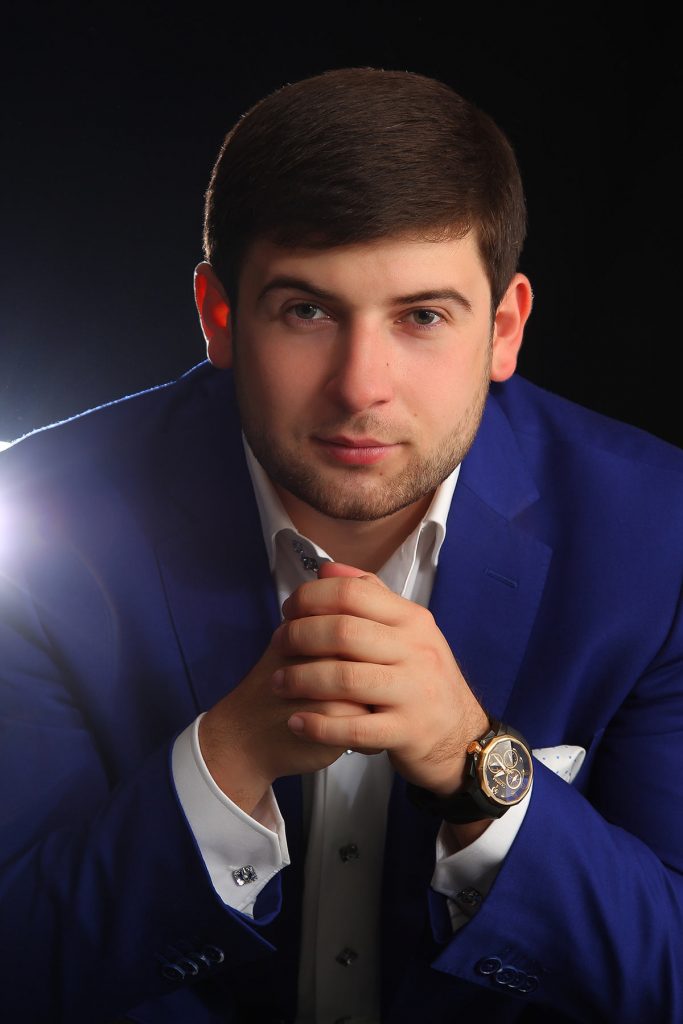 Upon returning home, the artist is going to start working on new songs again. According to him, fans will soon be waiting for several new products:
"I am preparing two tracks. One of them will be about my mother, and the other - our new duet with my wife. Soon they will come out, so wait! ".
We wish Azamat great creative success and family happiness on this day, and we congratulate him on his birthday on behalf of the whole team of the music publishing house "Zvuk-M"!