Congratulations to all radio amateurs, as well as employees of the radio sphere with the World Radio Day!
On this day, 123 a year ago, the Russian physicist Alexander Popov for the first time demonstrated wireless remote registration of electromagnetic oscillations from a lightning discharge to a receiver he assembled. Since then, a new mass media has appeared in the world, which is still not losing its immense popularity with the audience.
According to international sources, there are about 44 000 radio stations in the world. Among this variety, viewers have long found for themselves favorite companies that match different tastes.
We want to separately note our permanent partner - radio station "Caucasus Hit", on the waves of which the beloved southern hits and the latest news of artists of the music publishing house "Zvuk-M" sound around the clock!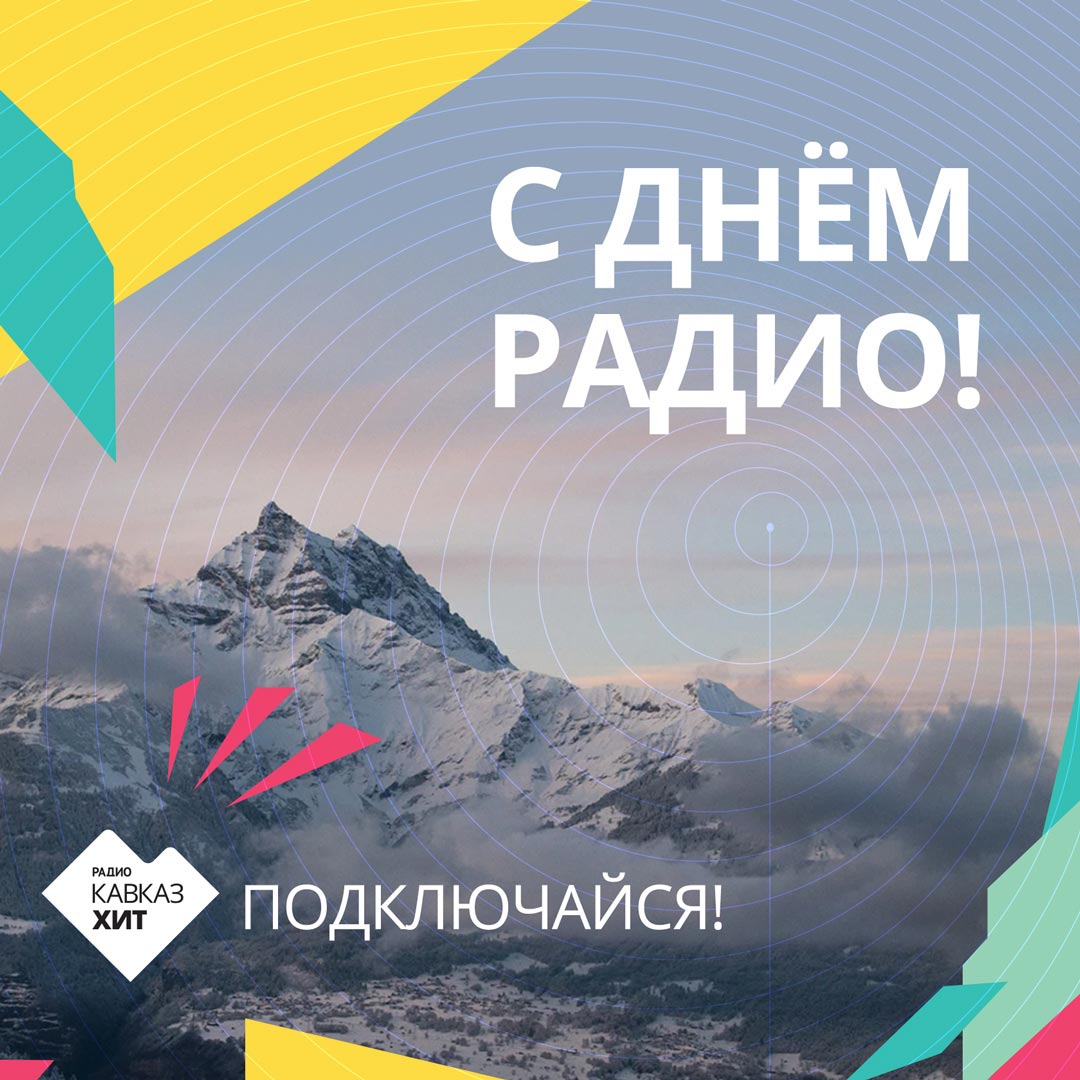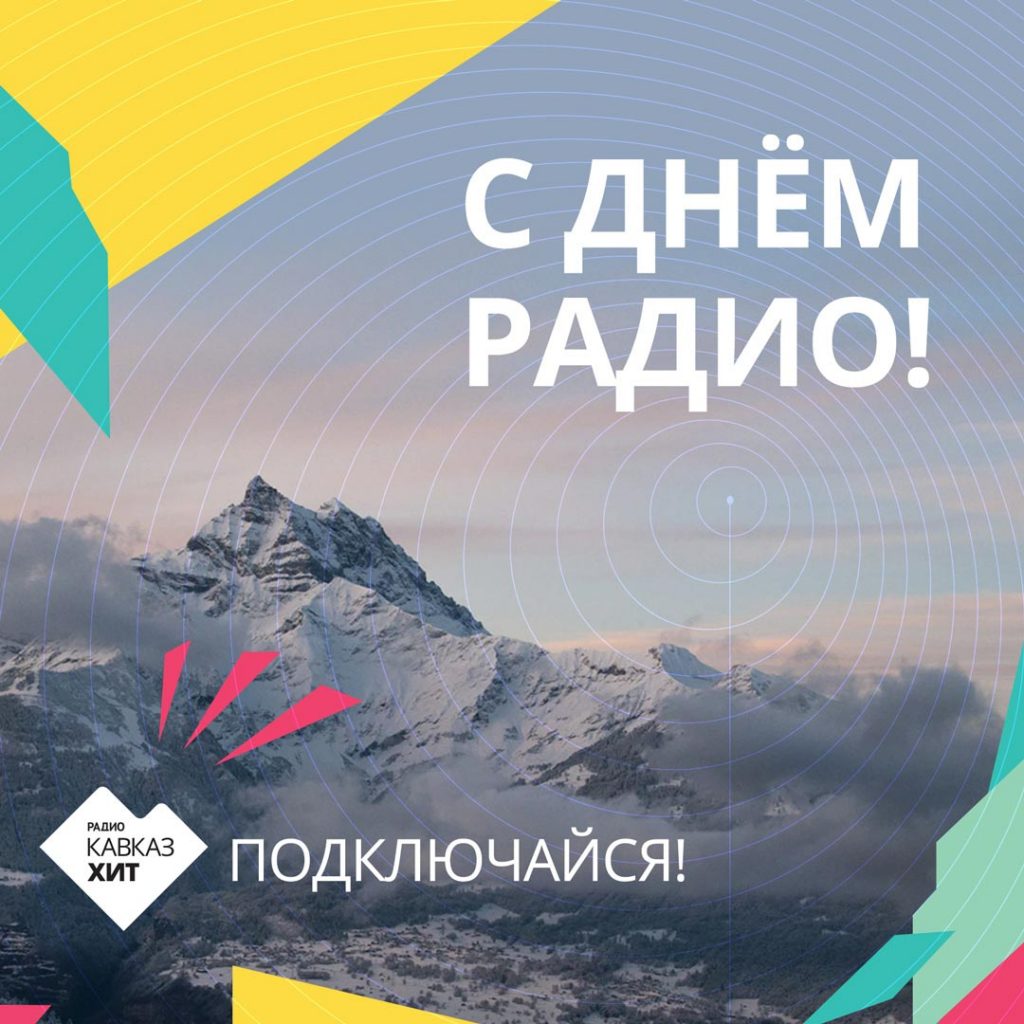 The spectators of the "radio station with a Caucasian accent" are the first to know about the release of new songs, have constant access to a huge list of songs collected over decades.
In addition, the radio station "Caucasus Hit" offers its listeners a selection of interesting programs on the culture and life of the peoples of the Caucasus, the latest news of the region, travel, ancient legends and tales, as well as the work of artists "Sound-M".
We are pleased to invite you to join Kavkaz Hit in Cherkessk (105.9 FM), in Kislovodsk (99.4 FM) or online: kavkazhit.comand also subscribe to groups of radio stations in social networks and always stay up to date with all the news of "radio with a Caucasian accent"!