The concert of the author and performer Dmitry Yurkov was held in Moscow
26 September 2018 in Moscow in the club "Vysotsky" held a musical concert of the author and performer Dmitry Yurkova. The singer timed his performance to coincide with two events: the last birthday and the exit album "When you're a river"which a few days ago went on sale in all digital storefronts.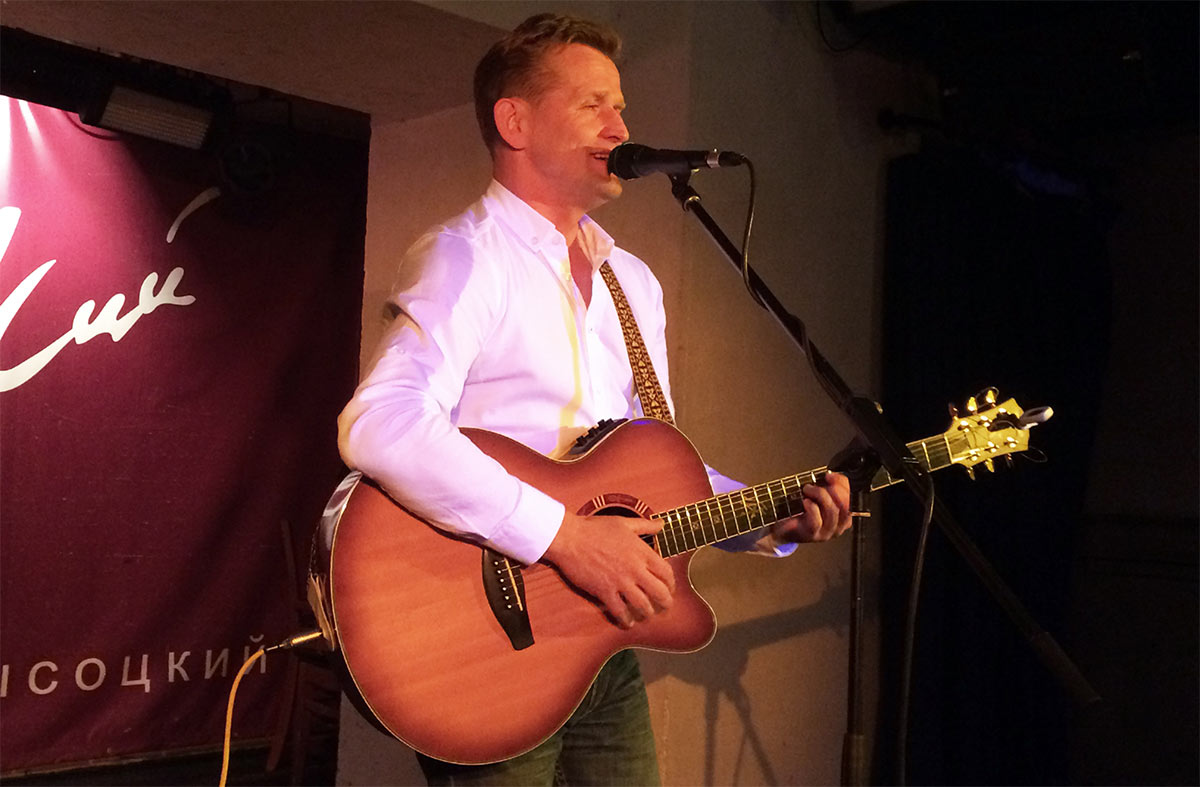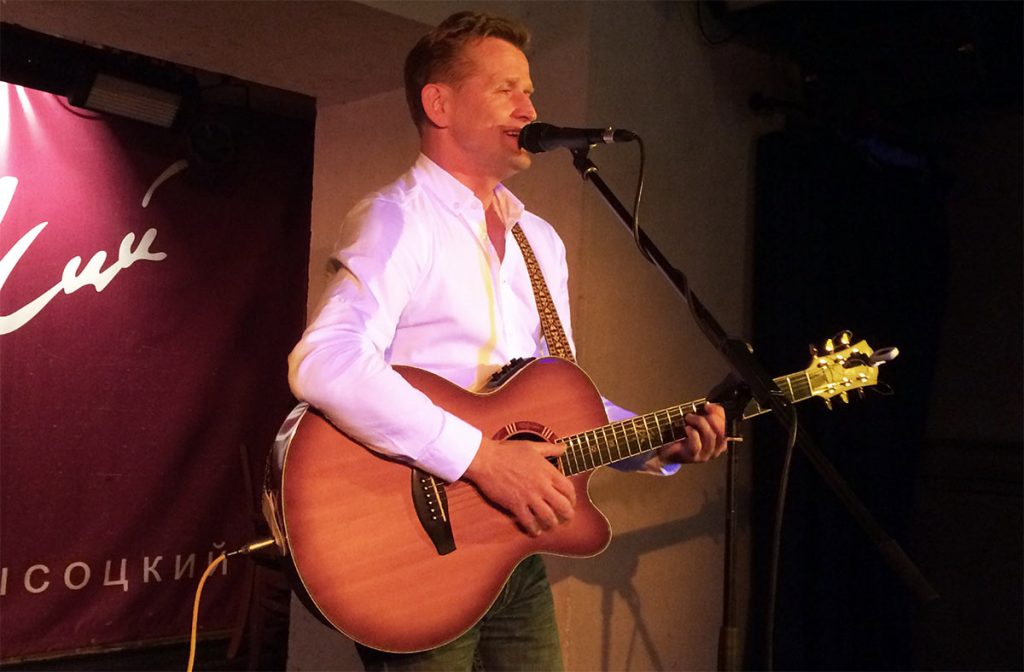 "I have such a tradition: I always joke that 27 is my twin brother's birthday in July, and mine is on the day of the next concert. So today, in honor of this holiday, I myself will congratulate you on your day, and at the same time on your birthdays! ", Said the actor from the stage. And, indeed, he dedicated several songs from his repertoire to birthday men, of whom there were several at the event. So, the holiday atmosphere reigned throughout the evening.
In support of the recently released album, the artist performed several tracks on the track list. The hall sang along and applauded! Especially actively people met the songs dedicated to winter sports. Many admirers of Yurkov even learned the movements to the music and on the song about the "mountain-singers" they arranged a real flash mob!
Speaking about the album "When you are a river", published by the music publishing company "Zvuk-M", Dmitry emphasizes that due to the professional work of the company, the album is a huge success with listeners both in our country and abroad.
Philosophical poetry and soulful performance of Yurkov touches the most sensitive strings of the soul. He touched the hearts of the audience with warm songs about love, about mother and about God, and even read a poem written by him the day before. Not left indifferent to the comic, dynamic compositions of the artist - the whole hall danced and sang familiar songs together. Well, the concert ended with a song about which Dmitry always says "this is me" - "Munchhausen".
At the end of the event, the singer thanked everyone for participating and invited him to his next Moscow concert, which will take place on November 17 also at the Vysotsky club.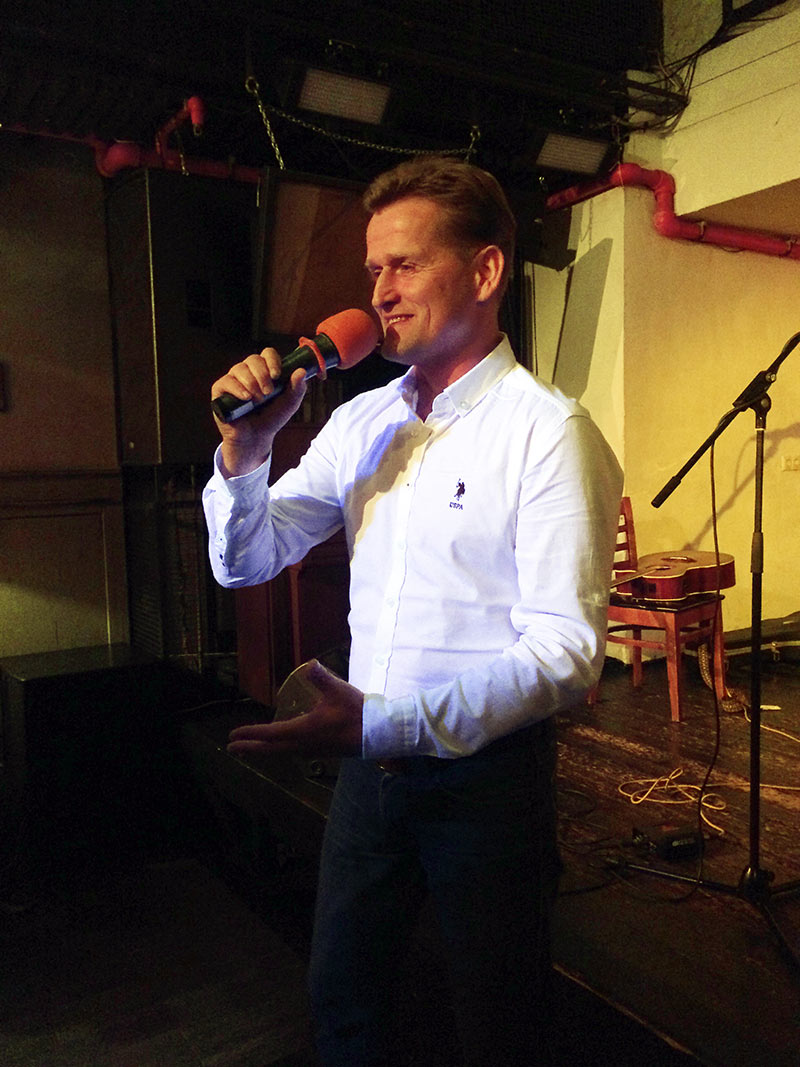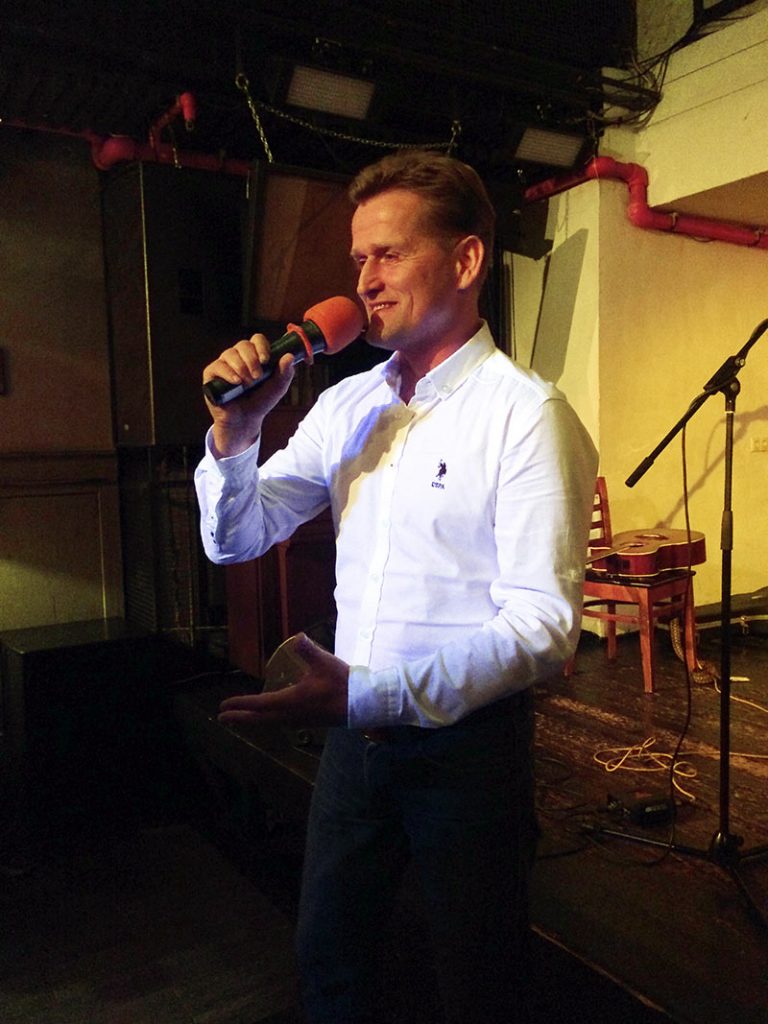 Listen to Dmitry Yurkov's album "When you are a river"