Today, a new Nasheid from the People's Artist of the Chechen Republic was released. Isa Esambaeva.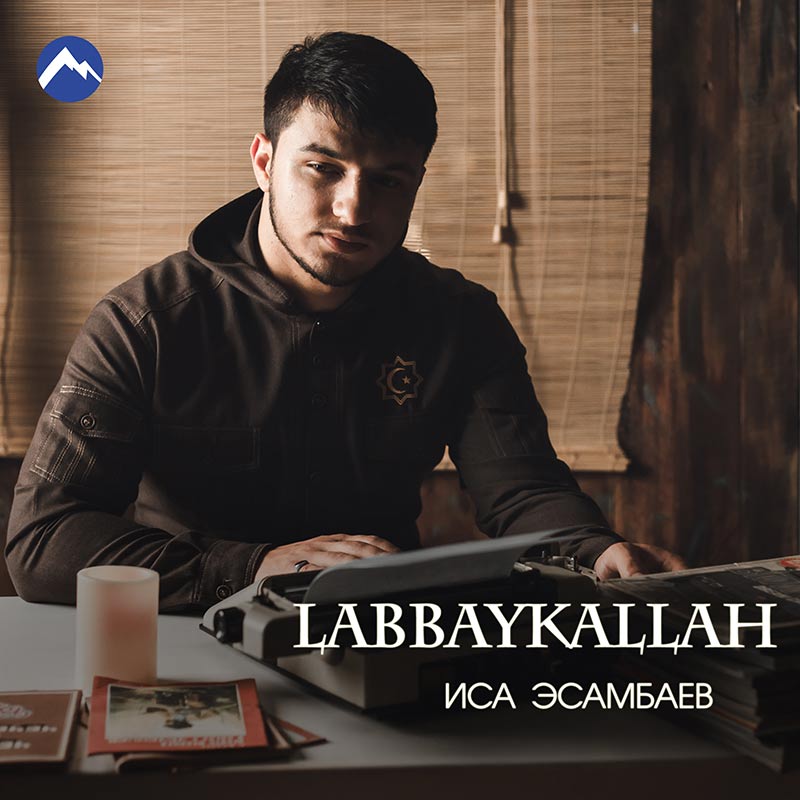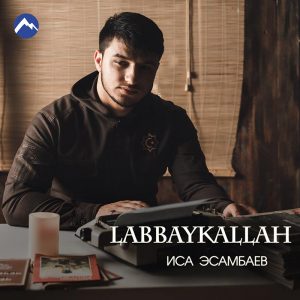 "Labbaykallah" is a heartfelt composition, performed by a singer in Arabic, telling about the pilgrimage to Mecca (Hajj) will surely find a response in the hearts of listeners. Isa always emphasizes that she puts a piece of her soul into the fulfillment of every nasheed.
You can see for yourself after listening to his album "The Moon Has Risen to Heaven"which is a success in different countries of the world. As the artist himself emphasizes, the album is listened to and loved even by those who do not understand the language in which our music is performed. Because good, warmth and sincerity - this is the "language" that is accessible to everyone. And the new composition is no exception.
We are inviting you to listen to Labbaykallah right now. The track is already available on all major music services, including: iTunes, google play, Apple music, Music Beeline, Yandex Music.