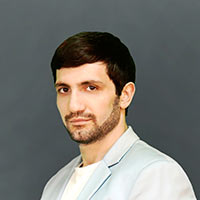 Name: Alikperov Magomed Abdulmuradovich
Date of Birth: 19 March 1988 city
Place of Birth: Makhachkala
Education: higher education
Musical education: Graduated from music school (accordion)
Start a music career: November 2009, XNUMX
Albums: "Come back," "I love so much," "About love," "I will never forget you," "Your smile."
Life motto: "Do not trust, do not fear, do not ask."
M. Alikperov: "Music is everything for me! And work, and life, and mood, and breathing ... "
DOWNLOAD SONGS OF MAGOMED ALIKPEROV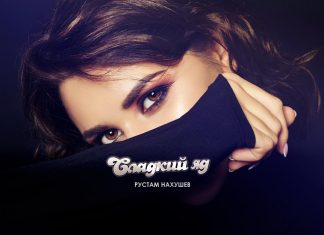 The famous Caucasian performer Rustam Nakhushev @ r.nahushev presented today the author's track - "Sweet Poison". "I am like a damned thief, I love your eyes like freedom ....", - sings in ...