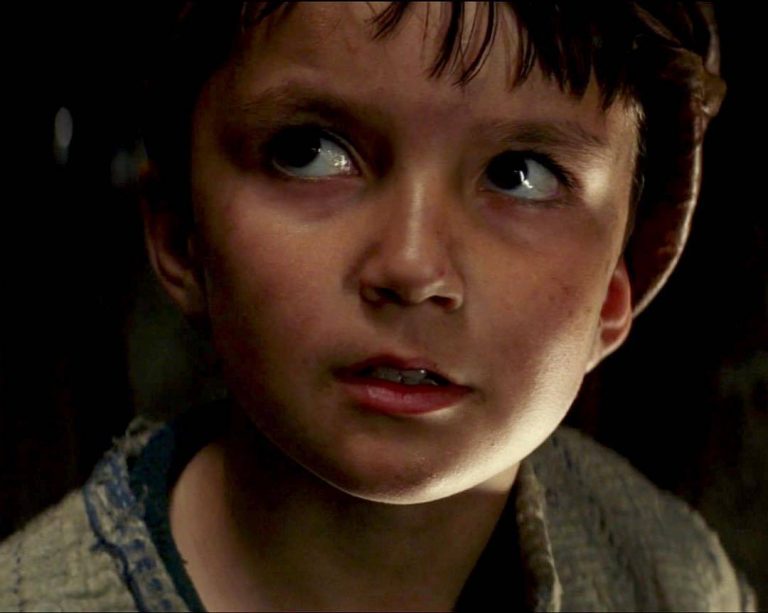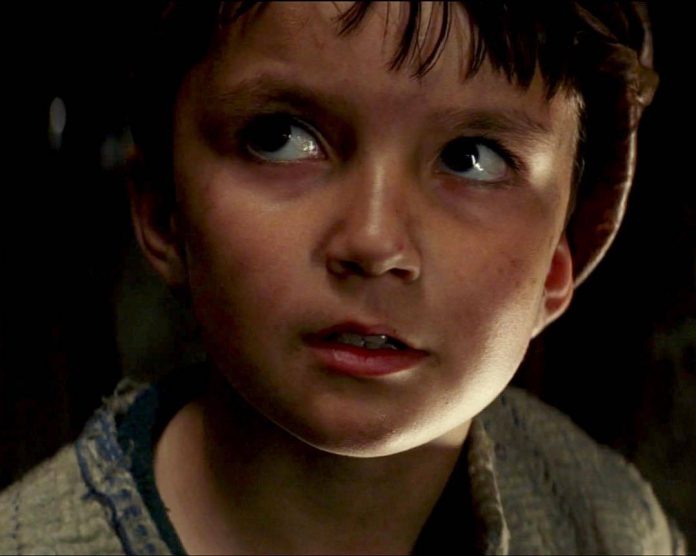 In the eighth episode of the Star Wars space saga, 10-year-old actor, a native of Kabardino-Balkaria, Temirlan Blaev appeared.
He played the episodic role of a slave from the city of Kanto Bight, the driver of fatir. Viewers will see him at the end of the picture, in the scene where he reaches for the broom, and she herself flies toward him, controlled by telekinesis. So we are shown that the little hero of the film has supernatural powers, like Jedi and Sith.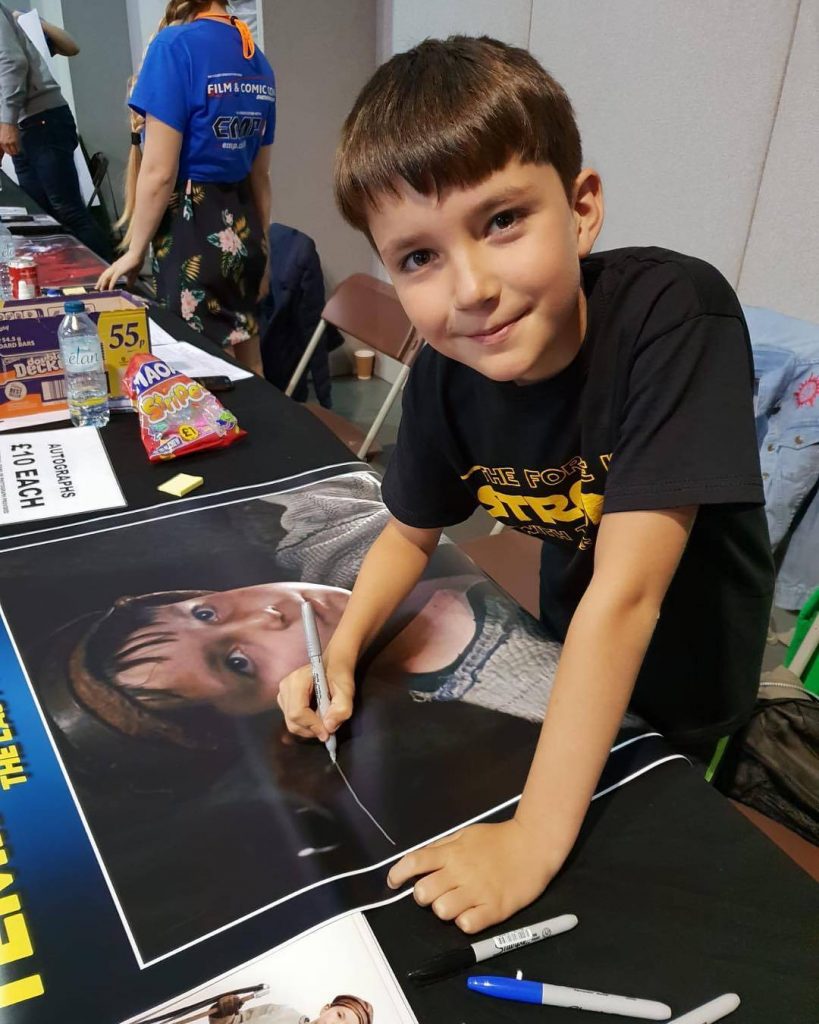 As the actor now says, the most difficult thing was not to tell friends about the shootings before the premiere, as demanded by the signed contract. And, of course, the whole family was very worried about the result. Temirlan's father told Instagram about the shooting of his son in the episode "Star Wars: The Last Jedi":
"One and a half years of agonizing wait behind us and until the last day we didn't know whether he would enter the final release or not. The role is small, but very important. I hope you will like it".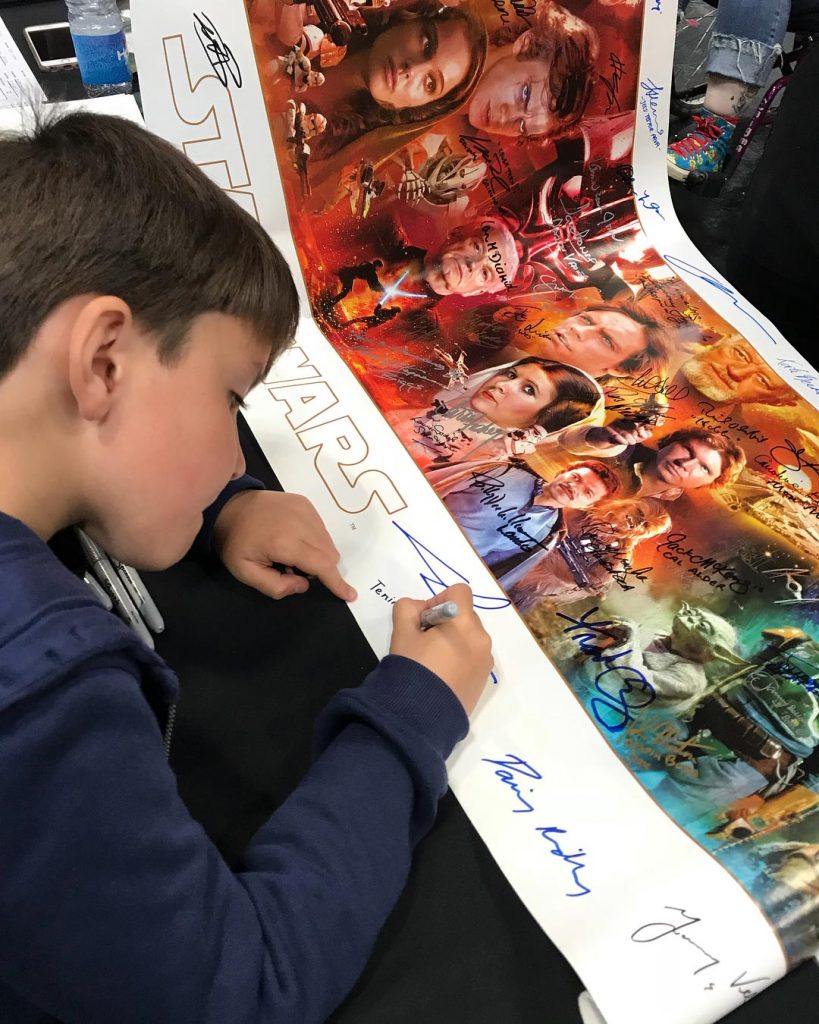 The boy himself is proud of his work in a good way and is pleased to participate in the grandiose project, and also actively shares his "star" adventures through a personal account.
Temirlan Blaev with his parents lives in London, where they moved when the boy was 2. But very soon fans of the young actor will be able to see him in Nalchik: on 12 and 13 on August there will be a fan meeting with Temirlan. The program of the event: an autograph session, a show of children's clothing, photo shoots and excursions.