On October 22, the III ceremony of the presentation of the Caucasian National Musical Award "Silver Jug" took place in Moscow.
Это Федеральный проект, реализованный при поддержке Государственной думы и Правительства Республики Дагестан, который призван укрепить дружественные связи между многочисленными народами России.
Among the artists who received awards this evening was the star of the music publishing house "Zvuk-M" - an incomparable singer and author Margarita Biragova.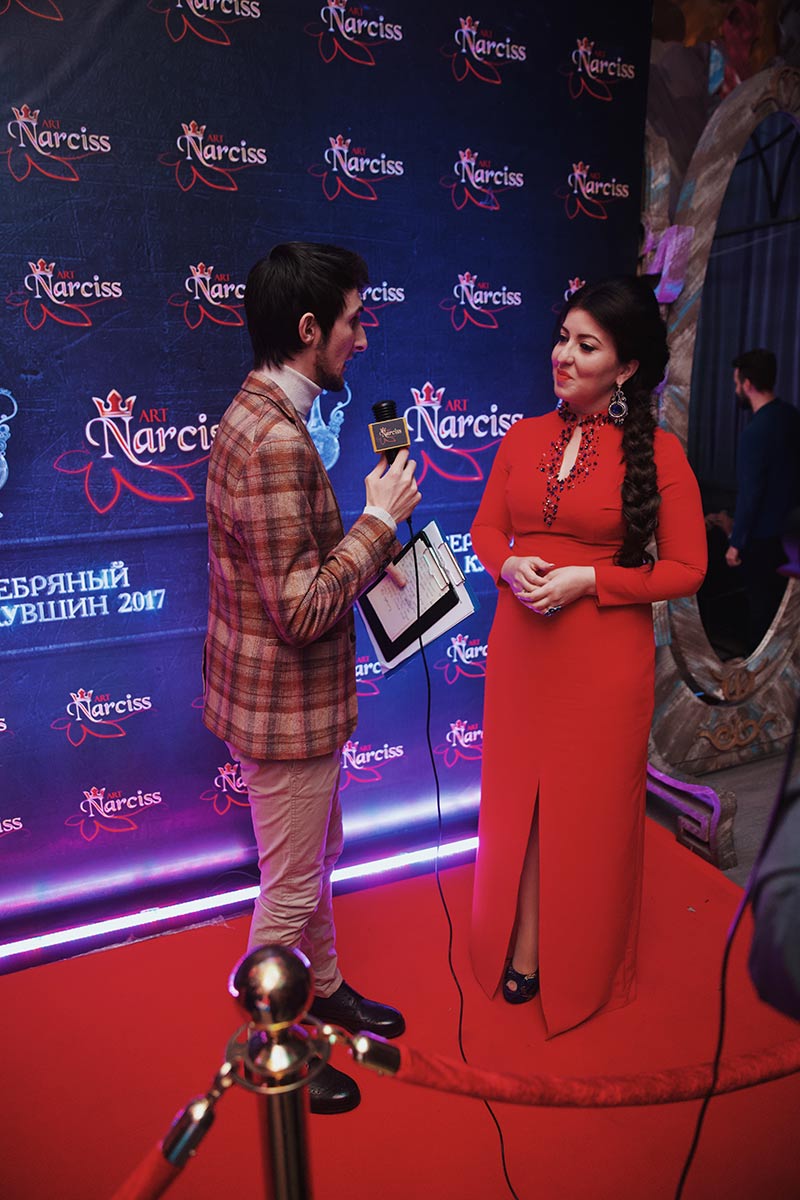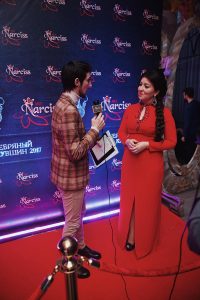 «Это, пожалуй, самый крупный и весомый кавказский музыкальный проект, — комментирует артистка, — он имеет огромное, не только музыкальное значение. Фестиваль уже третий год подряд знакомит жителей столицы с национальной культурой всех кавказских республик, подчеркивает всю прелесть, весь колорит нашего народа. Ведь Кавказ многогранен и, к сожалению, до конца не изучен большинством жителей нашей огромной страны. Жители и гости столицы могут убедиться, что Кавказ — это не только лезгинка на Красной площади и шаурма на вокзале. Кавказские народы сохраняют свой этнос, свою культуру, прежде всего в искусстве: музыке, танцах, национальных костюмах. Это красиво и вызывает восхищение публики!».
Margarita Biragova received a special award that evening - she was recognized as the winner in the nomination "Best Artist of North Ossetia".
"Of course, this is responsible, exciting. For me, this is the highest national award, because it emphasizes merit to the native republic in the eyes of the entire Caucasus. It is important for an artist to set goals for himself, and if there is something to strive for, it means that there will be an incentive to grow and develop. Such festivals serve as a bar! ", Margarita says.
The new victory will undoubtedly serve as inspiration for the further work of the artist, who is currently working on recording new songs:
"In November, the most long-awaited song for me will be released -" Without Panic, Mother, "to which I plan to shoot a video. So, I will justify my high reward and delight the audience! "