On October 22, the III ceremony of the presentation of the Caucasian National Musical Award "Silver Jug" took place in Moscow.
This is a federal project implemented with the support of the State Duma and the Government of the Republic of Dagestan, which is designed to strengthen friendly ties between the many peoples of Russia.
Among the artists who received awards this evening was the star of the music publishing house "Zvuk-M" - an incomparable singer and author Margarita Biragova.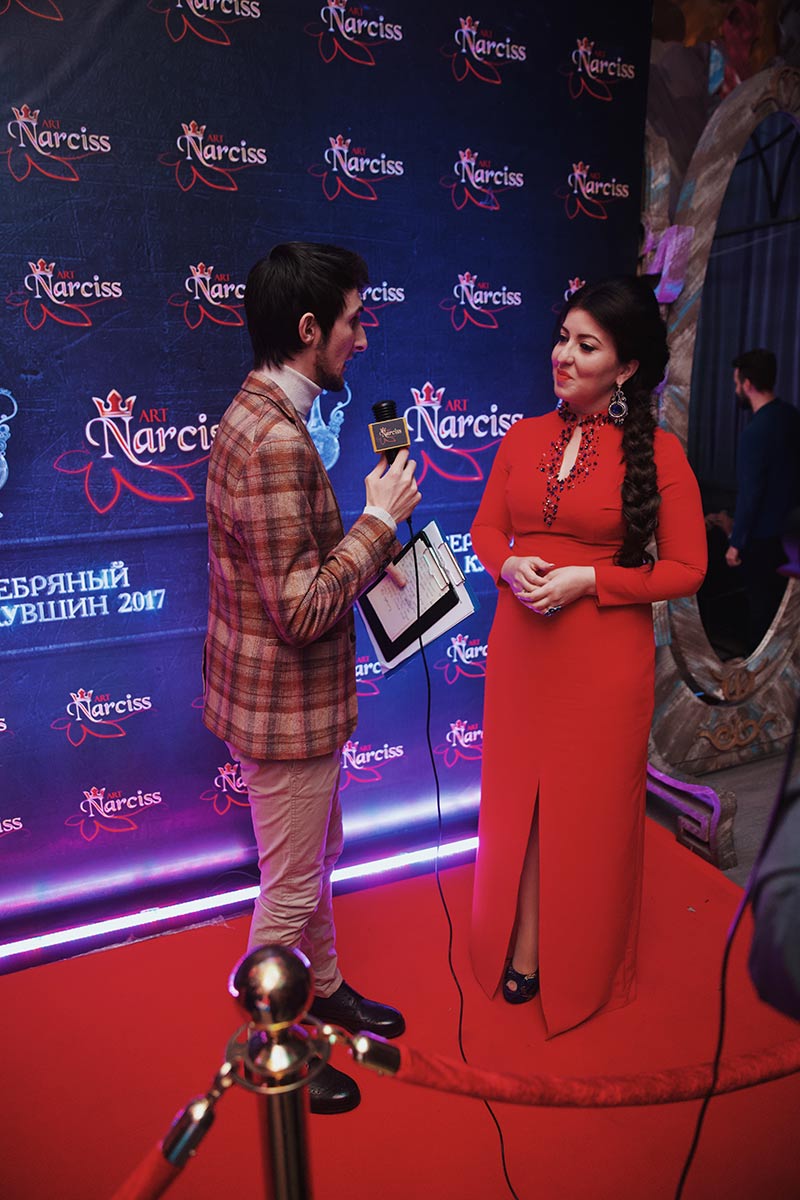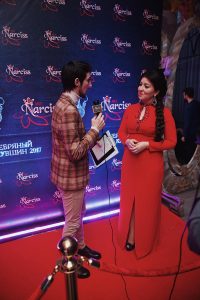 "This is perhaps the largest and most significant Caucasian musical project," comments the artist, "it has great, not only musical significance. For the third year in a row, the festival acquaints residents of the capital with the national culture of all the Caucasian republics, emphasizes all the charm, all the color of our people. After all, the Caucasus is multifaceted and, unfortunately, is not fully understood by the majority of the inhabitants of our vast country. Residents and guests of the capital can be sure that the Caucasus is not only Lezghinka on Red Square and shawarma at the station. Caucasian peoples preserve their ethnicity, their culture, primarily in art: music, dance, national costumes. It is beautiful and admires the public! "
Margarita Biragova received a special award that evening - she was recognized as the winner in the nomination "Best Artist of North Ossetia".
"Of course, this is responsible, exciting. For me, this is the highest national award, because it emphasizes merit to the native republic in the eyes of the entire Caucasus. It is important for an artist to set goals for himself, and if there is something to strive for, it means that there will be an incentive to grow and develop. Such festivals serve as a bar! ", Margarita says.
The new victory will undoubtedly serve as inspiration for the further work of the artist, who is currently working on recording new songs:
"In November, the most long-awaited song for me will be released -" Without Panic, Mother, "to which I plan to shoot a video. So, I will justify my high reward and delight the audience! "