Today, 13 July to a popular artist Mazzakyan marks 32 of the year. The performer will celebrate his birthday with his family.
The tradition of making wishes on this day in the family of the singer is annually maintained. And by his own admission, they always come true.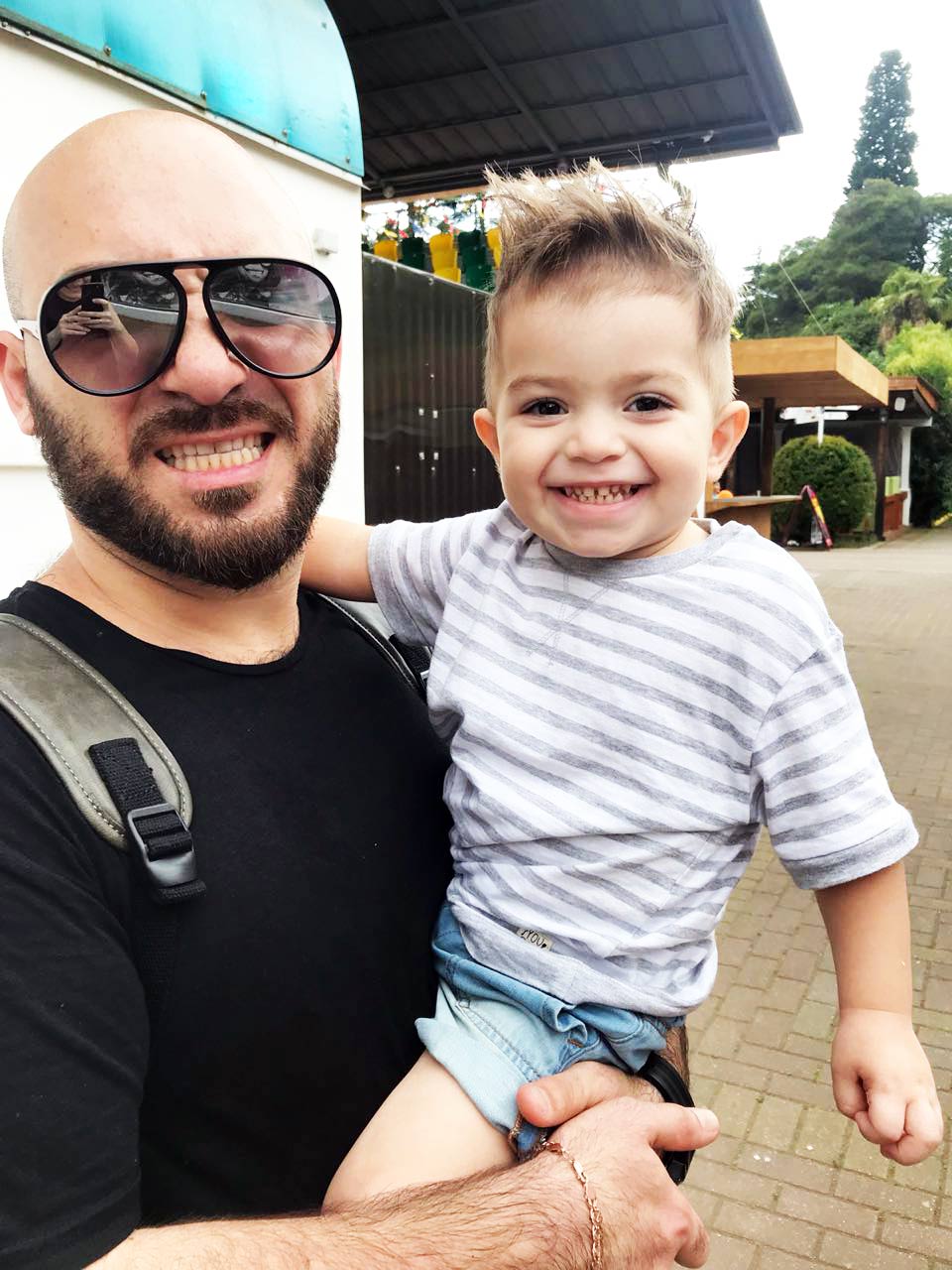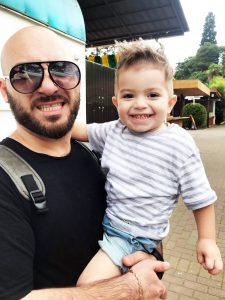 "Thank you for this to God and fate! - says Mazzakyan, - although the best gift in my life was the appearance of a son. Which was born two years ago before my birthday. "
The past year for the artist was not easy - he lost his father. But the memory of him is alive, and the performer over time has coped with this pain and is now set to work actively, full of new ideas and plans.
"This year I have made very important steps that will justify themselves in the future. But the most important victory is that I am wiser today than yesterday. This is not a small merit of people close to me and creativity, which has long been a part of me. So on this day I want to say thank you all for the congratulations and attention! "
We join all the warm words and wishes that today are addressed to the birthday boy and for our part we wish him family happiness, well-being, love and, of course, new songs and interesting projects!