Dramatic Baritone and Melendi Philosophy
The well-known in Spain performer Melendi (full name Ramon Melendi Espina) really has a rare dramatic baritone and sings songs filled with good philosophy and reflections on life superimposed on a pleasant, Spanish-rhythmic music, balancing somewhere between pop music and national rumba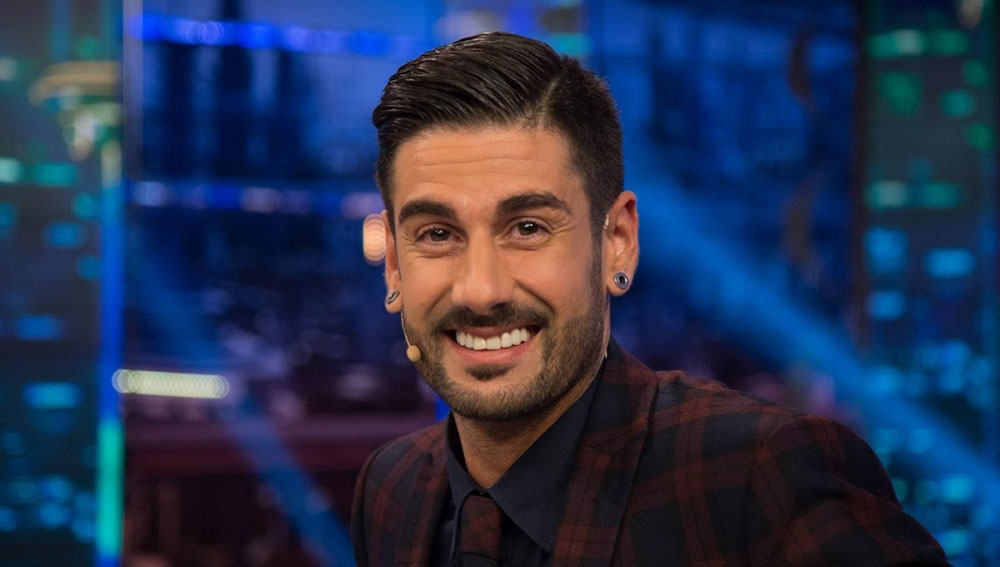 Milendi began his solo career in the music business in 2002, and is well known to listeners in both Spain and Latin America. To date, the artist's baggage has twelve studio albums, from "Sin Noticias De Holanda", published in 2003 year to "Ahora" 2018 year.
More than two million subscribers from around the world are united by the artist's channel on YouTube, one of the most successful projects of which was the video for the song "Destino o Casualidad" (Fate or Case). For the year after the release, the video collected a little less than two hundred million views.
"They both walked in the same direction ... And the universe opened its arms for them," Milendi sings.
One of the most successful albums of the singer, in our opinion, was the collection Ahora (Present), published by 9 in March 2018, and the best track in it is Lo Que Nos Merecemos.
The most recent premiere of Milendi was the single "Aves de Paso", released by the label Sony Music Entertainment España at the end of July 2018.
Photos in the top: http://www.rtve.es