Gigamesh is the stage name for Matthew Thomas Masurka, an American multi-platinum music producer and DJ. His numerous remixes, four EP albums and one studio ("Time Travel" 2016 of the year) have created him an excellent reputation among lovers of quality dance music.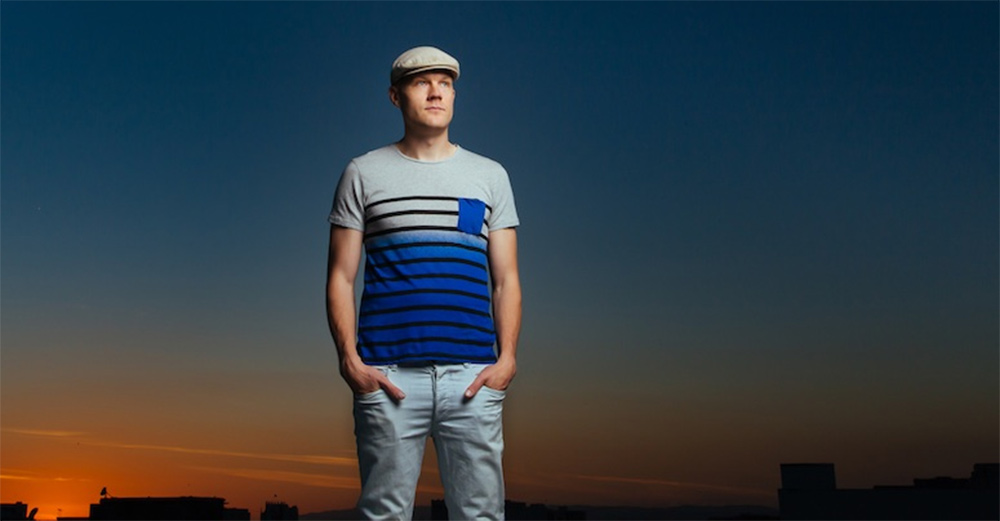 The performer is well known to listeners in Asia, Australia, Europe and North America. We offer you to get acquainted with his work on the example of the previously mentioned album "Time Travel".
If you want to immerse yourself in the atmosphere of retro fiction, we offer you to watch the video clip "All My Life" shot by the artist in 2012 for the song of the same name based on the fantastic action movies of the 1970's.