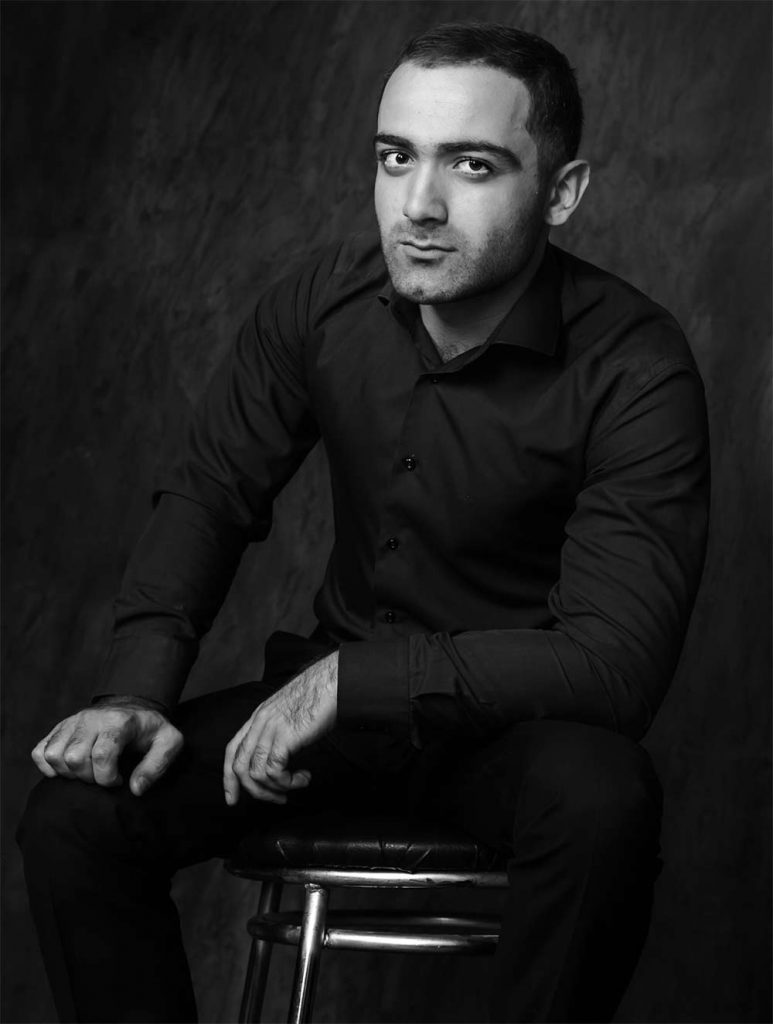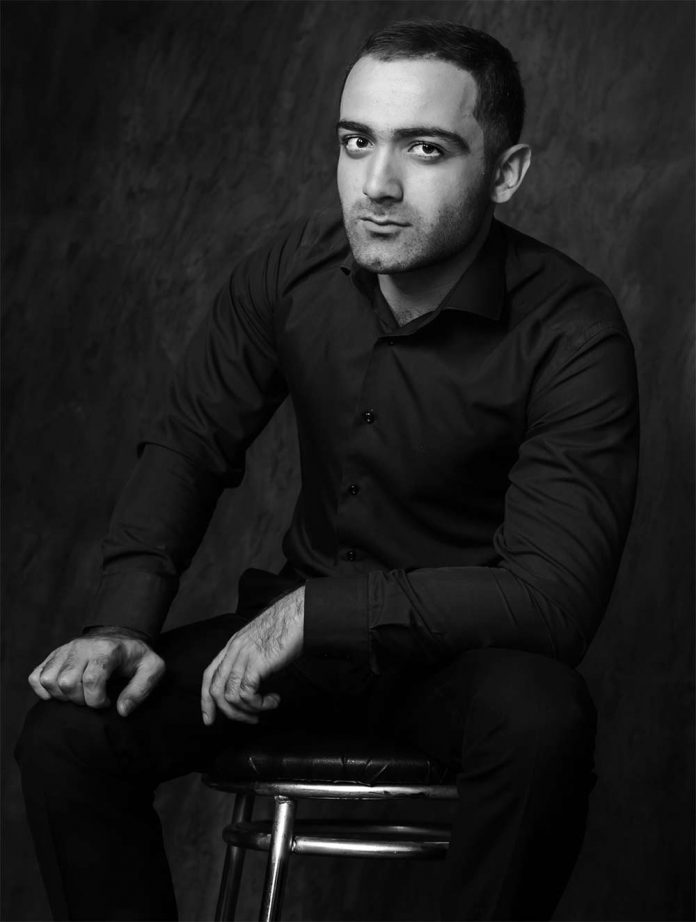 Famous Caucasian performer Murat Gochiyaev does not cease to please its fans with musical innovations. Today we decided to talk with him about the two most popular projects that the artist has presented recently in the framework of cooperation with the Kavkaz Music label.
- Murat, from the day of publication the song "Ketgense" it is steadily gaining popularity among listeners. This is an authorial project and, as far as we know, autobiographical. Please tell us about its creation.
- "Ketgense" ("You are gone") I wrote after breaking up a difficult relationship. The song tells that through his own fault the guy spoils them, but there is fault with his lover - her family does not accept him, and she starts to cool off to the guy. The main character talks about the fact that now she will share happiness with another, just as her parents want.
- Intimate love songs are included in your album "Jashima jirimda" ("I live in my songs"). This feeling is presented there multifaceted and permeates every track ...
- And there is. This is an album about love: to mother, motherland, beloved. But he is also about hope, loss and memory. All this is combined and lives in the heart of everyone.
The song "Bagaly anal" is dedicated specifically to maternal love. It sings about the immense gratitude that the children nourish. The song "Kyu" is sung on behalf of a guy who is very ill. He hopes for the best and tries to convey to others so that people take care of themselves and their loved ones. My grandfather often sang this song, it constantly reminds me of it. The composition "Taulu Kyzchyk Rose" is about the love of the goryanka. It has very beautiful words that cling to the soul. "He will leave" is a song about unhappy love and hope. It sings about naivety, which is sometimes admitted by women in love and dishonor, which is often found in matters of the heart. "Karcha tash" is about the Karachai people, about the troubles that he experienced. The Karchi Stone commemorates the spirit of our people - equally unshakable. "Madina" is a dedication song to a beautiful girl. In my performance, this single is dedicated to her.
- Murat, thanks for the details. Share what you are working on now? What do fans expect from you in the near future?
- Now I am working on several projects, both for myself and for others. In my songs there is always a part of my story and it is expected that the songs will be semantic and sad. I will continue to delight my listeners, release more projects and try to get better!
- We will wait for new products, thanks for the conversation and wish you success in your work! And we remind our readers that all the songs of Murat Gochiyaev can be heard on the largest music services and on our website.
Official Instagram of Murat Gochiyaev