Each of us sooner or later comes to understand that without something light, warm and kind, life is not so bright, the grass is not green enough, and the sky is not blue enough. What is this mysterious and incomprehensible feeling that everyone lacks so much? Album Magomed Alikperov "About Love" will help us uncover this mystery in 14 inspired by beautiful tracks.
The songs performed by Magomed change the mood of the listeners, immersing them in the most varied states of spirit - from light, perky and almost reckless fun, which the track "Tayu" gives us, to the almost mystical, covered with a light mist of grief of lyrical duet with a beautiful woman Anora "Love. Missing. Waiting".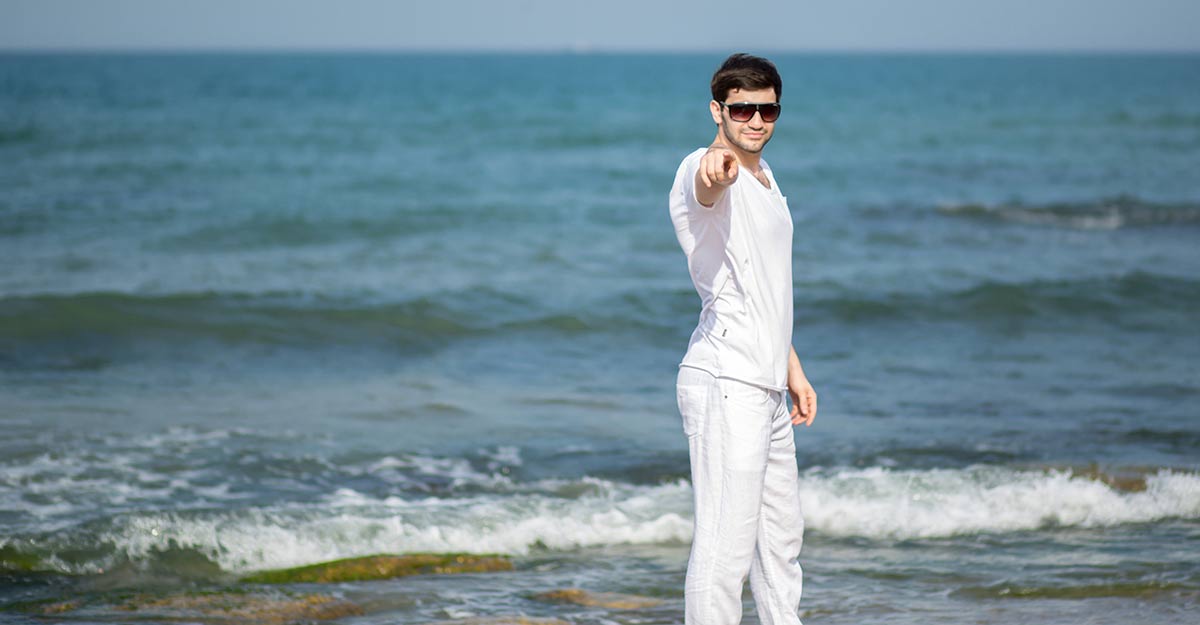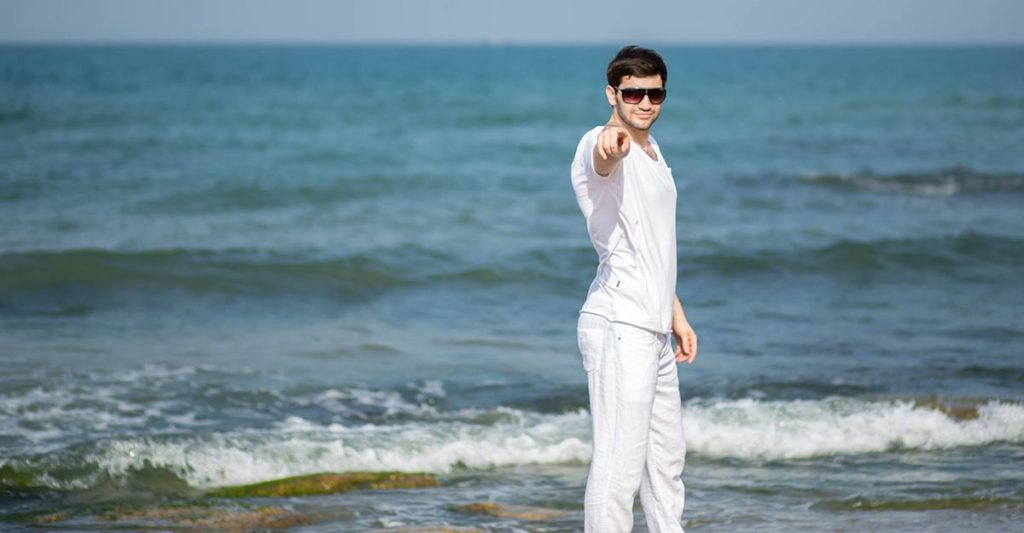 The idea to create an album solely from songs united by a single concept appeared to the singer 5 years ago, but the idea came to fruition only now, when a sufficient amount of material has accumulated on the love theme. "When the world around is in love, it blooms with new colors," says Magomed. - "Waking up every morning I want to share a good mood with the universe around."
Many of the tracks included in the compilation, managed to become hits, but there are also absolutely new songs in the album that the singer's fans will hear for the first time. So, you may be surprised by the presence in the playlist of an old hit artist - "Star", which almost 10 years ago brought Magomed to a new performing level. Exclusively for this album, the track was re-recorded in a duet with an incomparable Anora, and the new arrangement gave the charm track that has not lost to this day.
The idea embodied in the album "About love" was implemented at a good professional level, and from today you can see for yourself personally, because the release is available for listening and downloading in all digital stores in the world, including iTunes, google play, Apple music, Music Beeline and Yandex Music.