Within the framework of the 6 fashion week, Azerbaijan Fashion Week, in Baku, spring-summer collections of well-known designers from Azerbaijan, Georgia, Russia and a number of invited foreign designers were shown. One of the participants of the show was the AYZA brand from Krasnodar Aizanat Kamaldinova.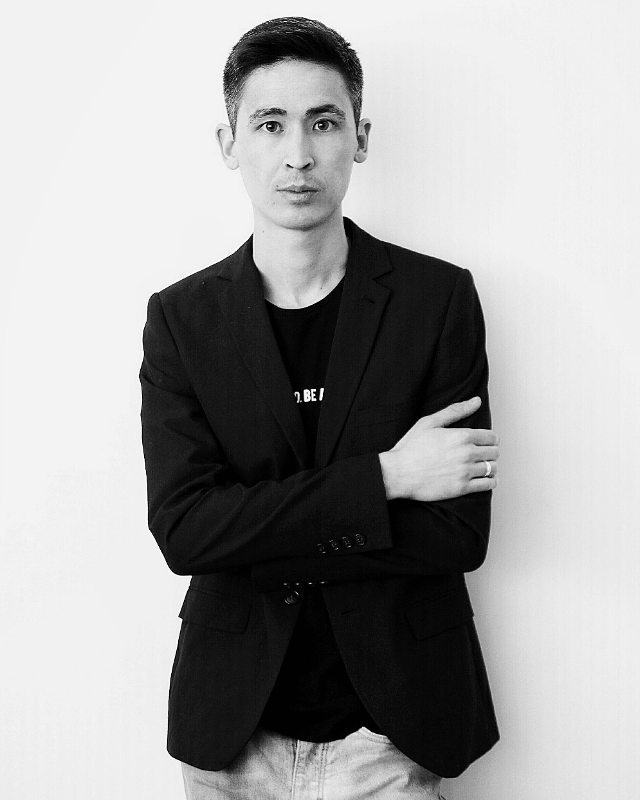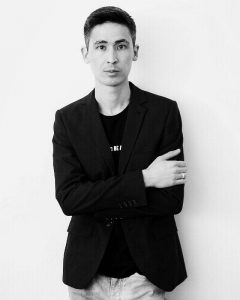 She presented a collection called "Who am I?", Which is directly related to the concept of her clothing line.
After all, Aizanat was born in the Nogai district, but grew up in the Krasnodar Territory. The trends of European and Eastern culture gave rise to the most interesting design solutions that the fashion designer presented to the public.
Для наиболее удачного воплощения своих идей на подиуме Камалдинова обратилась к талантливому певцу, композитору и аранжировщику Zagir Satyrov, with a request to write music specifically for the show.
«Мне важно было в дебютной коллекции ненавязчиво передать культуру моего народа, поэтому музыку написал ногайский певец и композитор Загир Сатыров. В музыке использован наш народный инструмент домбра, но в то же время она звучит свежо и современно», — говорит дизайнер.
The track will soon be heard on all digital platforms, but for now we are offering to listen to the song "Suyemen Man".