On the March of the Fashion Week "Mercedes-Benz Fasion Week Russia" that took place from 10 to 15 in Moscow, for five days they showed their collections of 70 designers. Among them was a designer from Krasnodar Aizanat Kamaldinova. To show the AYZA brand, she, like last year, chose music Zagira Satyrova.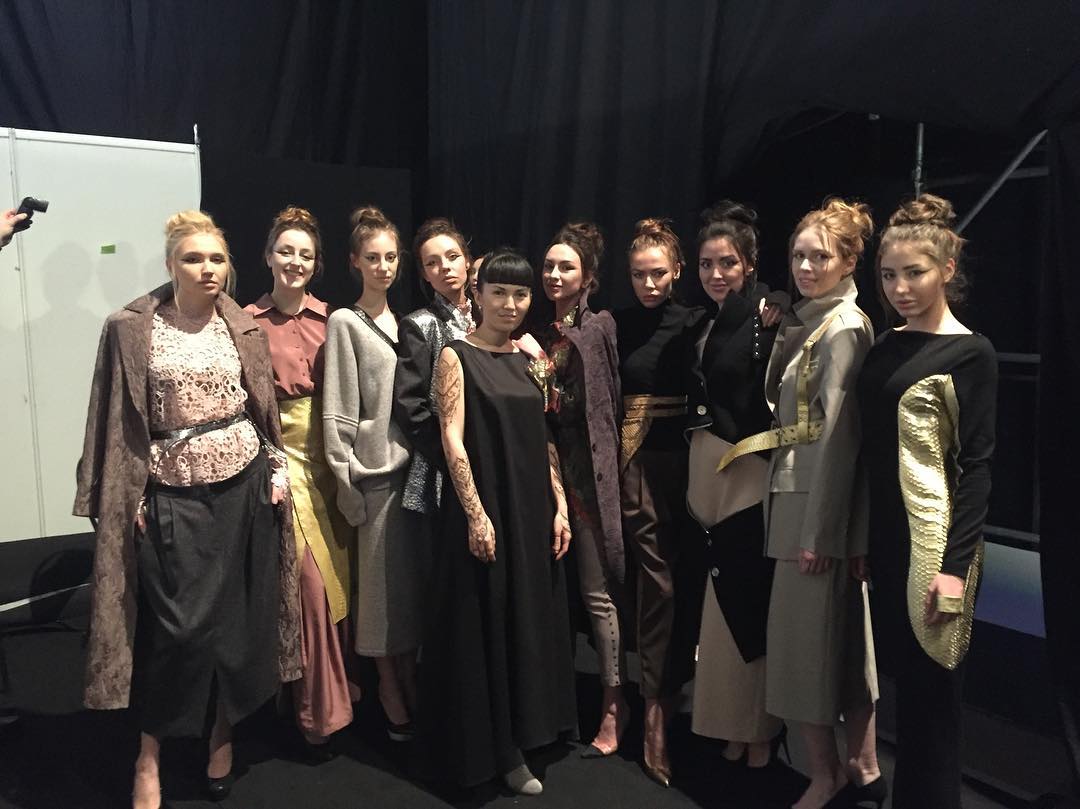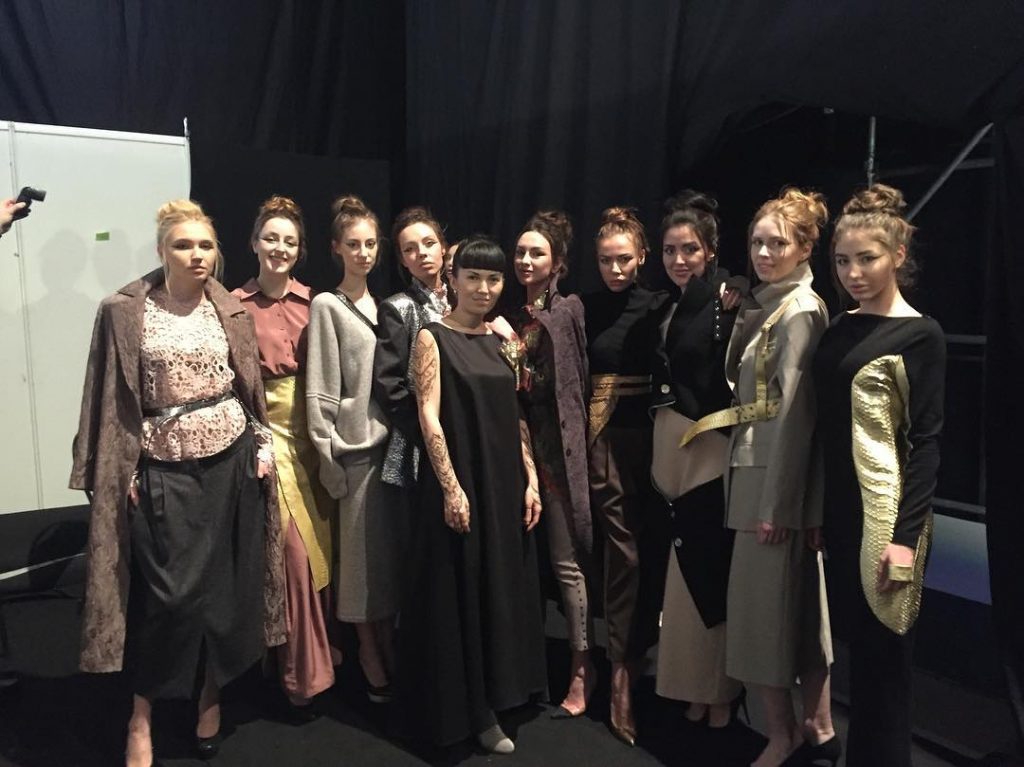 But if at that time they had to work on ethnic music, then this was the task of creating a modern composition with exotic elements:
"It was the" Autumn-Winter 2018-2019 "collection, it has models of clothes with python elements and I needed to somehow reflect this in the track. It was very interesting to work! Before the start, we completely looked at the collection, discussed the tempo rhythm, and what should be roughly sounded. Aizanat herself a creative person, she constantly throws ideas, moreover, the most unusual thing is that they come to her in a dream. For example, she called me and said that she dreamed of a python, and she heard an unusual tune, sung by a woman's voice. We used it in music. In general, it took about 2 a month to work on this composition, "says Zagir.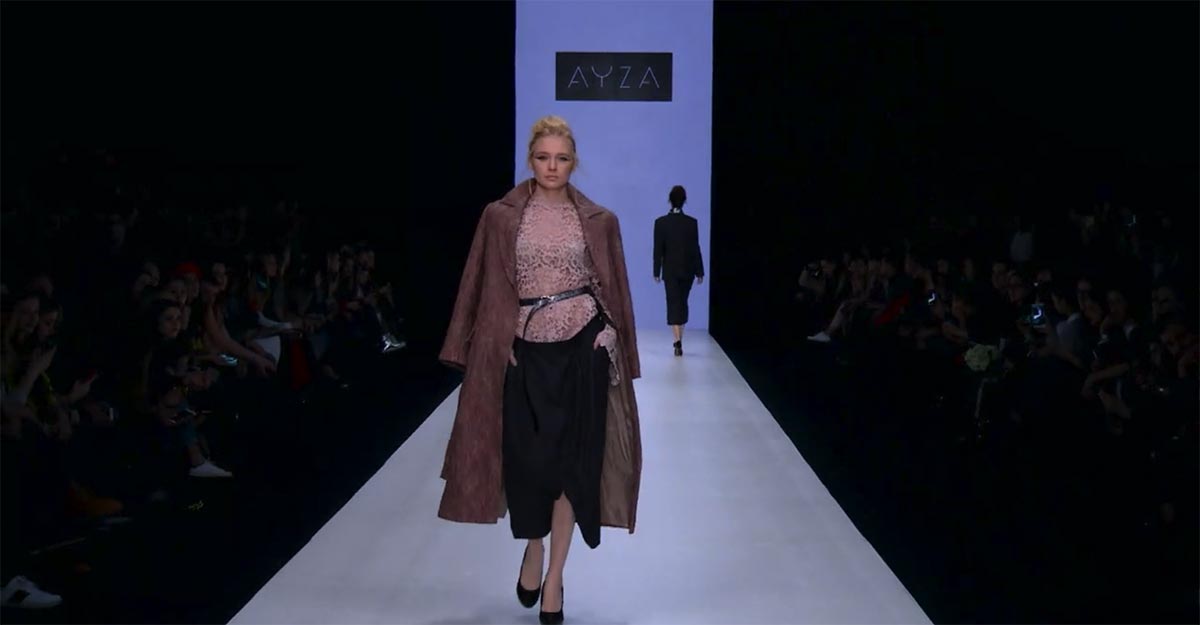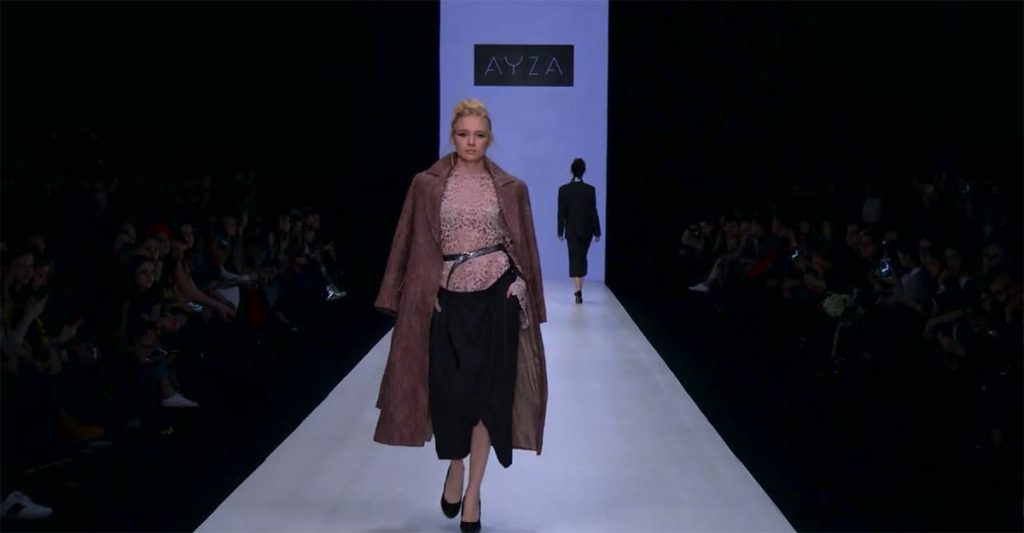 As a result, Satyrov's music amazingly complemented the show of the AYZA collection, it seemed to finish painting pictures that flashed before the eyes of the public, giving the whole picture a flavor and reviving it.
According to Zagir, he plans to release this track in the future, but hasn't yet picked up a name for him.
You can see the AYZA collection, as well as the entire show as a whole, on our website: