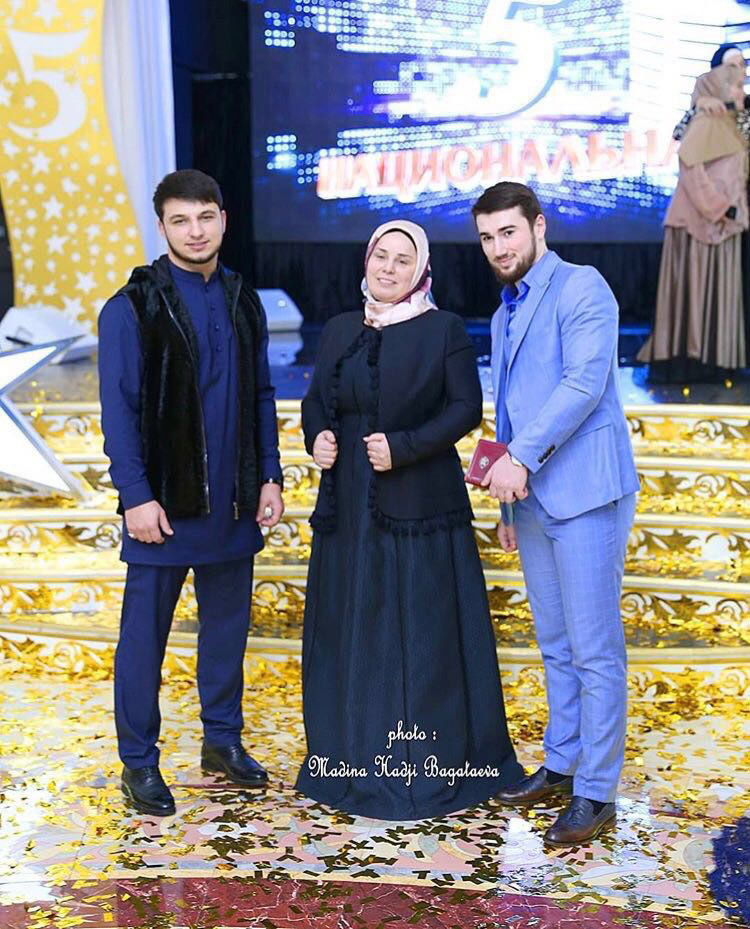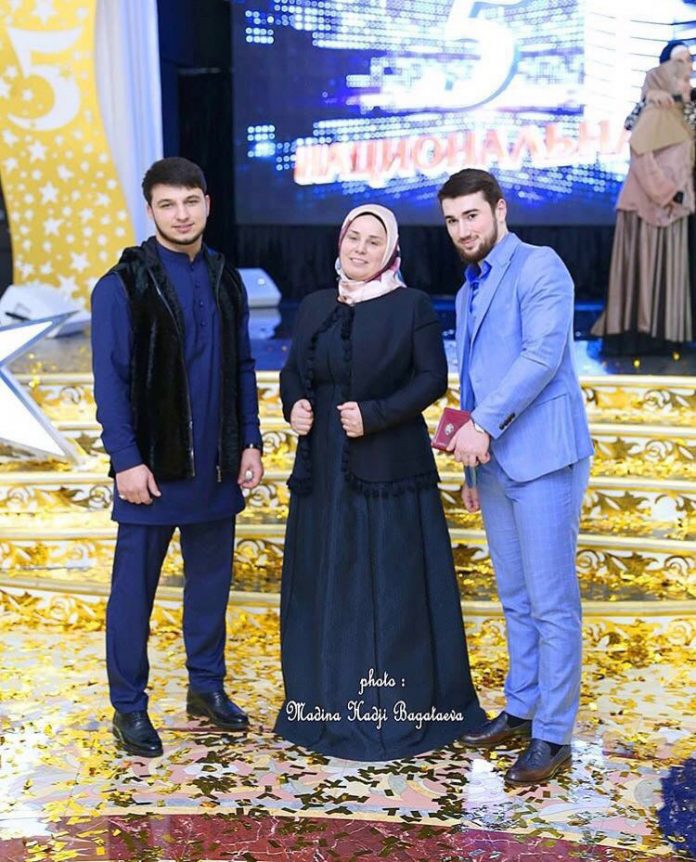 On January 28, a solemn ceremony of awarding the winners of the annual national music project "National Five-2017" took place in the Palace of Celebrations "Sofia".
The winners in eight nominations were chosen by sms-voting by the listeners of the radio station "Grozny".
Among those awarded this evening was an artist of the music publishing house "Zvuk-M", a performer of nashidov - Isa Esambaev. He became the absolute winner in the nomination "National hit" with the nasheed "Ahmat-Haji."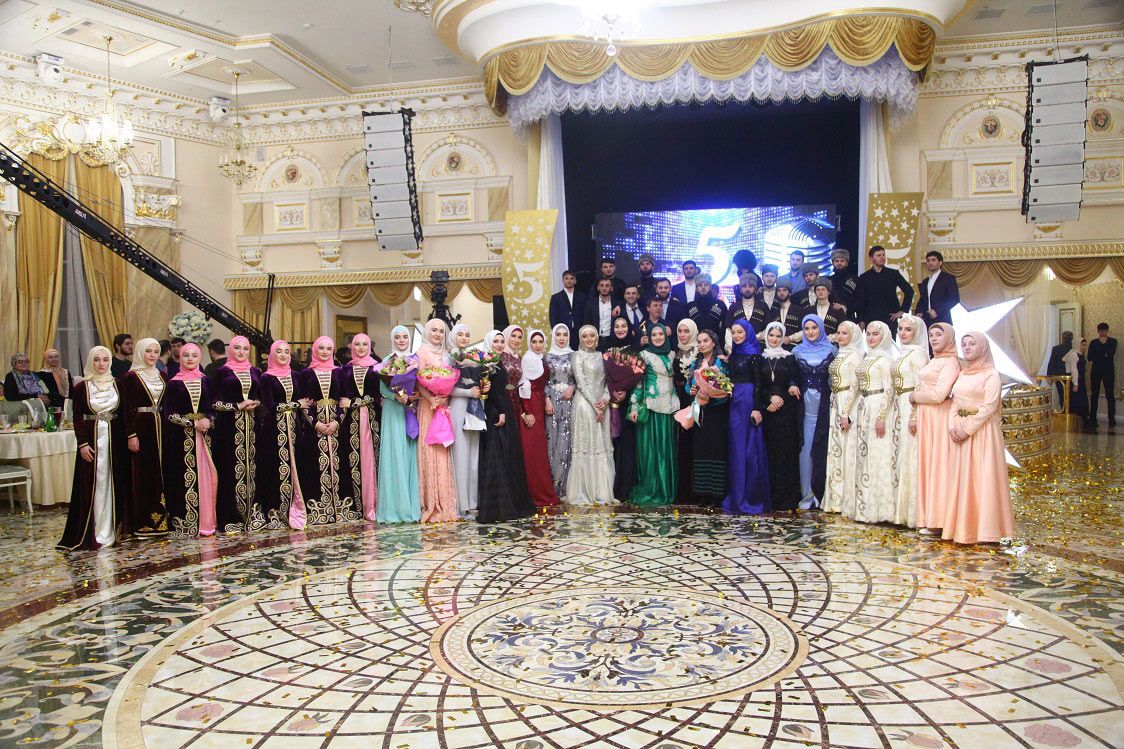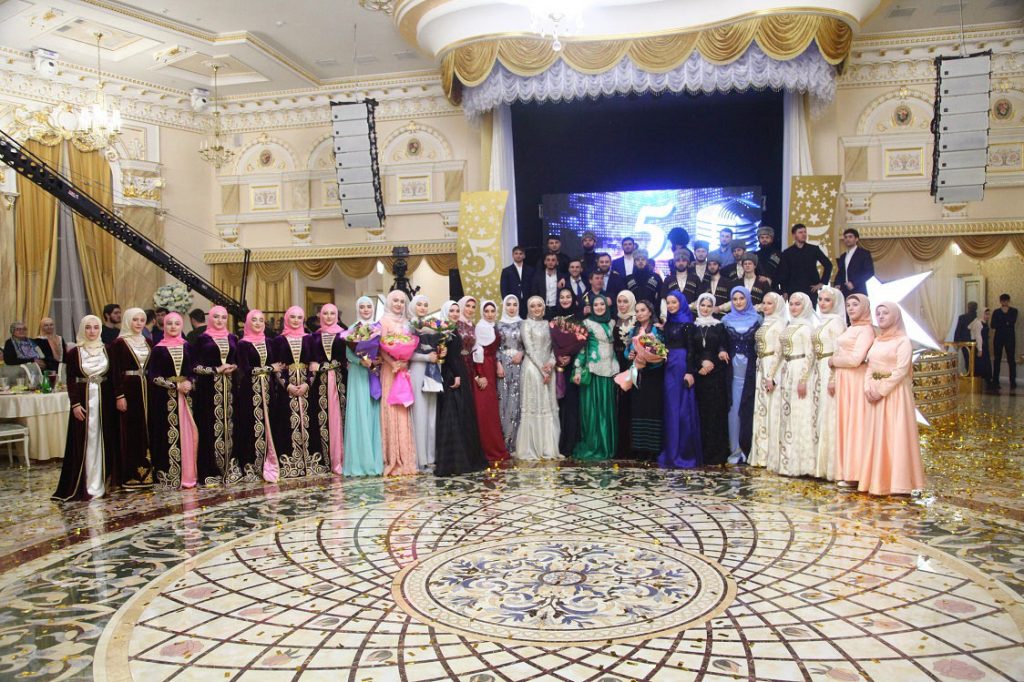 "When all the nominees were announced, I was sure that victory would not be mine. Since strong artists were represented with good songs, says Isa, but when they got an envelope with my name, I was very surprised and pleased at the same time! After all, this nasheed deserves to be hit, because it's about the national leader Akhmat-Khadzhi Kadyrov. "
The singer also said that such awards and recognition of the audience very much inspire him to work even harder, with pleasure to write new good material.
Congratulations to the winner and we remind you that you can listen and download our Akhmad-hadji at all major music services, including: iTunes, google play, Apple music, Music Beeline, Yandex.Music. The track is also available in the BOOM application for social network users. VK and classmates.
Listen Nashid "Akhmad-hadji" ("Akhmat-Khadzhi") Isa Esambaeva