American rap singer Niki Minaj presented the album Queen
Onika Tanya Maraj (Onika Tanya Maraj), better known to us as Nicki Minaj 10 August 2018, released a new album called Queen.
The disc consists of 19 tracks, performed in the genre of rap and hip-hop characteristic of the singer. Some of the songs were recorded with such celebrities as Eminem, Labrinth, Lil Wayne, The Weeknd, Swae Lee and others. From a technical point of view (which will please Eminem fans), the track "Majesty" is noteworthy: how reports music portal genius.com, in it the famous rapper pronounces the 123 syllable in 12 seconds, that is, the average read speed is about the 10,3 syllable per second. This exceeds his own record, reached earlier in a work called "Rap God" (9,6 syllables per second or 157 syllables in 16,3 seconds, is recorded in the Guinness book of records in 2014 year).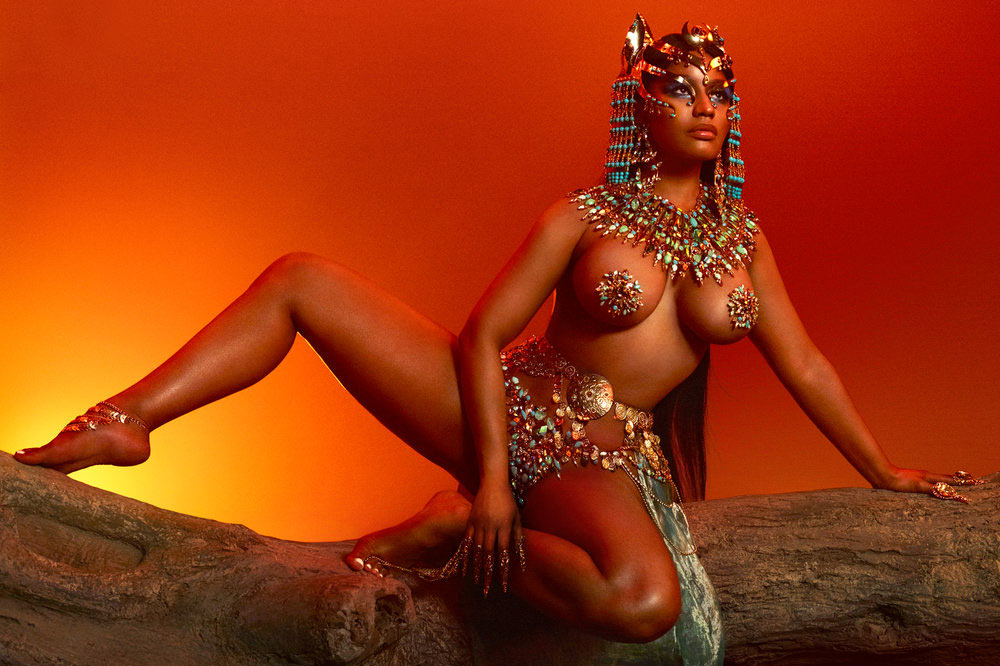 While the news about the album "Queen" was getting to Russia, the energetic Niki managed to shoot a video for the song "Ganja Burn" from it. The clip premiered yesterday on its official YouTube channel.
So practically we have two news for readers - one about the album, the other about the clip for the song from this album. We offer to enjoy both the first and the second.

Watch Nicki Minaj's video for the song "Ganja Burn"