On YouTube channel of the music publishing house "Zvuk-M" new - bright summer video of charming singer Nicole Yu - "Bosphorus"!
The idea of ​​this song was born by Nicole after another trip. When she first saw the Bosphorus, she was so impressed by its beauty that upon returning home she recorded a song about her impressions in Turkish. The Russian version of this composition appeared a little later, when the singer decided to re-record the track so that it was understandable to a wider audience.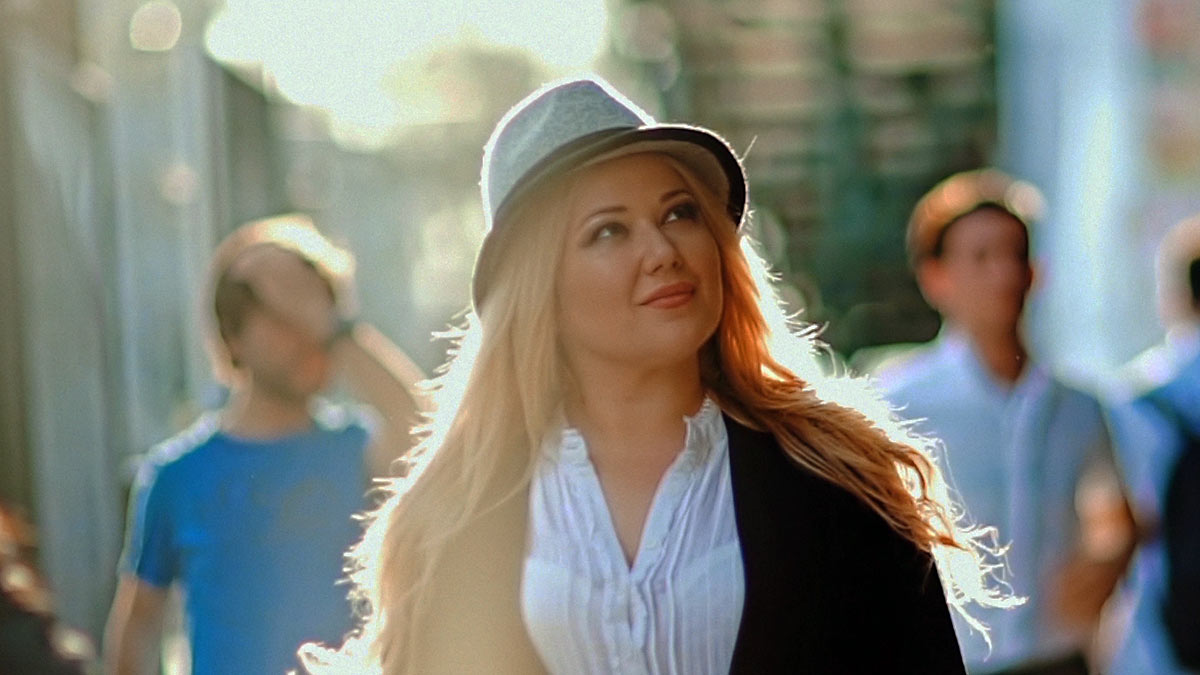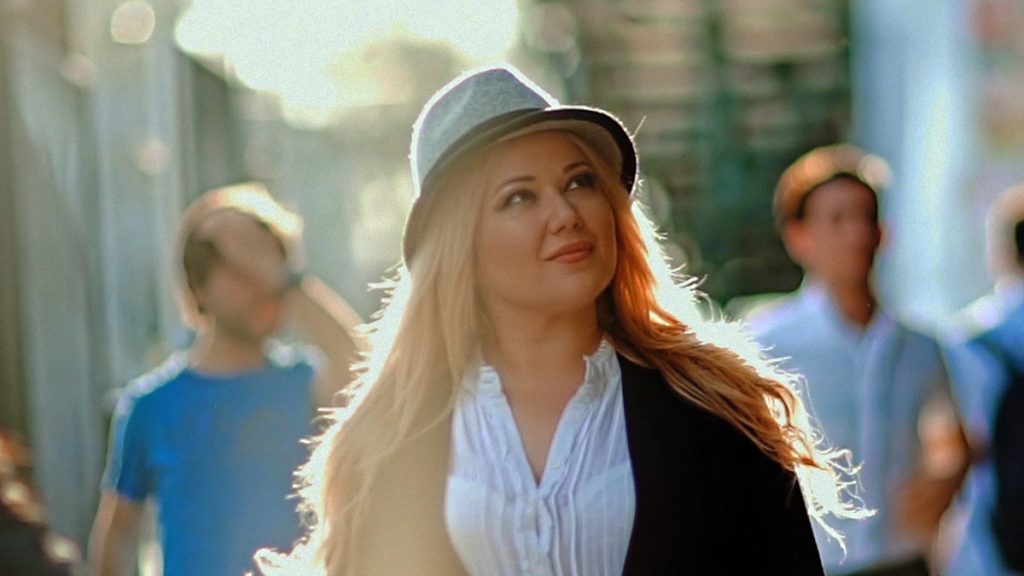 Thus, a beautiful song was born about the Bosphorus and Nicole's dreams, which were born under the impression of the beauty of the strait. The words were written by Svetlana Hasanova, music - by Sergey Vorobev. But the singer entrusted the shooting of the clip to one of the leading companies in the Caucasus - "Petrucho studio".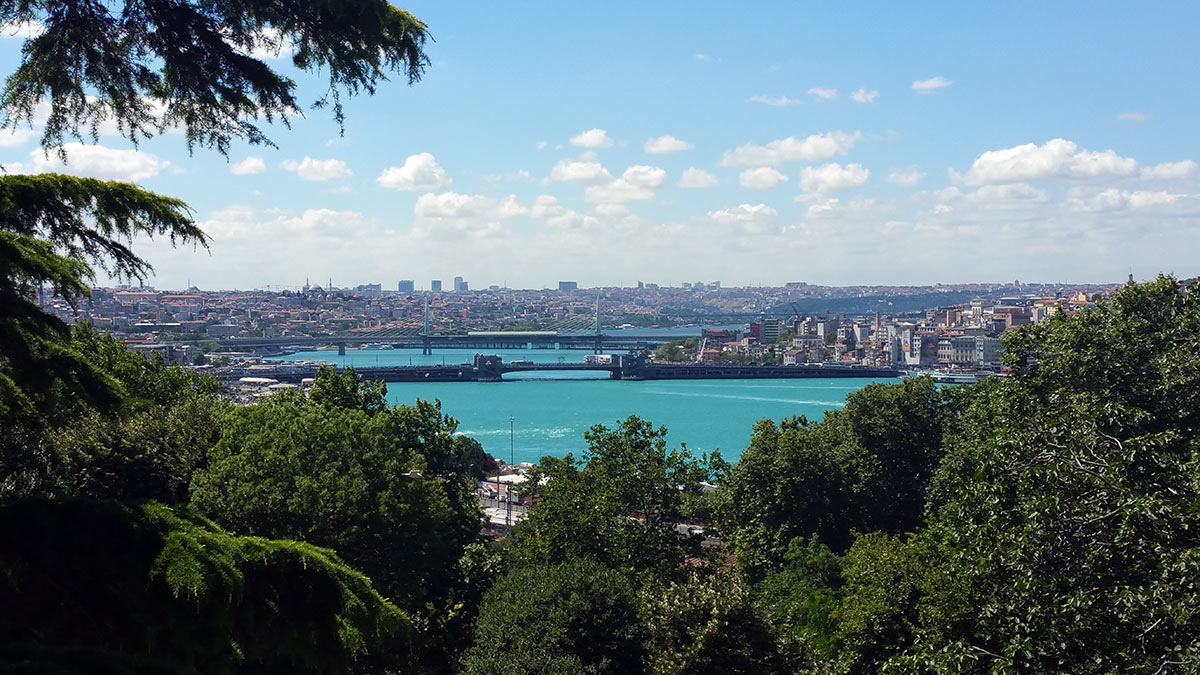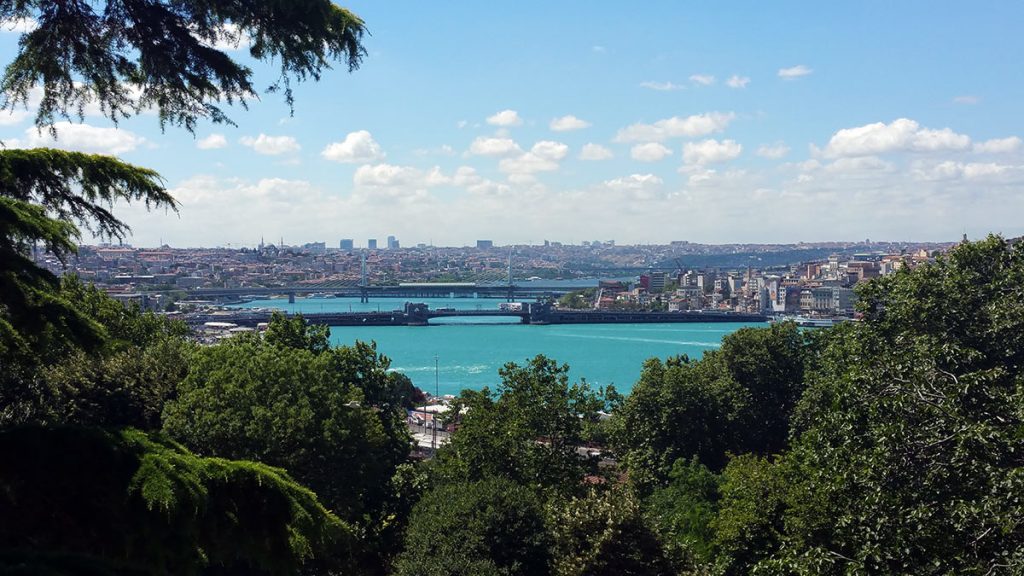 "This is my best job! - Nicole says, - we shot the video for about 4 days, ran along the roofs, traveled the entire Bosphorus Strait and visited, it seems, all markets! Everywhere we wanted to find and show the most special places ... ".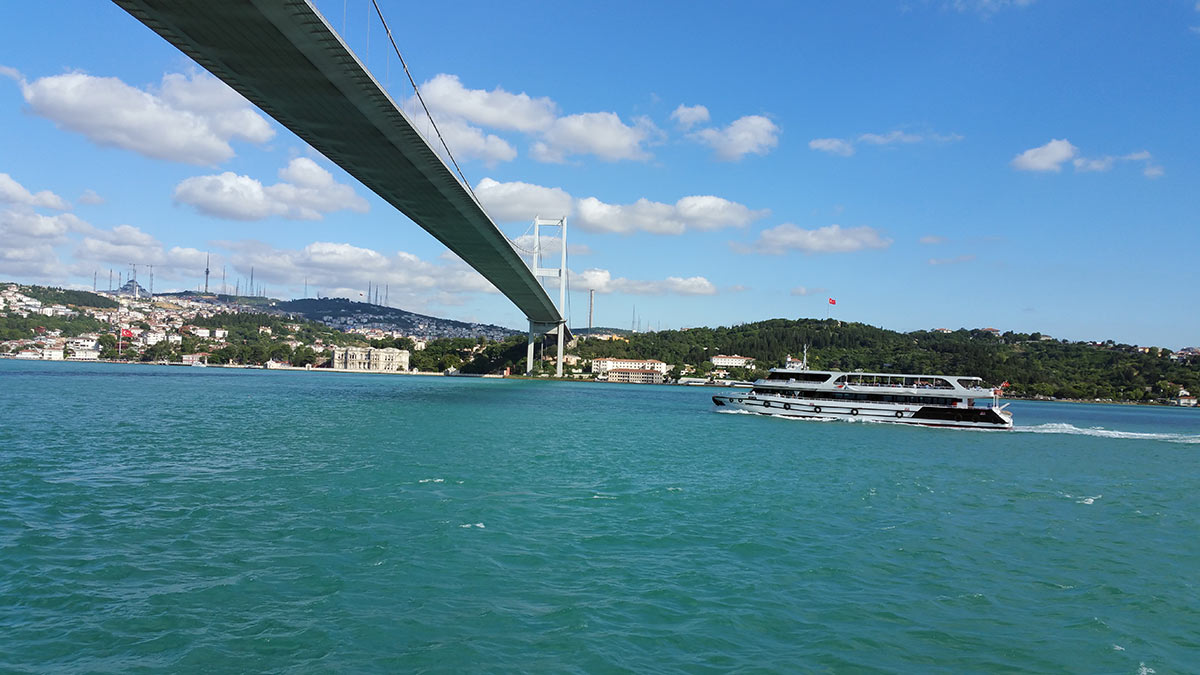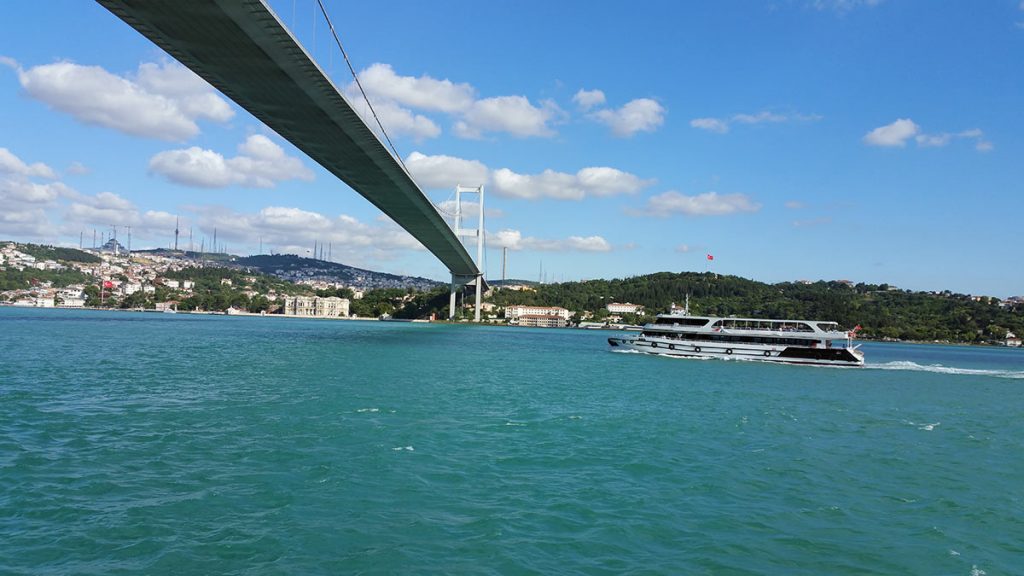 According to the artist, the actor for the main male role was not searched in advance, but all of a sudden everything happened by itself:
"The guy you see in the video is called Sarkhan. He himself is also from the Caucasus, but we met him in Istanbul. Accident or fate? It is unknown, "the singer comments with a smile," but I am very pleased with the results of our work! "
You can watch the clip of Nicole U "Bosphorus" here on the website or on our YouTube channel now. Do not miss the chance to enjoy the sun in the cold winter!