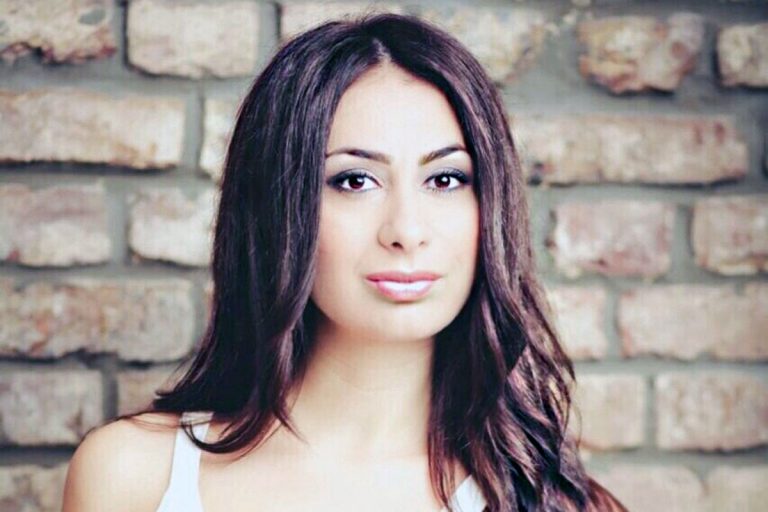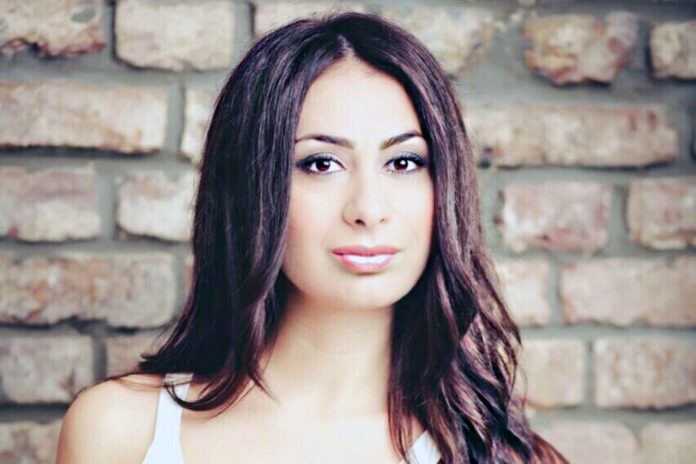 Zarina Bugaeva is preparing to release a new song
Composition entitled "Remember" written Margarita Biragova- a beautiful and at the same time sad story about a departed love.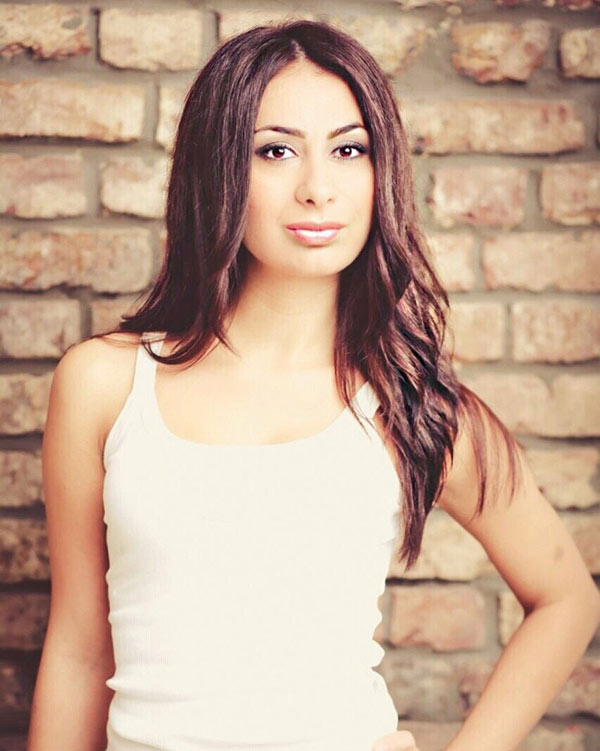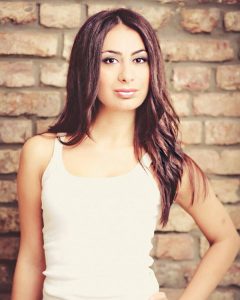 As told Zarina, the text reveals the strength and weakness of the female character: "The girl breaks up with her lover and, remaining strong and proud, asks him to recall the times and moments they had experienced together. In her heart everything is burning with fire, but despite the fact that her love is burning out like candles, she is sure that she will ever light them again. "
But, as optimists say, the end of one story is the beginning of another, and it should be positive. In the new track, this transition successfully turned out to be transmitted using music.
Zarina decided to mix several styles in the arrangement. So, the melody of a lyrical guitar eventually flows smoothly into club music, and the loss even dilutes the elements of dubstep.
You can hear the new song later this month.