February 3 at the Bolshoi Ice Palace in Sochi, a boxing evening took place. The main event of this day was the semifinal of the World Super Series, where Murat Gassiev and Unnier Dorticos came together.
In the knockout match, Gassiev defeated Dorticos, combining world champion titles in the first heavyweight WBA and IBF versions, and also reached the final of the World Super Series, where he will fight with Ukrainian Alexander Usik. This fight is scheduled for 11 in May 2018 of the year and will take place in the metropolis of Jeddah - the "economic capital" of Saudi Arabia, located on the shores of the Red Sea.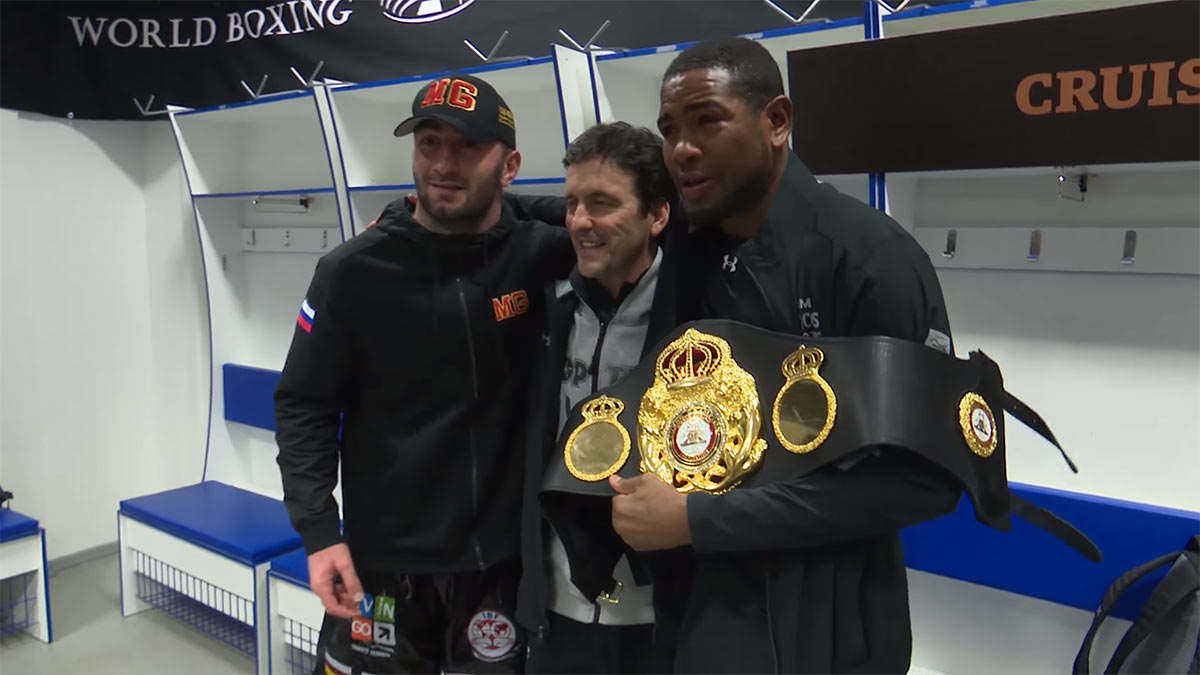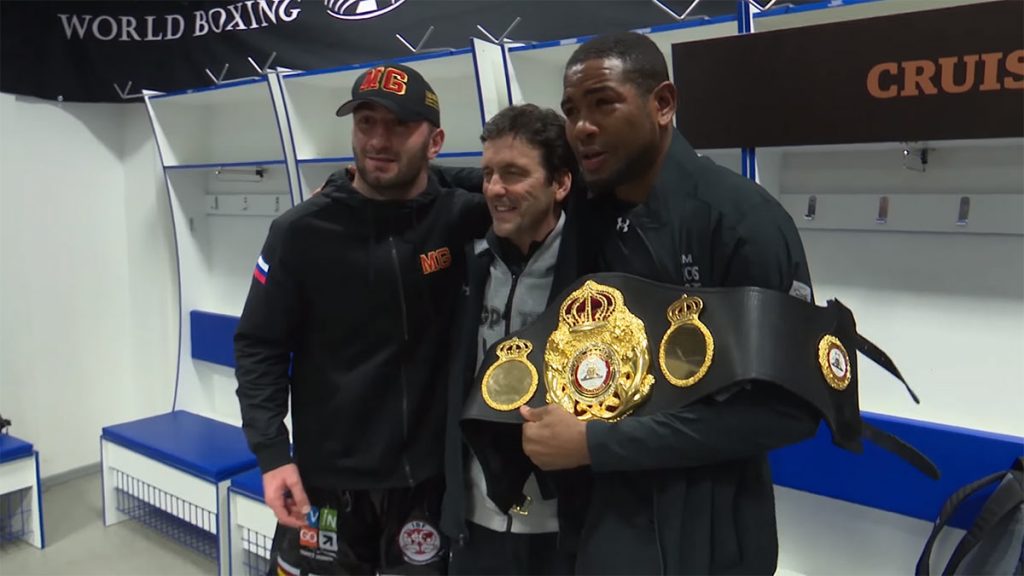 After the fight, at a press conference, Murat re-impressed everyone, making a very generous gesture: the athlete gave his champion belt to Unieru - in consolation, since he could not hold back tears after the defeat.
The victory of Murat Gassiyev was not just a great joy for all boxer fans, but also another reason for the pride of his countrymen.
That is why we offer you today to remember and see the large-scale project "Alans" - a video clip Albina и Fati Tsarikayev, which came out last year and presented to the public the prominent Ossetians, who achieved great success in various fields: in art, in sports, in science and others.
Murat Gassiev also became one of the heroes of the video "Alana"
Murat Gassiev also became one of the heroes of the video "Alana", which can be seen right now on our website or on YouTube channel "Sound-M". You can also download this track on all major music services, including: iTunes, google play, Apple music, Music Beeline, Yandex.Music.