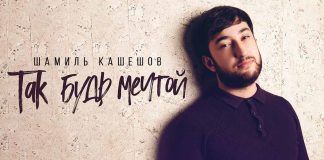 Premiere. An incredible sincere love song in Russian by Shamil Kesheshov pierces the listener's heart. Words and music by Mikhail Nevezhin. "So be a dream, so be a dream, my grass, my dew, burn a star, burn a morning star."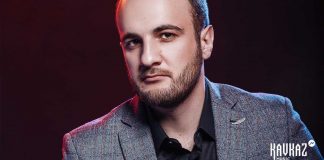 Mussa Aybazov presented the song in Karachai's language "Syueme deis" ("You say" I love ") to the words and music of Boris Erkenov. A work on the complex issues of relationships and inequality in love.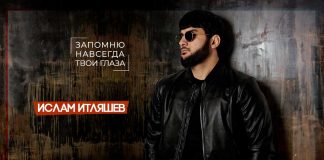 "Time takes what is dear to us. But I won't give you up and I won't betray you ..." A new song by Islam Itlyashev called "I Will Remember Your Eyes Forever" has been released. The author of words and music Aslan Abdokov.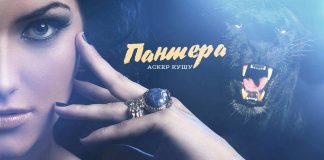 The song about the damn attractive girls living in the urban jungle was presented by Asker Kushu. The Panther track to the music of Timur Kitov introduces listeners to a new interpretation of the relationship between a man and a woman in a modern metropolis.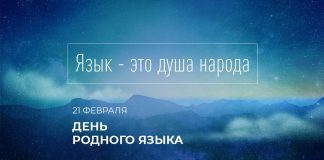 International Mother Language Day is celebrated on February 21 from 1999 by decision of UNESCO. This holiday is special for the peoples of the Caucasus, because the Caucasus is multinational and multilingual. Especially in honor of the holiday, we offer to listen to a playlist dedicated to our national songs.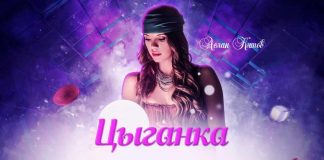 A new track performed by Aslan Kyatov @ aslan.kyatov appeared today in digital music display cases - the song "Gypsy", which tells the story of a guy in love who turns to ...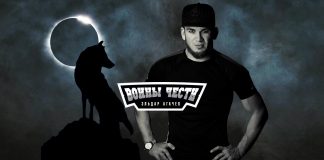 "The Octagon convenes all, And the whole people freezes, There will be a battle of two men!" Introducing a song written and performed by Eldar Agachev - an MMA fighter.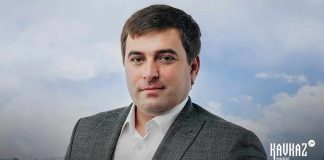 How to find yourself in this life and how to find your way in this complex world? About this new Aslan Tkhakumachev single "Hat shuehun schihyet?" ("Who will give me advice?") In Kabardian. The author of the composition is Aslan Mamiev.
Naltsuk is a regular participant in republican and city concerts in Kabardino-Balkaria. A team that represents the CBD beyond its borders, occupying a leading position in competitions and festivals. Introducing the video and photo of the concert dedicated to the band's XNUMXth anniversary.
We present a video clip, rare in its persuasiveness and penetration, for Lara Shah's song "Mother's Heart". "Mom's heart warms us with love, protects us. Mom's heart is very kind, forgives and understands. Mom's heart beats, the hope of our fate. I pray heaven, dear mother, live forever."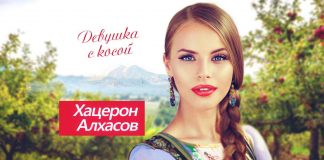 A magnificent tandem of two songs: "Girl with a scythe" (author - George Ismakov) and "For you" (author - Khatseron Alkhasov), combined into a sparkling mini-album called "Girl with a scythe" was presented by Khatseron Alkhasov. For fans, the lyrics of both songs are available.
"For you, I open my heart, for you I open my wings!" A powerful video clip of Arthur Khalatov for the song "For You" has been released. Everything is modern in the novelty: youth style of performance, energetic recitative and impeccable video sequence from Arthur Khasanov. Music by Arthur Bessaev, lyrics by Inna Babaeva.