Meet the long-awaited novelty - a new music album Shami!
Memorable pop rhythms and melodies, sincere pitch, mesmerizing timbre - the distinctive features of this artist.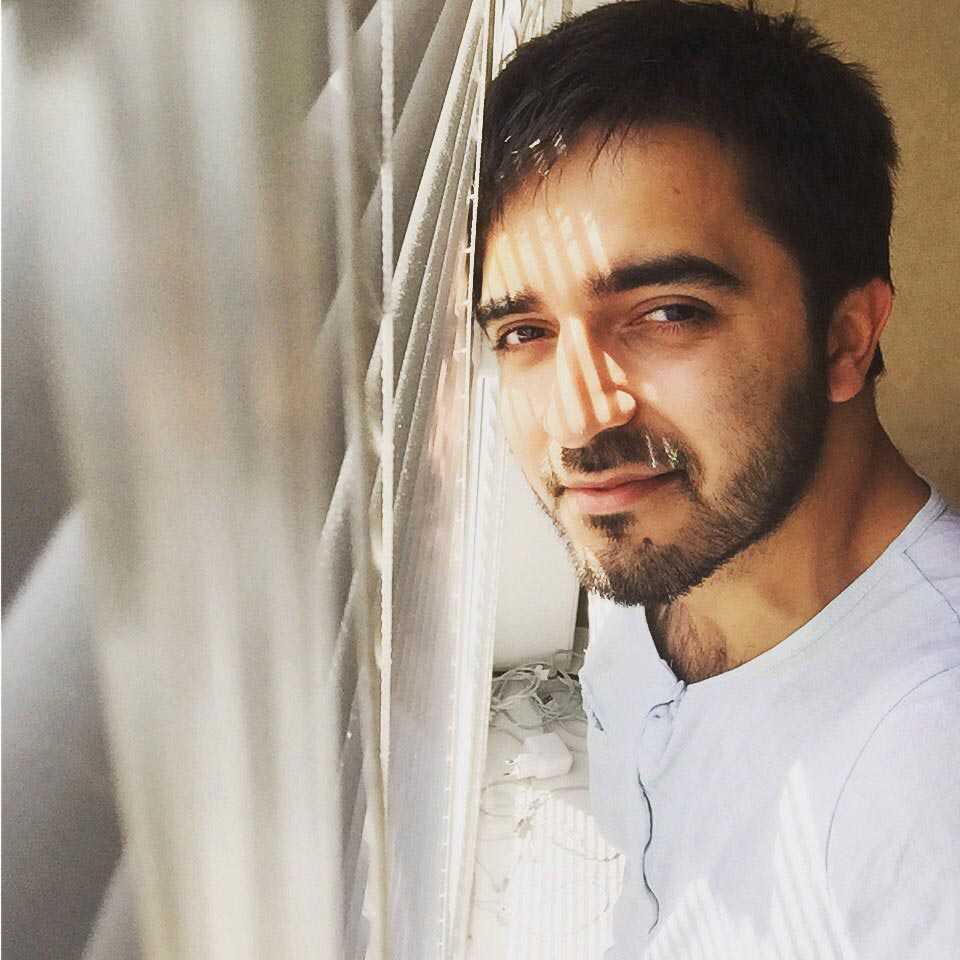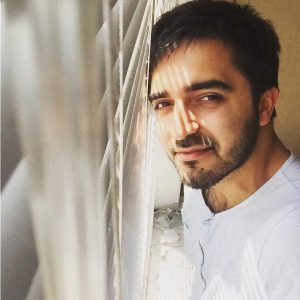 Known for his producer and author's works (Dima Kartashov, Roman Panich (Band'Eros), Tamerlane and Alyona), the artist, together with the music publishing house Sound-M, presented his second album, named after the eponymous song "Girl of the East".
This time the subject of the recording is completely different from singer's first project and is aimed at a wider audience. The album includes 14 of incendiary tracks, among which are bright pop duets: "Hold on tight", "I won't give you", "You smile" and remixes of the songs that the audience liked, such as "Alien", "Dance" and others.
The album will be interesting to a young audience with a hand on the pulse of the musical trends of recent years.
Listen and download Shami's album "Girl of the East"