Not a secret for fans of creativity Azamat Tsavkilova @azamat_tsavkilovthat for the sixth year in a row, on his birthday, the singer is organizing a charity concert "From Heart to Heart" in Nalchik, designed to help people in a difficult life situation.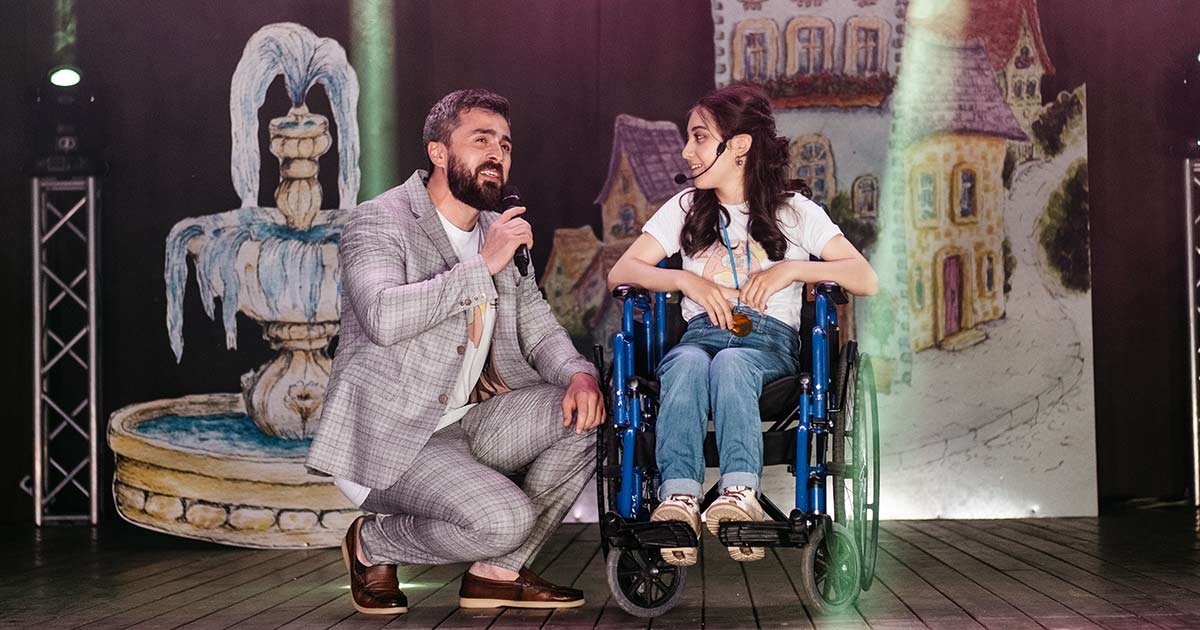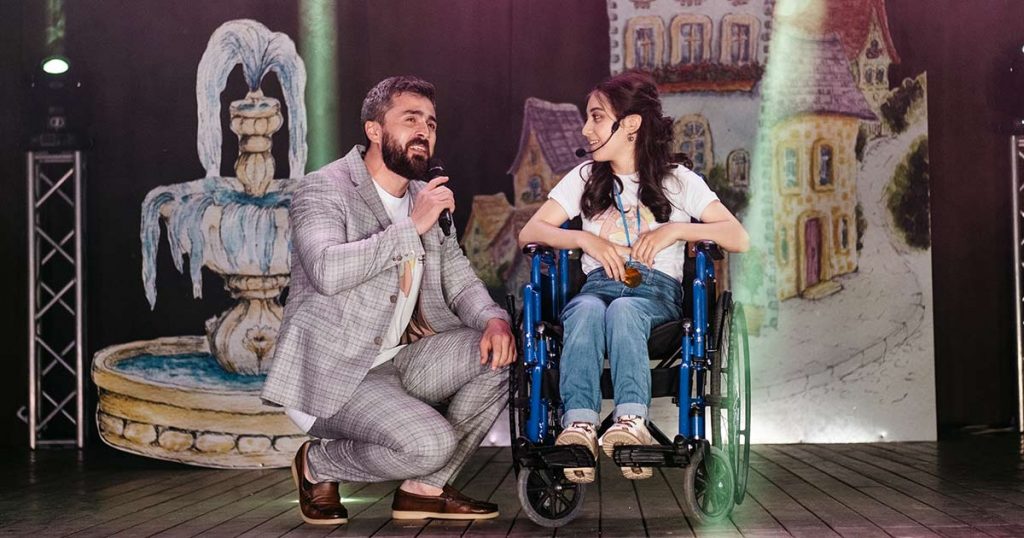 This year, the performance program promises a lot of new things. In particular, the project has a hymn - the composition of the same name "From Heart to Heart", which very clearly reflects the concept of the event.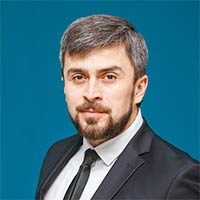 "Together with the Russian Foundation" Above the Rainbow ", as part of the KBSU" AmicS "Song Theater, I try to make our performances bigger and more spectacular every year. Last year it was a performance with a live orchestra, in the past - we organized an open-air event on the Arbat, near the Pobeda cinema, this time we invite everyone to the Spartak stadium. It will be a real theatrical show! We thought over each number, prescribed a lot of interesting things. After all, our main goal is to help people briefly forget about their problems, take a break from the complexities of life, and relax. For me the most important thing is to see smiles on their faces. This is such a gift on your birthday - to see everyone's happiness.
Emotions from this meeting with people are perfectly reflected by the new composition "From Heart to Heart", written by Amir Kulov. The main idea contained in this song is that all the bad weather can be defeated if we are together, if we support each other and try to help. Good to share. Happiness must be passed from heart to heart! ", Says Azamat.
We invite everyone to a charity concert, which will be held in Nalchik on August 20 and will be held at the Spartak stadium, and we also invite you to get acquainted with a novelty of music - a song filled with warmth and love - "From Heart to Heart". You can listen and download it on our website or on any of the digital music venues.
Listen and download Azamat Tsavkilov's song "From Heart to Heart"
We also offer fans of creativity Azamat Tsavkilova listen to his most popular songs on the version of the Yandex.Music portal.
Popular songs of Azamat Tsavkilov