The American group Pentatonix became famous for its singing "a cappella." The quintet performs both its own compositions and covers.
New album "PTX Presents: Top Pop, Vol. I "consists of cover versions of modern pop hits. The track list, in particular, includes the songs of Camila Cabello "Havana" (we will separately tell about it below) and "Despacito" by Luis Fonsi.
Pentatonix
Pentatonix is ​​a cappella band originally from the city of Arlington, Texas, USA, which was originally composed of five vocalists: Scott Hoing, Mitch Grassi, Kirstin Maldonado, Avi Kaplan and beatboxer Kevin Olushol.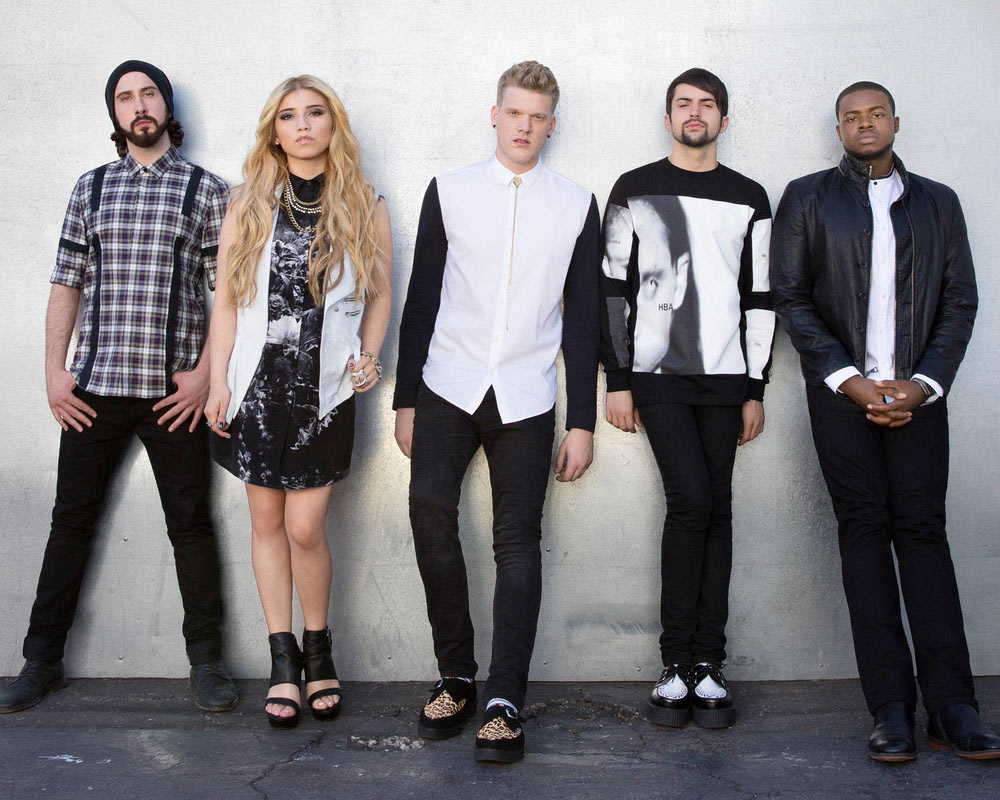 The group for the recognition of its members does not have a specific musical direction, as it receives influence from various genres, such as pop music, dubstep, electro, reggae, hip-hop and others. Basically, the band makes cover versions of songs by popular artists, and also creates their own songs.
The band was formed in 2011, and at the same time won the third season of the music contest "The Sing-Off", receiving awards in the amount of $ 200000, as well as a contract with Sony Music. Later, the team naturally created its own YouTube channel, which currently has more than fifteen million subscribers (April 2018), providing the channel with a total of more than three billion views. One of the leaders in pageviews, the video Hallelujah, published in October 2016 of the year, has more than 2018 million views today (April 300 of the year). Although the video and an amateur, but a cappella, of course fascinates. Join this third of a billion right now:
Camila Cabello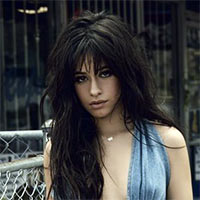 A Cuban-American singer who gained fame after participating in The X Factor television show in 2012, in which she participated with the group Fifth Harmony. Camila has released one mini-album and two studio albums.
One of Camila's most successful projects is 2017's solo single, Havana, topping the charts in many countries (including Billboard Hot 100), and Camila's debut studio album came first on Billboard 200.
As mentioned above, in the album "PTX Presents: Top Pop, Vol. I "just entered Camila Cabello's song" Havana ", which was recently released. To compare the versions of the track, we present the original by Eduardo Serranow and Camila Cabello:
Video "Havana ft. Young Thug
And, of course, the official video for this song called "Havana ft." Deserves a separate mention. Young Thug ", posted on YouTube last October (almost 600 million views as of April 2018). Of the more than six minutes of the total video length, almost three minutes is occupied by a fascinating introduction, similar to a comic melodrama. Is this the secret of the popularity of this video? Perhaps Russian clip makers should ponder this idea. Well, the song, of course, incendiary.
We started with a review of the album "PTX Presents: Top Pop, Vol. I ", and ending with the super-popular video on the track" Havana ". This is logical, but the video is good. Enjoy.
The article uses materials from the Yandex.Music portal https://music.yandex.ru/