As part of the XVII Moscow Press Festival held at the end of August, a musical concert was held with the participation of pop artists who performed popular compositions, which were especially loved by the audience.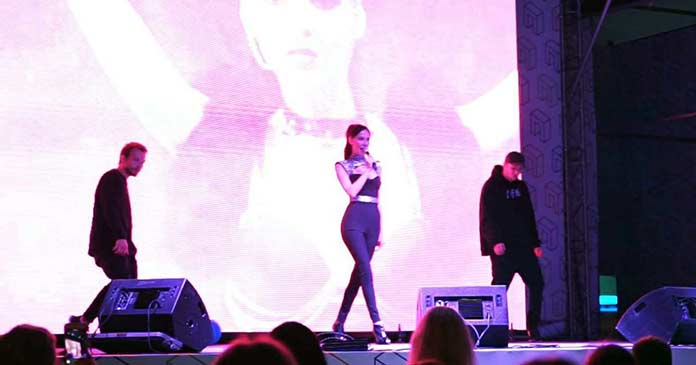 Among these songs are three singles, which were created by a talented author and composer. Grigory Stadnik @rameesarman. Oksana kosova @kosova_music performed the track "Falling", released in early summer, and Vlad Lehov @vlad_lehov - a song called "Sorry", the authorship of the Stadnik.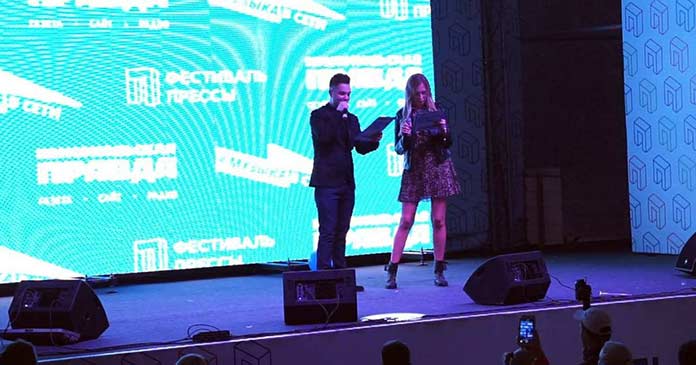 The third song was performed by the soloist of the Moscow Operetta Theater, a participant in the television show "Come on, all together!" David Levin @levin_voice "Fly," arranged by Gregory.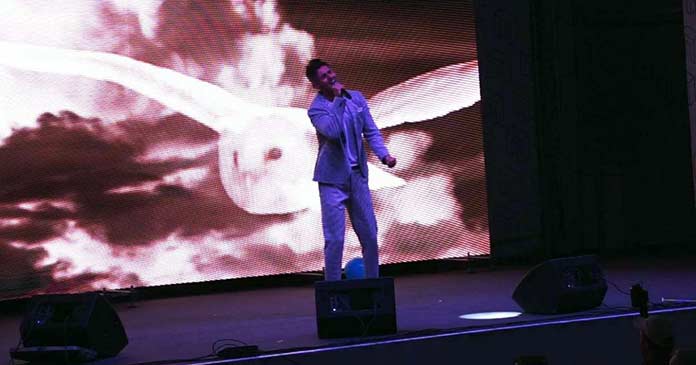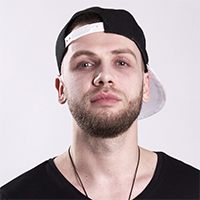 "I am so pleased that three of my works sounded at the Press Festival! - says the author and composer, - everything was at the highest level. For us, this is a great incentive and inspiration to create further! "
We remind you that you can listen to and download Oksana Kosova's song "Falling" on the windows of all digital stores and on our website.