New song "It Was So Mysterious by Fate" performed by Azamat Bishtov and Albina and Fati Tsarikaev came out only yesterday, but already significantly advanced in the iTunes charts. So, today, it occupies the 34 position in the Russian Chanson genre and the 65 position in the World genre.
Live video
Video provided by Azamat Bishtov https://www.instagram.com/a_bishtov/
As I said in my interview Fati Tsarikayeva, already from the first reviews of the track it was clear that the audience would like it, and its popularity would grow rapidly. The won lines of iTunes charts are an excellent confirmation of this.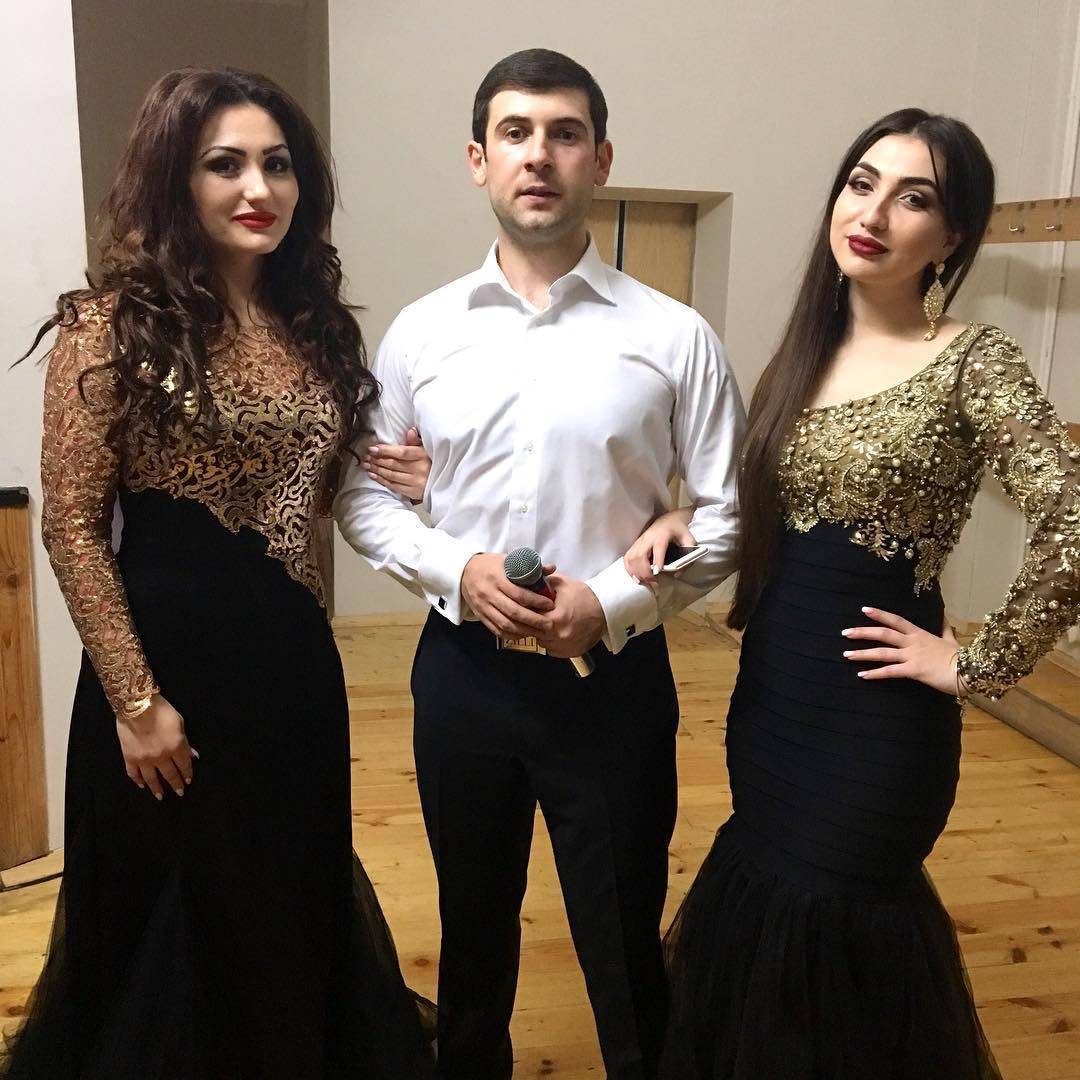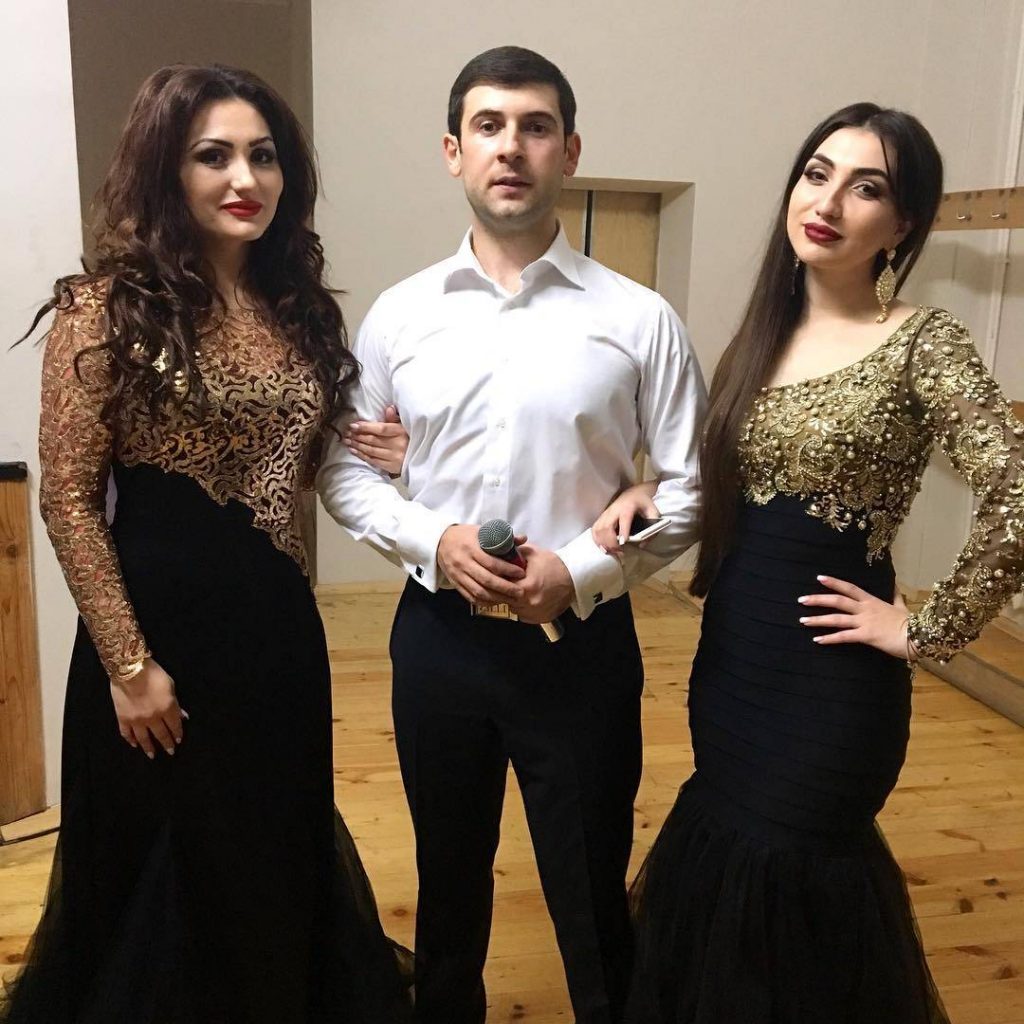 "It was so made up by fate" - the first joint project of the trio. Perhaps the success of this composition will inspire artists to continue working in this format.
So do not forget to support your favorite artists: listen to the song on Apple Music, google play, Yandex Music, buy on iTunes!
We offer true connoisseurs to watch the lyrics-video of the track with official channel "Sound-M" on YouTube.