"The Other" is the result of the joint work of a young and talented singer. Asians with the author of the project AZIRA, a musician Gilani Stadnik.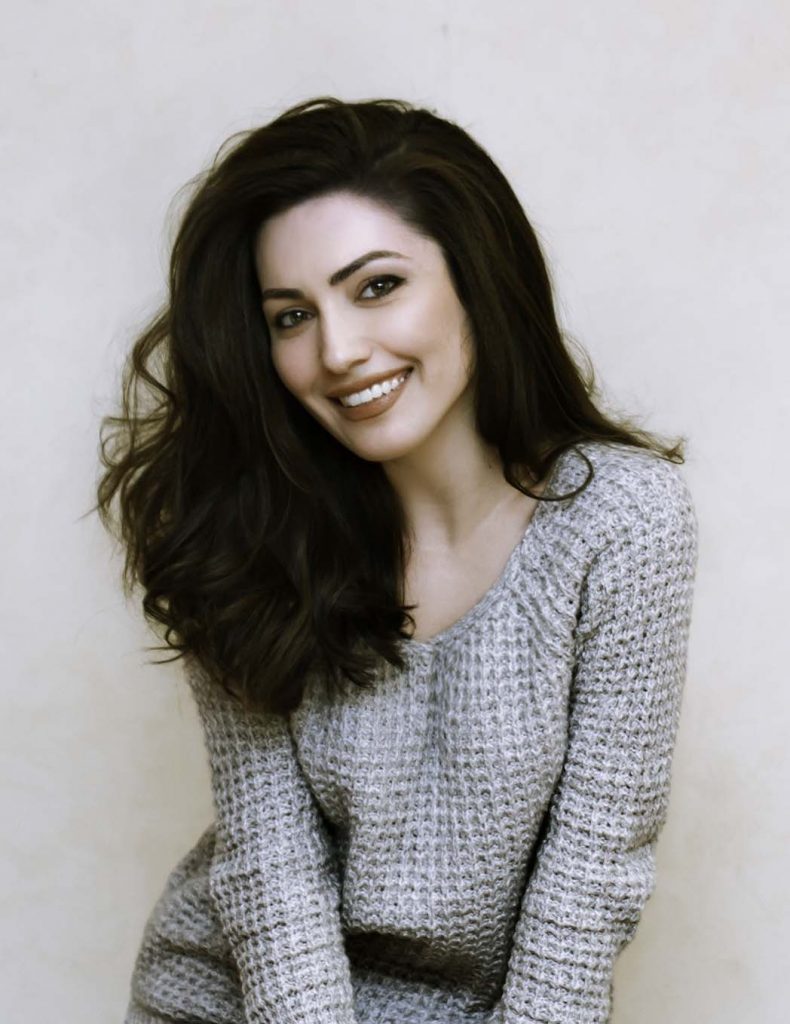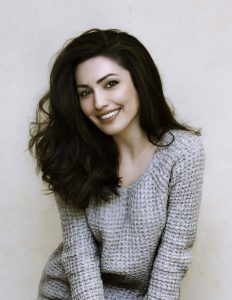 The album includes 8 tracks, united by the concept of "Peace in the whole world!". According to Gilani, these songs call for good, for unity, tolerance, understanding and tolerance:
"We want to convey that we need to appreciate and respect what is happening in the world, around us. You need to respect the person living next to you - a different profession, religion, attitudes and worldview. The concept of the album is well emphasized by the song "New World" - this is the call for the present, but pure!
It was very hard to work on the album and bring it to its logical conclusion.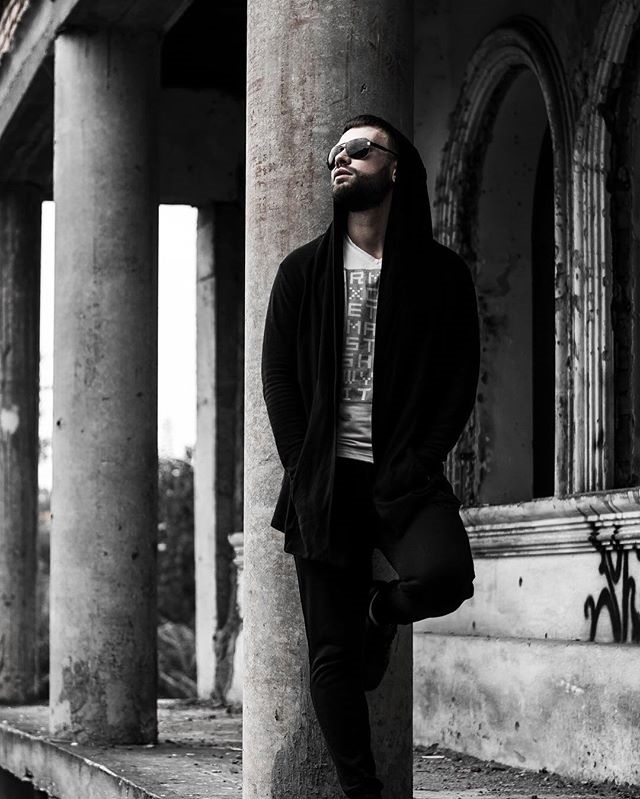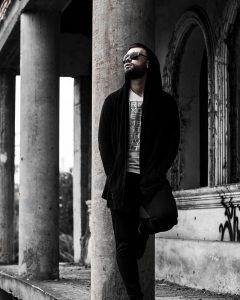 First of all, we with Azira have long "gotten", just started to cooperate. Secondly, we are both complex in character. For me it was important to bring the album and the project to the awareness of ideology, so that the people would sing in unison with us. Azira - performer, with a charming voice, interesting timbre color. I associate her with Siren, on whose voice sailors sailed while she sang. So hypnotic, mysterious. She is a very original person and looks at many things not like others, and so does I. Therefore, we had both concessions and disputes and discussions, but we always came together to a common denominator. Even our thoughts often coincide, the words are the same. It means a lot.
She thinks with me in unison, I don't do anything for her, there is no "producer-artist" relationship between us, we do together what we see. We are very proud of the outcome of our work! We have invested a lot of time in it - a year and a half. There is nothing done in a hurry. This is a full-fledged release and whole creativity - thoughtful, brought to mind exactly in the form that we planned, "says Gilani.
Clips will be made for several songs included in the album, namely: "All for you", "Other", "New World". They will come out in the same way.
Listen and download Asira's album "The Other"
You can listen to and download the album "Other" right now on all major music services, including: iTunes, Google play, Apple music, Beeline Music and Yandex.Music.