A new video by Ruslana Sobiyeva and Zarina Bugayeva was released - a long-awaited summer novelty titled "Where are you?".
The author of the lyric composition, which was filmed - Ruslana Sobieva. One of the Georgian folk songs about love inspired the singer to write this track.
"She was so sad and emotional that I already burst into tears. A lot of thoughts came to my head, and I sat down and wrote a new duet for me and Zarina. Although at that time we didn't even think that we'll go to Georgia to shoot the video for a new single. Here is a coincidence, "says Ruslana.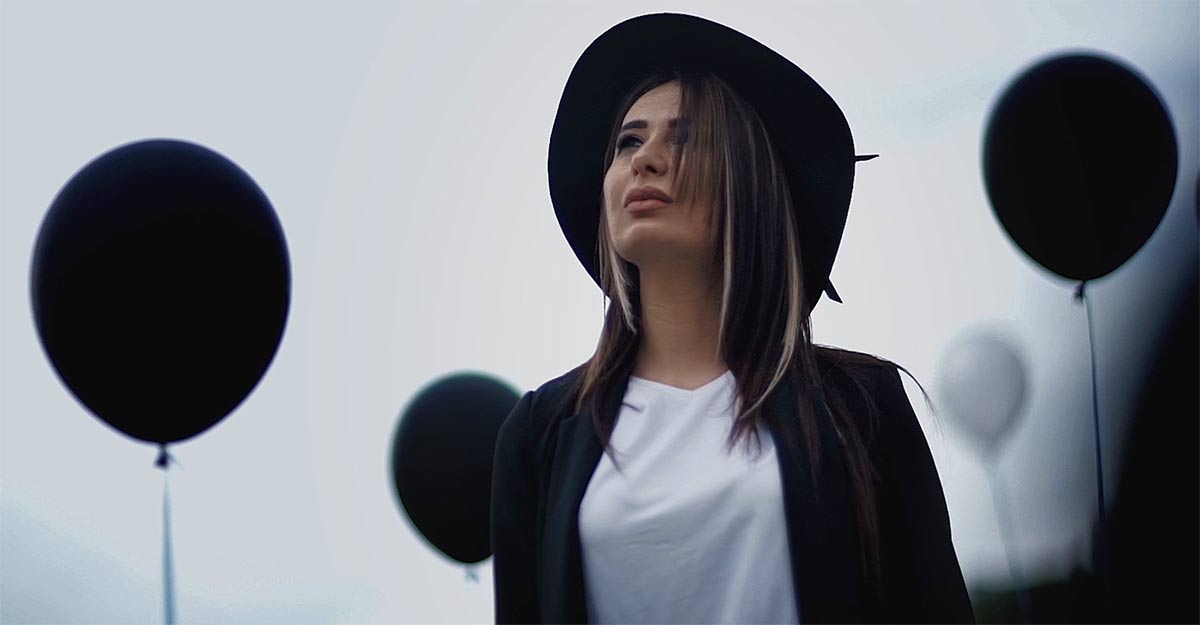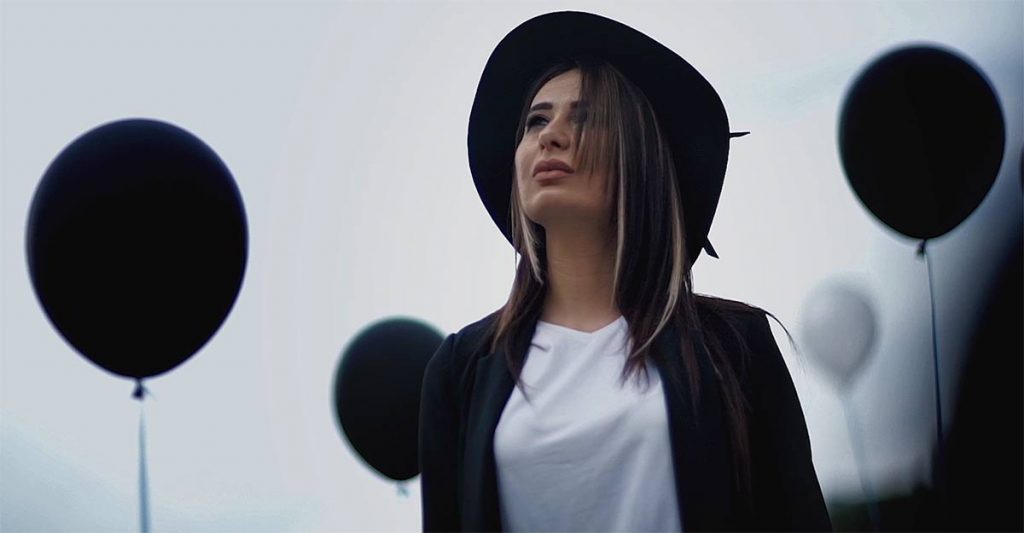 The initiators of the filming in Tbilisi were the directors of the video - Artur Khasanov and Georgy Matsukatov ("", "LIFE production"). They worked the script and picked up the necessary locations.
"Unusual, interesting images were prepared for us, we decided to experiment a little. I especially liked the scene with black and white balloons on the roof of the house. And the character and energy of the song was very emotionally conveyed by the dancers-actors invited by us, for which many thanks to them! ", Says Zarina Bugaeva.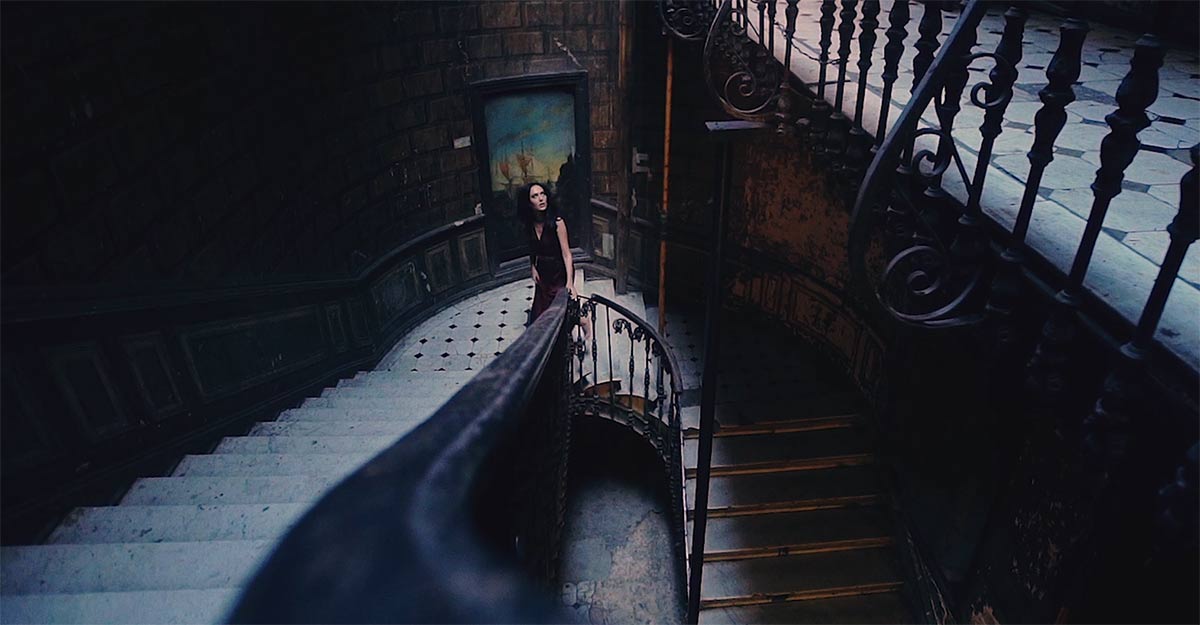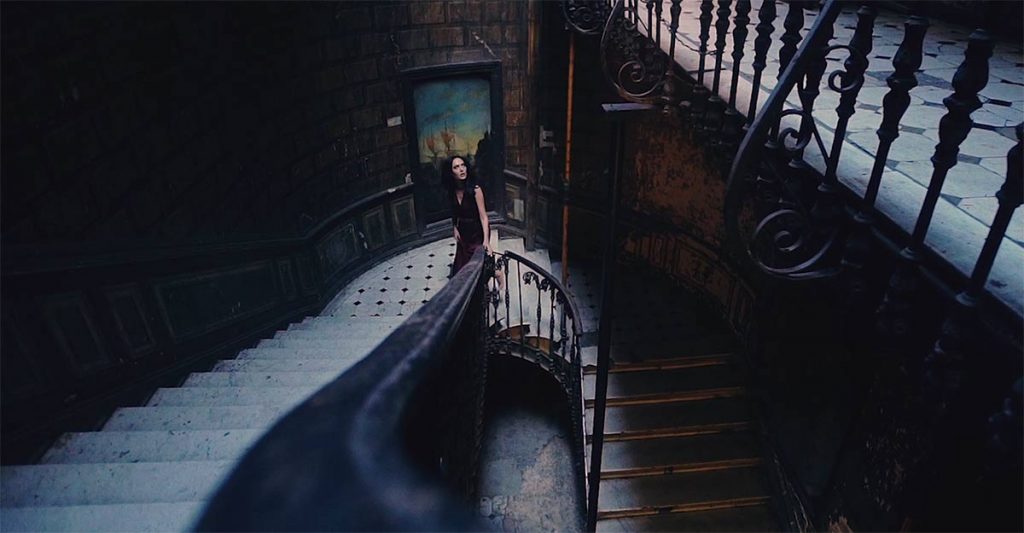 The new video is a magical cycle of vivid images, sensual dances, as well as beautiful landscapes and frames of the enchanting beauty of Tbilisi architecture. According to the artists, the choice of locations was the only, but pleasant difficulty during the shooting: "There are so many beautiful places that we could not immediately decide where we should shoot! But our directors prepared in advance, so it did not take long to think, "commented Zarina Bugayeva.
"Where are you?" Is the second joint clip of female performers. The first work - "I Love You" was accepted with great enthusiasm by the fans, and the new video promises to be no less successful.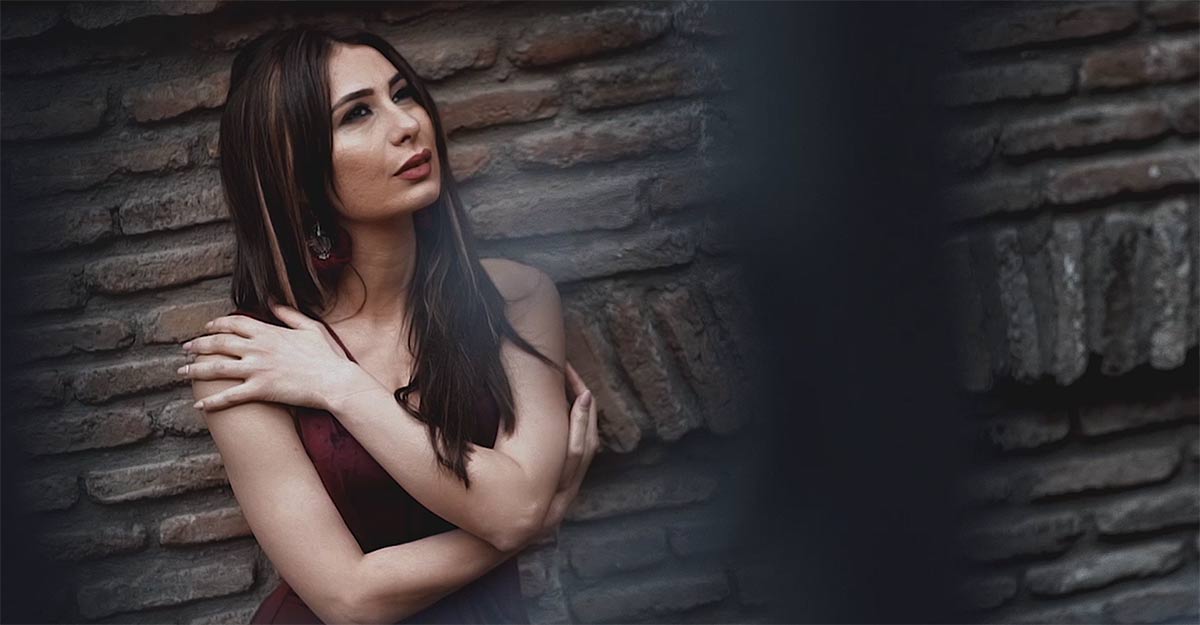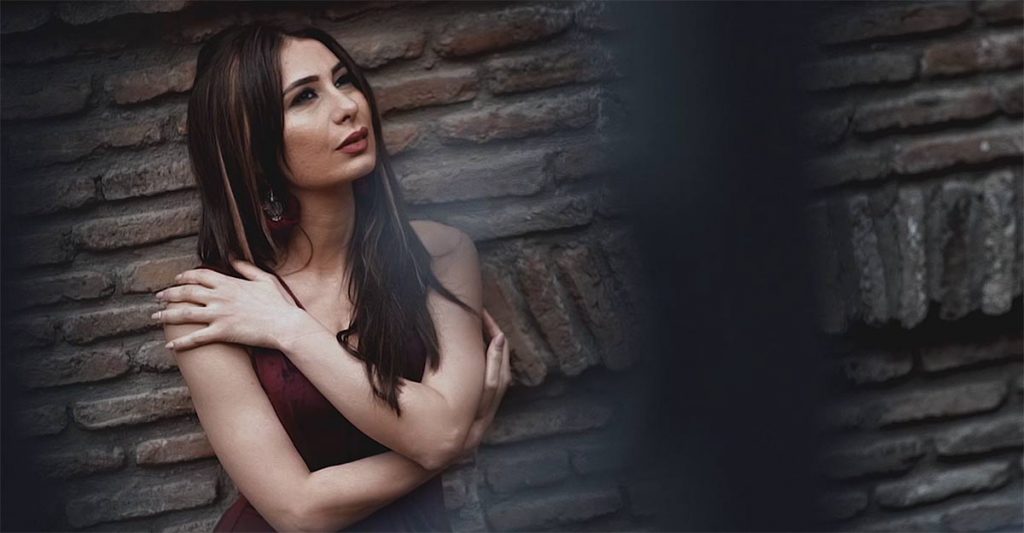 "I like this song very much. She is in my style. I also like to write and sing sad songs, so that they take for the soul! - says Ruslana, - It is very comfortable for us to work together with Zarina. We are accustomed to and from the half-word we understand each other, and sometimes without words. We have similar tastes, views on life. People can not exist in the union, if they are completely different, they just never find a common language. Something must link them and, apparently, this is something we have with Zarina ".
You can watch the video "Where are you" right now on the website or on our YouTube channeland the song itself is available for download at iTunes, google play, Apple music, Music Beeline and Yandex Music.
Watch the clip "Where are you" by Ruslana Sobiyeva and Zarina Bugayeva