A new name has appeared among the artists of the music publishing house - Mansura
This is a charming novice singer, who takes the first and very successful steps on the stage. The author and the arranger help her in this. Gilani Stadnikwho wrote the first song for the performer.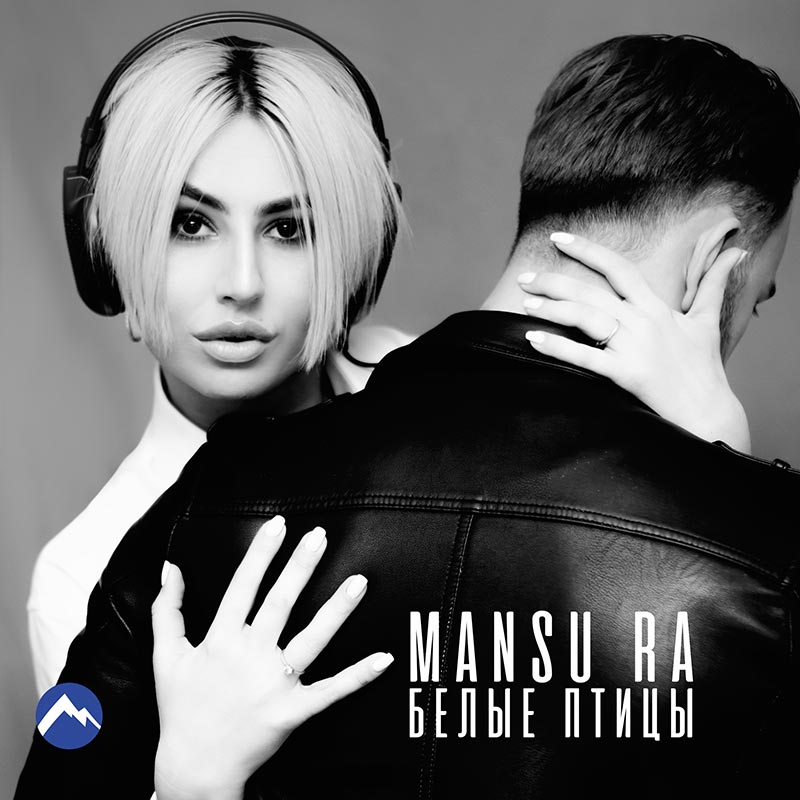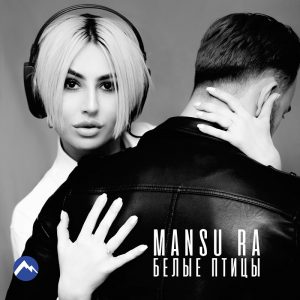 "White Birds" is a dance track that a young audience might like - Gilani says - at the moment we see Mansura's project as such - dynamic, positive, relevant. We finished the work surprisingly quickly, considering that this is the first experience of Mansura in the studio. I think the secret is that she practically 24 hours per day diligently preparing for the session, working out all the smallest details of the performance. She is a very purposeful girl that impresses me in her as an artist and person. As a result, we spent only a few hours recording and mixing. "
As an aspiring singer, Mansura works a lot on herself, does vocal and choreography, and searches for her image. In all this, she is supported by Gilani, on whose knowledge and experience she bravely relies.
"I am not a producer of this project. Rather, I am a friend who is also a composer, arranger, and also the first adviser and assistant, the artist says with a smile, we met Mansura when she was looking for people to join the team, coming to me through my assistant. Previously, we agreed on the phone to work together on one song. When we met in person, we were so imbued with general ideas, understood each other, somehow coincided with souls, that we decided to work together fully. She is very kind and charges everyone with her energy! Mansura is a workaholic and, most importantly, she is lucky! Good luck to her sticks. I hope that this will help her in her creative work ".
At the moment, Gilani and Mansura are working on her debut album, which they plan to release at the end of the outgoing year - at the beginning of the next. Today's premiere will definitely be included. So, do not miss! The track is available for listening on all major music services, including: iTunes, google play, Apple music, Music Beeline, Yandex Music.