The name of the new composition Ilona Kesaeva speaks for itself. When your heart is filled with love, the soul certainly wants to sing! And tracks are born about happy mutual feelings and gratitude.
In our case, the words written by Kameta Bersanova perfectly formed Arthur Besaev's music, and Ilona breathed life into a musical project about happy women.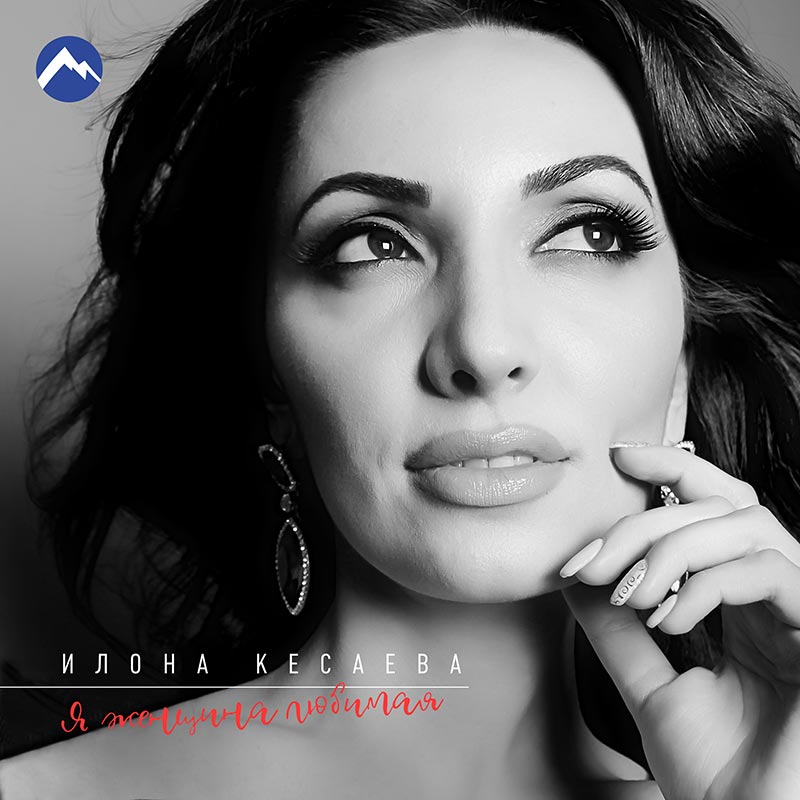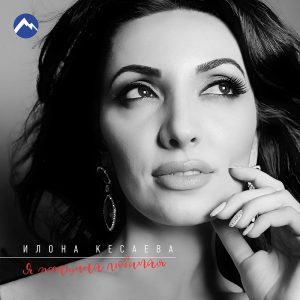 True, the singer dedicated it, first of all, to men. But precisely those who know how to make their beloved happy:
"I wish every girl to meet a person who would like to say or sing such words as those in this song," says the artist, "tell him:" I chose you - a man of men! You are the best with me. I myself am not yet married, but I hope that my chosen one will soon also hear these words from me. In the meantime, in his face I will sing for all good men who value their halves. "
You can already listen and download the track "I Am a Woman Beloved" at all major music services, including: iTunes, google play, Apple music, Music Beeline, Yandex.Musicas well as in the BOOM application for users of social networks VK и Classmates.
Listen to the song of Ilona Kesaeva "I am a beloved woman"