Nerio papik poggi
Behind a sensual and bright project called "Papik" is an Italian arranger and performer not very well known to the Russian listener. Nerio poggi (Nerio Poggi), performing in the genre of modern jazz, house and lounge. Nerio's creative activity began in 2009 with the release of the debut album "Rhythm of Life", tracks from which "Staying For Good", the same name "Rhythm .." and others performed in the genre of cocktail chords, took a firm place in the list of remarkable examples of modern jazz , easy and not burdensome.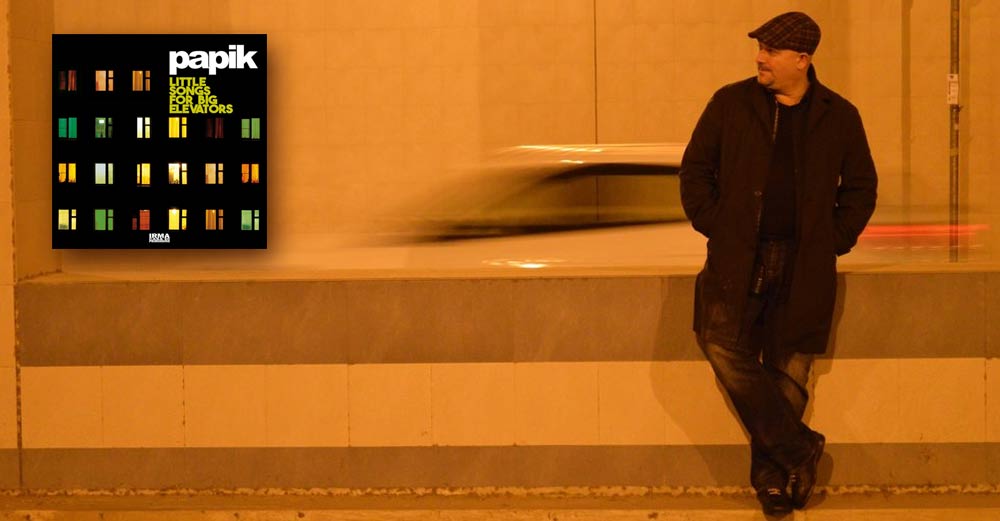 A total of "Papik", issued by the label "Irma La Douce"currently there are more than two hundred tracks in rotation, each of them, be it a clean house (The Cocktail Mina Remixes album - 2017), a saxophone compilation (Cocktail Sax record - 2018) or a lounge in the Cocktail Battisti album 2016 of the year took a firm place in the hearts of fans of quality music.
We present to your attention the premiere compilation "Little Songs for Big Elevators", released in June 2018 of the year. Thirty great compositions are perfect for a romantic meeting on the terrace by candlelight and with champagne. Well, or with something else. The track "Rien que je changerais" ("Nothing would have changed"), performed jointly with Francesca Gramegna, generally takes it to heaven.