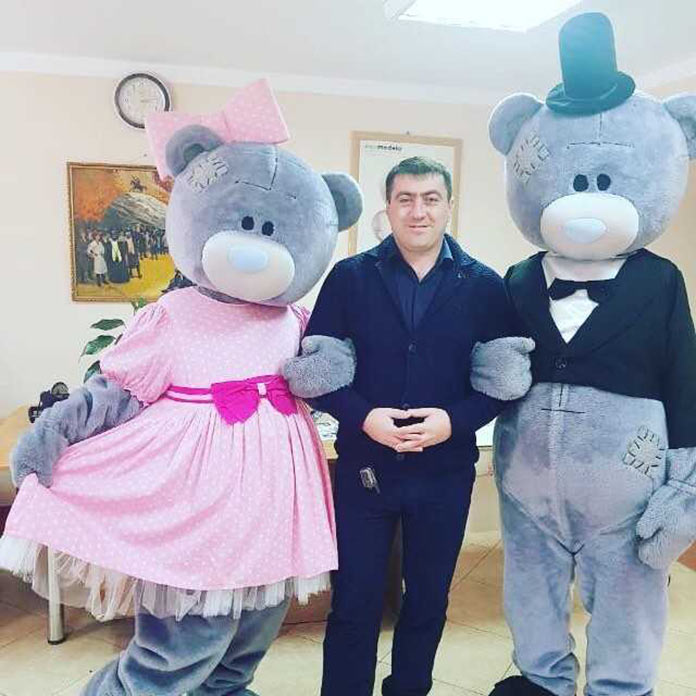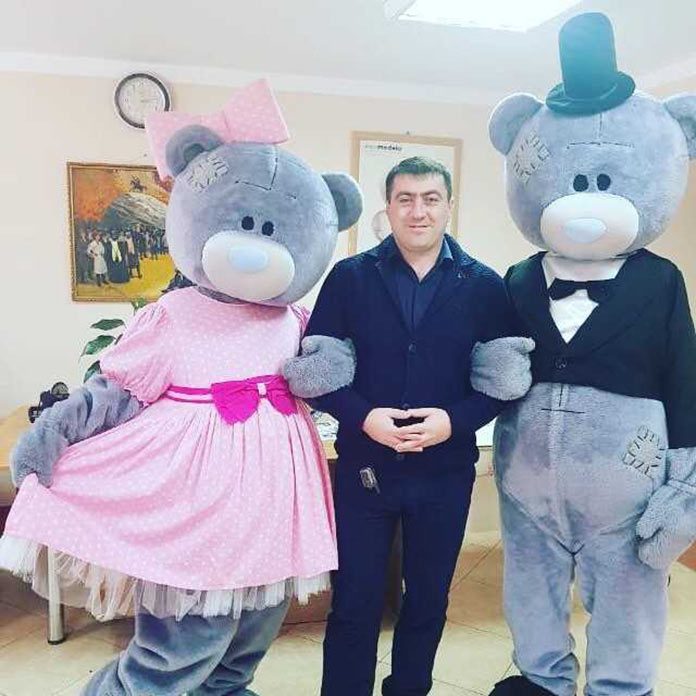 Today, February 20 celebrates its 33's birthday a popular Caucasian performer Ramazan Kaytmesov.
For several years now, the holiday for him begins with the family tradition:
"My children are the first to wake me up in the morning and give their smiles, lift my spirits. Then Mom calls, congratulates. It is nice that throughout the whole day my relatives, friends and relatives make me happy with their attention! And the best gift is the health of the mother and children. It is most important! And today I want to appeal to everyone: respect the elders, appreciate each of them and listen to their words. As long as we have them, we have everything! Never offend your parents. After Allah, only mother, then father. So take care of them and be happy! ".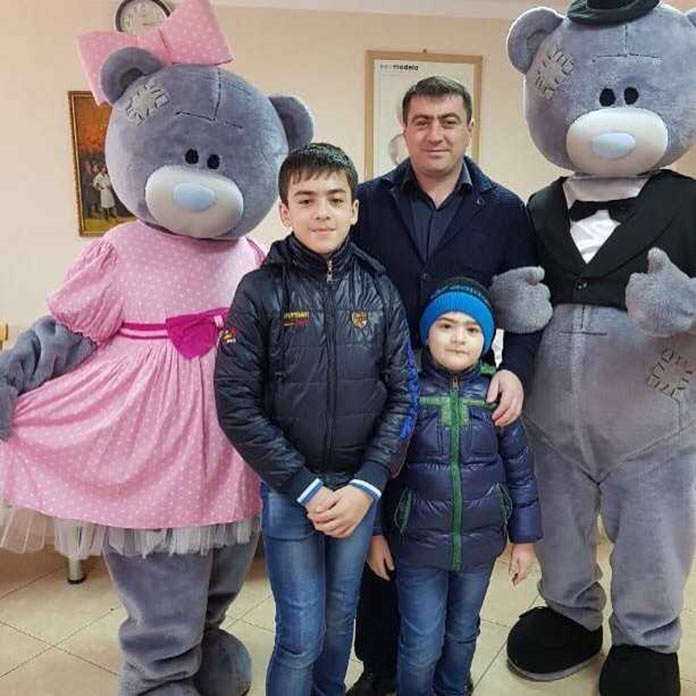 This year, the artist decided to celebrate his birthday in nature, especially since the weather in the Caucasus, even on these winter days, was warm enough.
"We will go to the mountains with my friends. Planning a great fun! Let's sing, dance, enjoy life! ", Says Ramazan.
We sincerely congratulate the artist on the holiday! May his work flourish, the family be happy, and the heart - always filled with joy!