Manvel Pashayan and the company "Zvuk-M" present a new music video for the song "Roses, Roses"!
In early May, the singer released video on the lyric composition "Soul tearing", which in a short time, has achieved great success. Already, the number of views of the clip exceeds 6 millions.
Immediately after the premiere, Manvel took up the new project, and today we will get acquainted with the results of this work - a romantic video story was released for the song "Roses, Roses". The words to her were written by the Belarusian poet Igor Blotsky, with whom the musician has successfully cooperated not for the first time, and the music is Manvel himself.
The director of the new clip, like the previous one, was Harut Tevosyan. According to his idea, it was necessary to capture a sufficiently large amount of material in difficult weather and light conditions, therefore, in order to realize our plans, it was necessary to spend almost 10 days, selecting the right time and location. Mostly shooting a new video took place in the city of Pyatigorsk.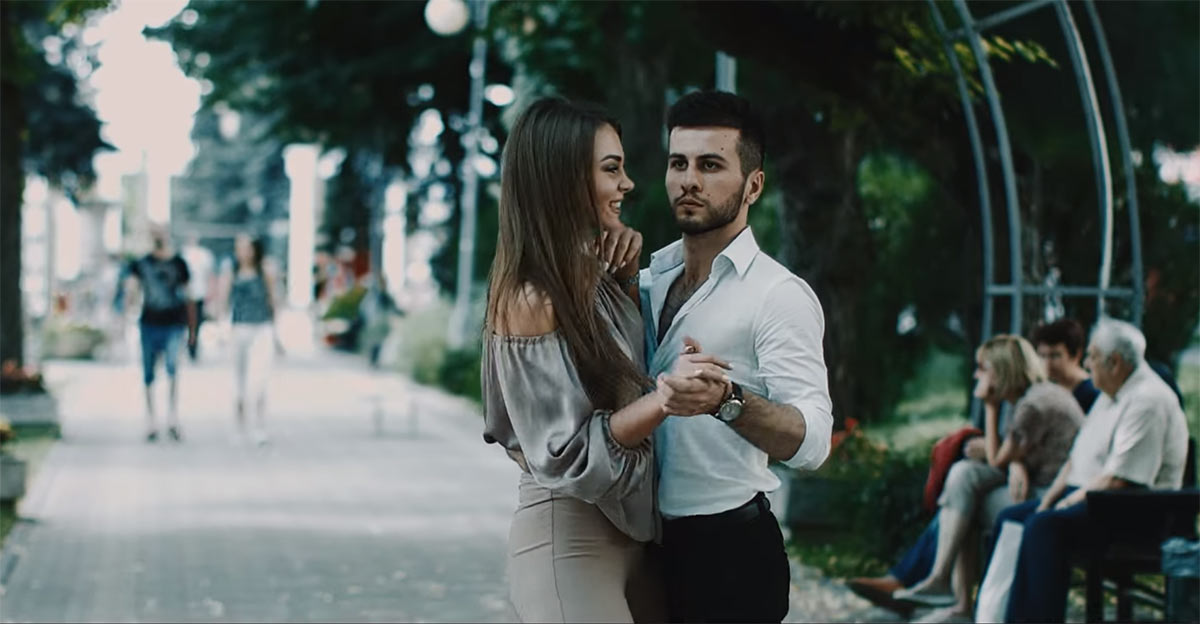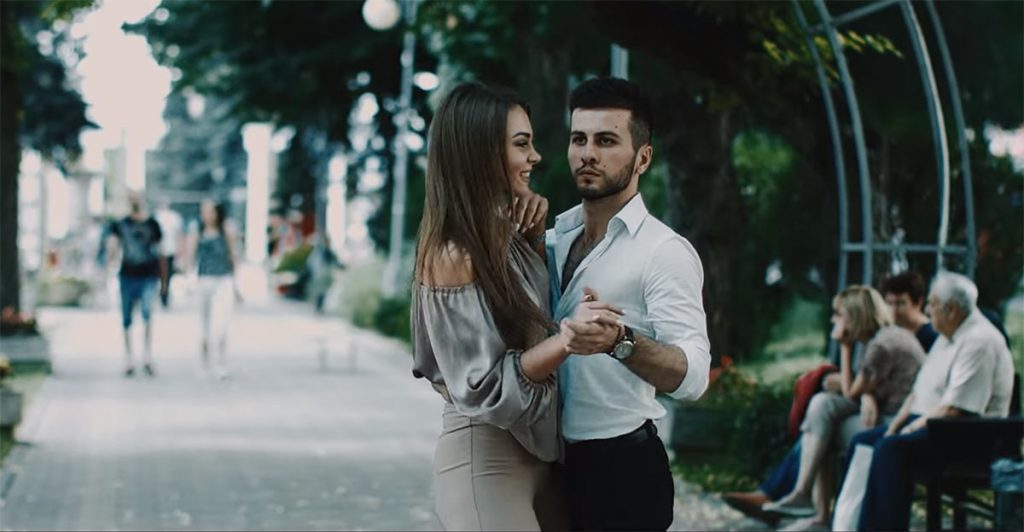 "These were very positive days, I constantly made everyone laugh, tried to make everyone comfortable, fun and enjoyable to work. I think it affected the result. I myself can not judge the clip, but I hope that the audience will like it. This is a song, unlike the previous one, about happy mutual love. When you are in love, you want to constantly please your soul mate. And what else to pamper the girl, if not flowers? Many smiles, surprises and a sea of ​​roses are waiting for my fans! ", Says the performer.
Watch the new clip of Manvel Pashayan "Roses, roses"