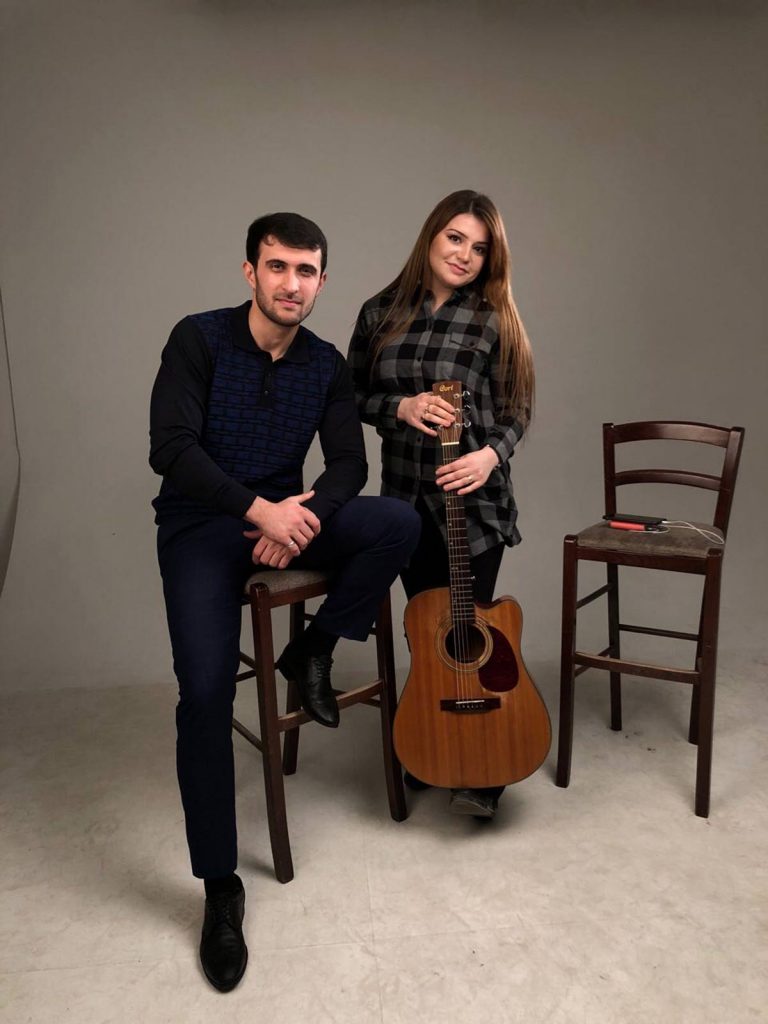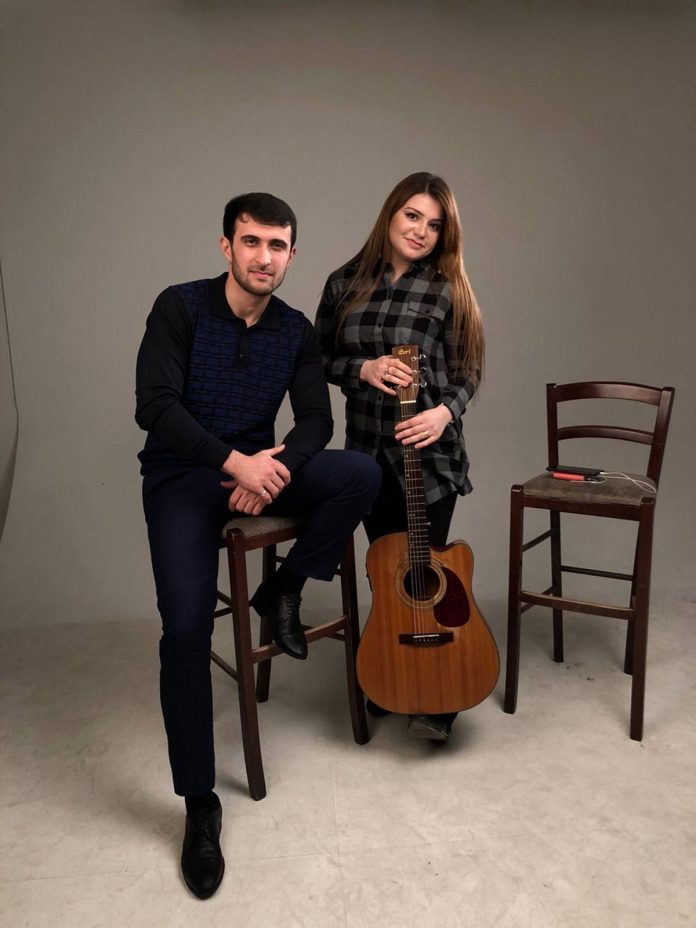 Famous Performers Ruslan Hasanov и Albina KazakmurzaevaHaving responded to the requests of fans to upload as many live performance videos of songs as possible, they now specially record video clips, where they perform cover versions of popular songs.
"This idea was born spontaneously," Ruslan says, "we often intersect with Albina at work, we have two joint duos: Avar and Kumyk.
Once we published several improvised "video-cuts" from various events and the result was not long in coming - our dear subscribers sent a lot of requests to record more songs in the same spirit. So we decided on this!
I will answer immediately and the question that interests many people: why Albina? Firstly, of course, this is a great talent that cannot fail to inspire respect for a creative person, and secondly, a timbre combination, which, in our opinion and the opinion of a dear listener, is very successful. But all this would be nothing if Albina did not possess such pleasant traits of character. Kindness, positive and easy work are very important to me! "
Music videos are released on artists' social networks as they become ready, and the repertoire is simply selected - they sing what they like.
We invite you to listen and watch several performances and remind you that in the personal profile of the performers you can track the appearance of new products!