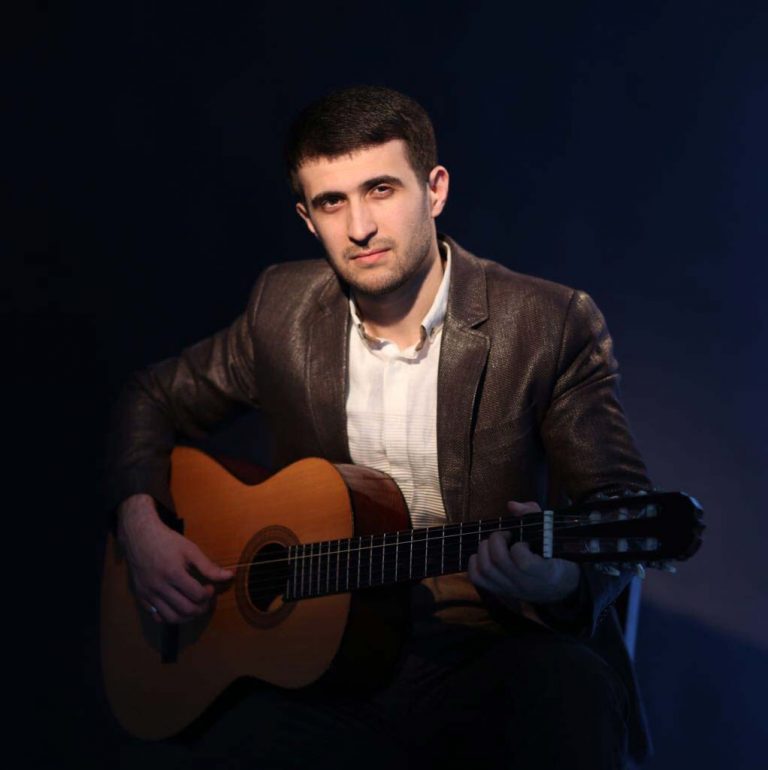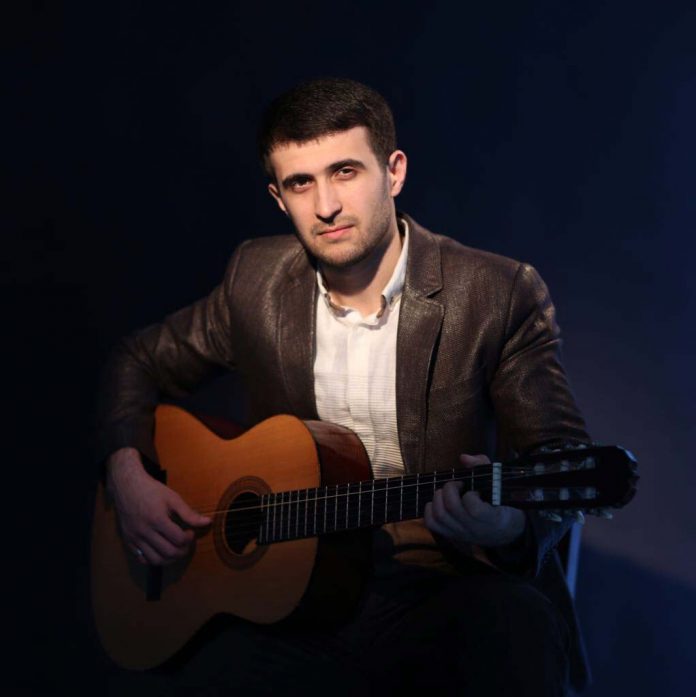 According to the 7 Sky radio station, which recently held the 10 "Prize of the Year" in Derbent, the star of the sound publishing house "Zvuk-M" Ruslan Hasanov He was named "Best Avar Performer of 2017." This award went to the artist thanks to the voices of the listeners of the radio station, who chose 17 best performers in various categories.
"I am sure that every artist has a feeling of joy, pride, in the correct understanding of this word, receiving a positive assessment of his work, in any of its manifestations. And my humble case is not an exception, - Ruslan says with a smile, - thanks for such an important award from 7 Sky radio station, for support to the beautiful Derbent viewer and every connoisseur of my work - for the voices! ".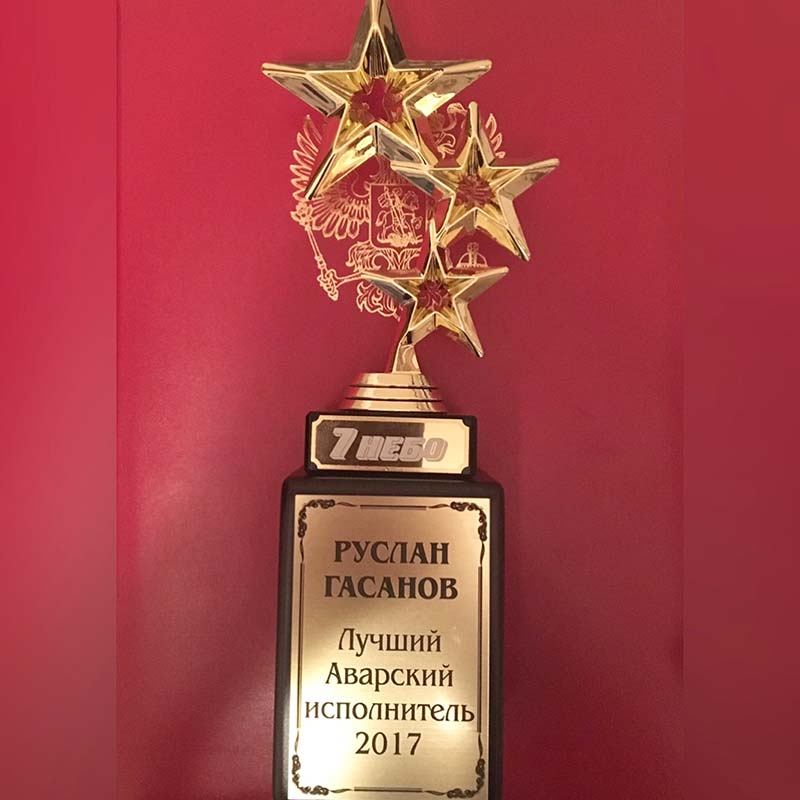 What is the secret of Ruslan Hasanov's success? He answered this question like this:
"One thing is for sure - my listener feels and understands that I am honest with them. I select songs solely on the principle "my thing, or not mine". There are many beautiful songs that I like, but at the same time there are performers that they are more suitable than me. And here you need to clearly understand what material you should work with. "
At the moment, Ruslan is working on the release of his third album and in the very near future promises to please his fans with new, highest quality compositions.