"The world I live in" was the name of the concert held the day before yesterday at the State Philharmonic of Adygea. It was dedicated to the Autism Awareness Day, which has been celebrated every 2007 of April since the 2 of the year.
The event was attended by the leaders of the Republican Organization of the All-Russian Society for the Disabled, students of the Republican boarding school for children with hearing and visual impairment, and all those who came to support people whose families were affected by this problem.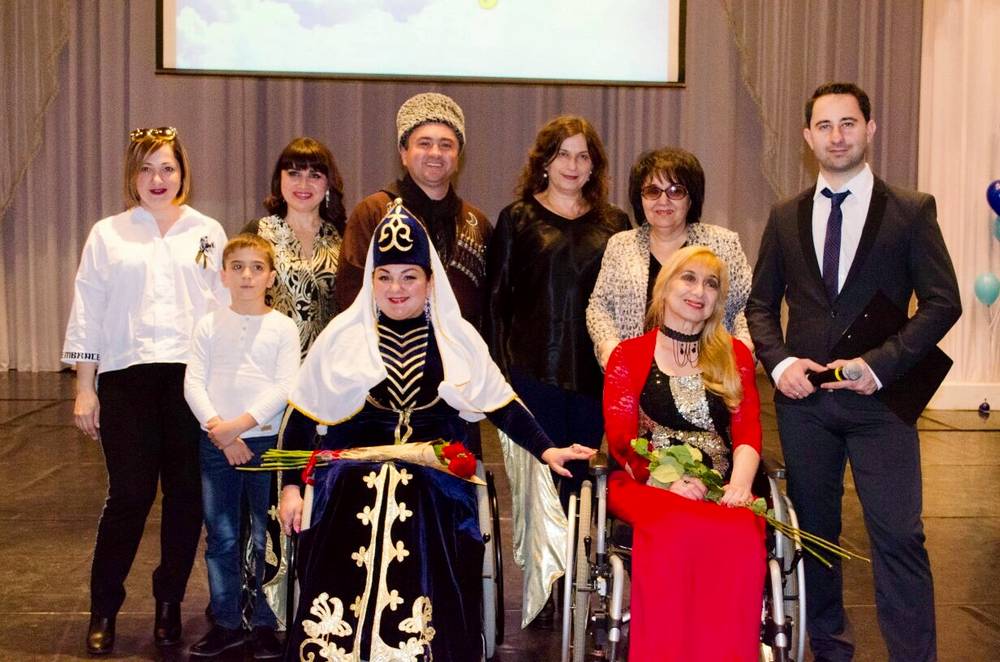 A concert was organized for the audience with the participation of the Adyg pop stars, where, among other artists, they also performed Ruslan Kaytmesov with son Chinaz. It was a special day for the boy, because he first appeared on stage with his father as a vocalist.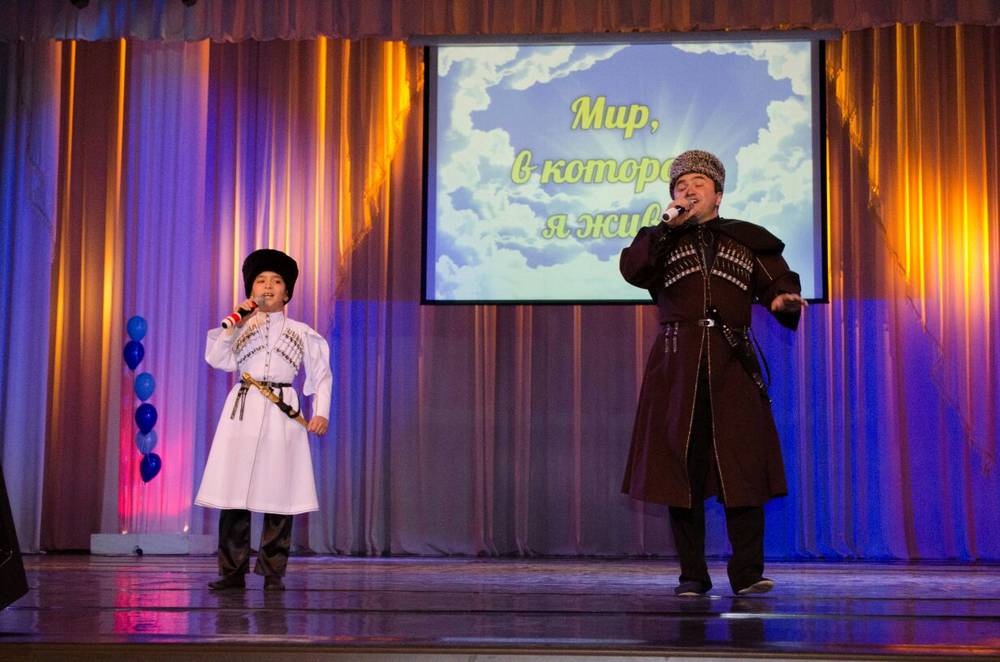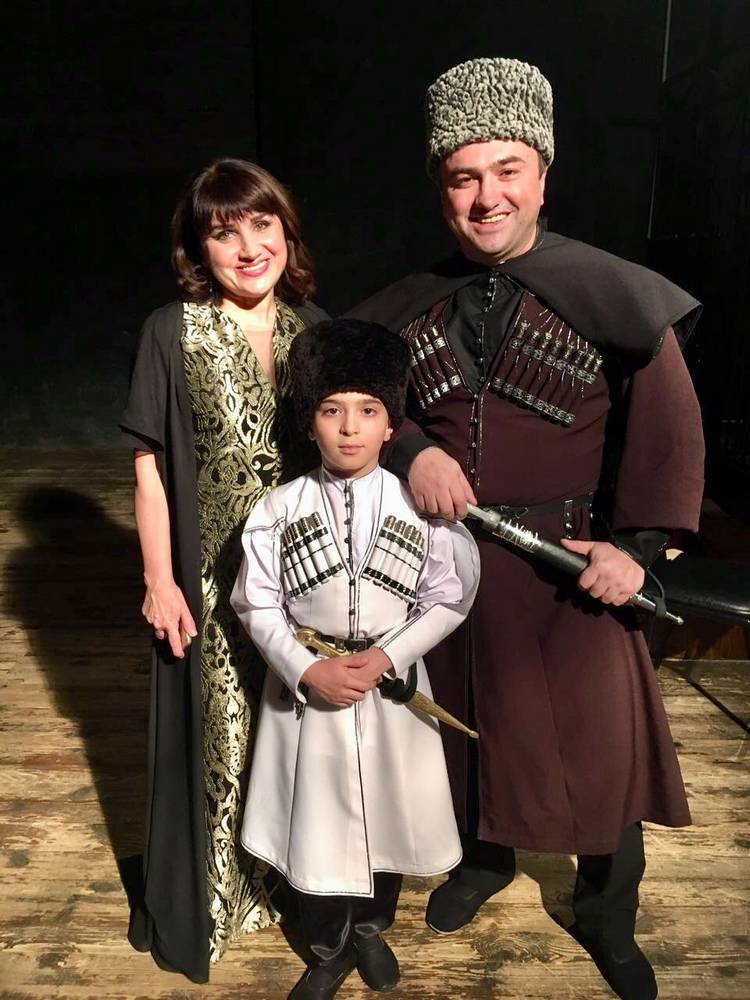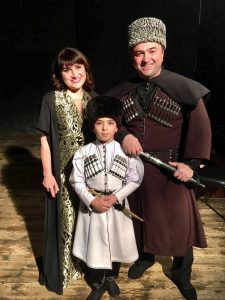 "This event is intended to remind people of the need to help everyone who suffers from this incurable disease," Ruslan says, "to try to create more comfortable conditions for them that increase their standard of living.
I am very proud that my son, too, decided to support the children and perform with me. For the guests of the evening we sang the song "My Adygea".
Of course, Chinaz was a little worried, but everything went fine. Reigned very warm, good atmosphere, it was felt. Thanks to the organizers and participants for the help that they have for special people! ".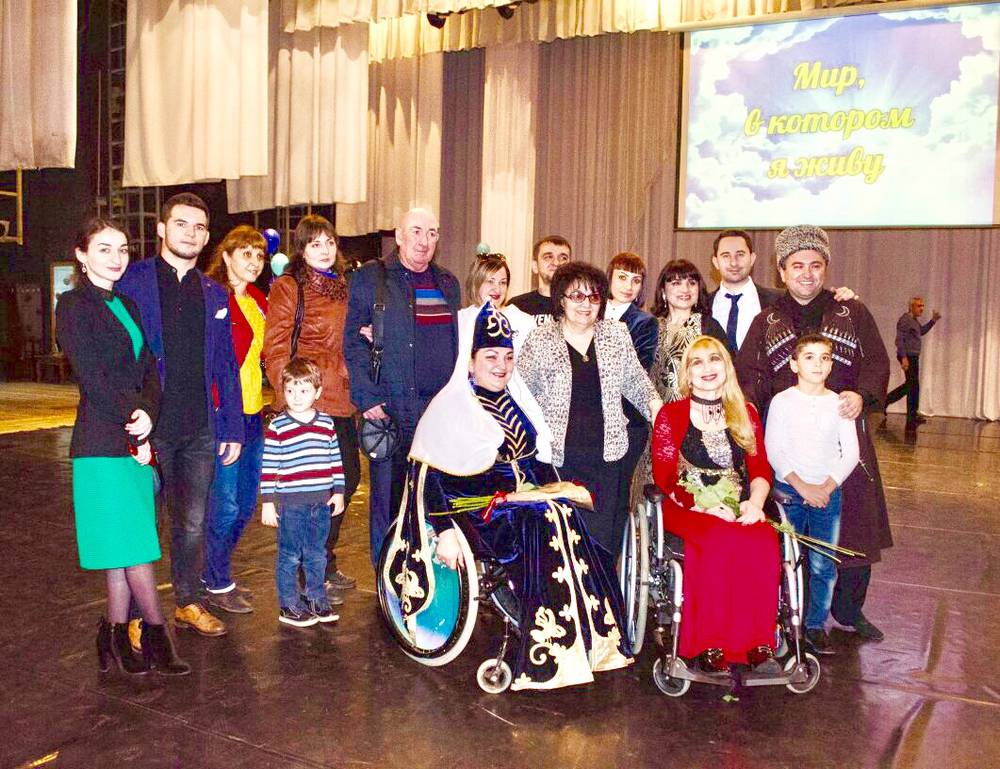 Earlier, Chinaz performed on stage only as a soloist of the ensemble "Youth of Adygea", but now, according to his father, he will appear more often in public - to perform songs with his father.
For participating in the concert, the young vocalist was awarded a Certificate of Merit.