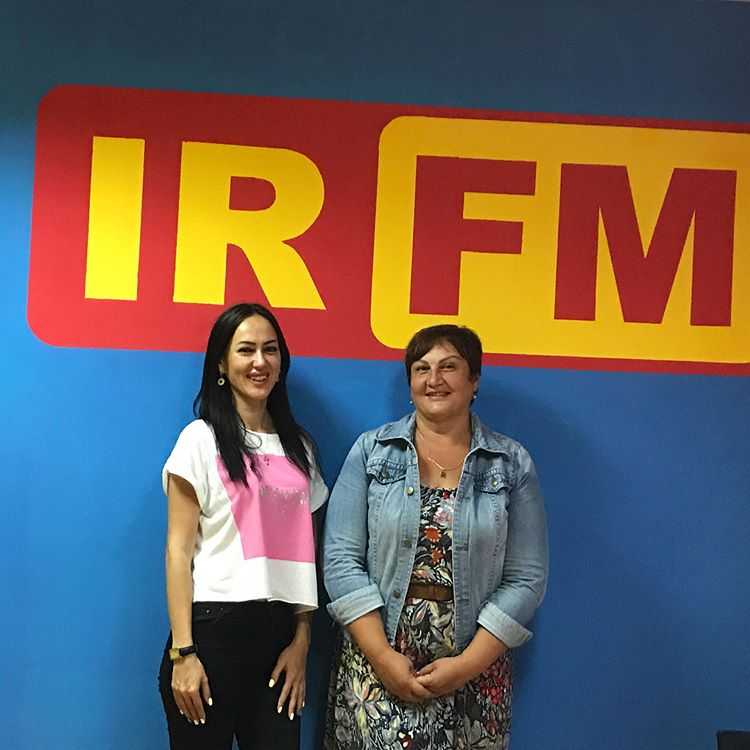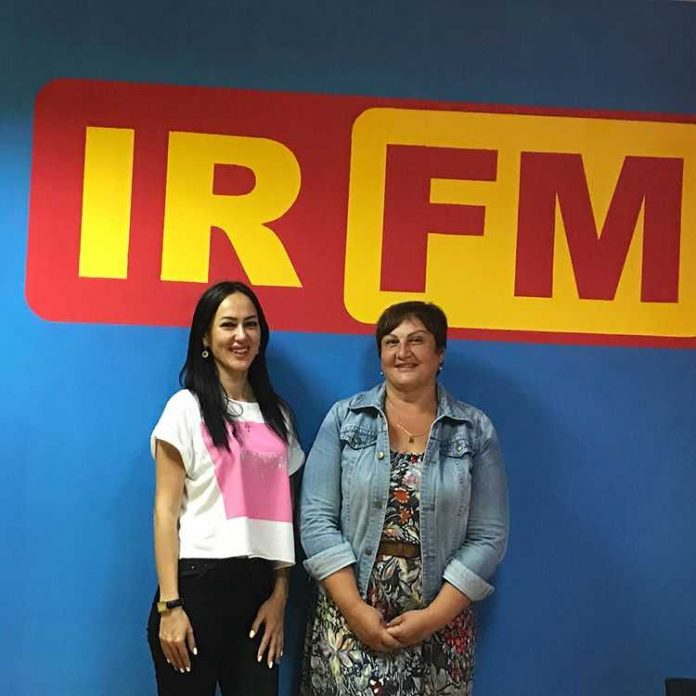 Star of the music publishing house "Zvuk-M" Ruslana Sobieva Recently I visited the State TV and Radio Company "Ir" in Tskhinval.
The singer told the latest news from her creative life live on the "Ir-FM" radio and shared with the fans plans for the near future.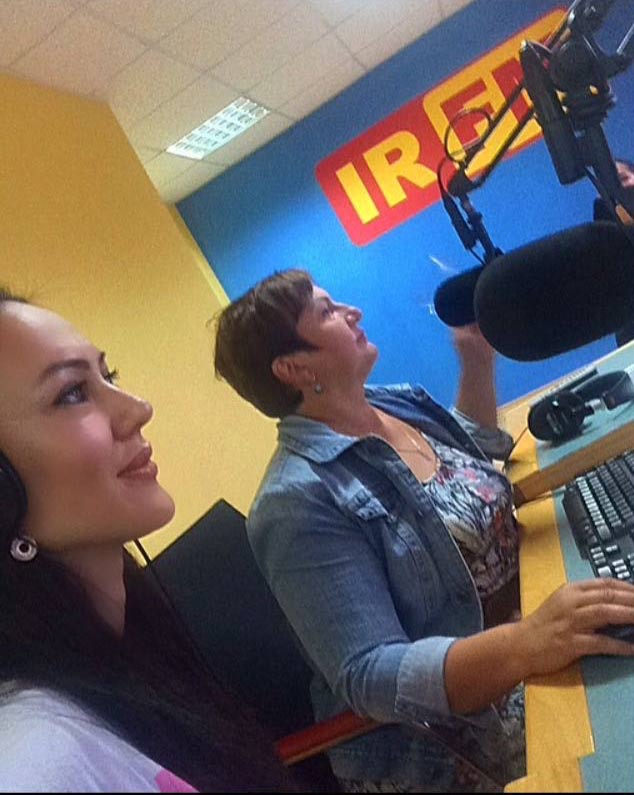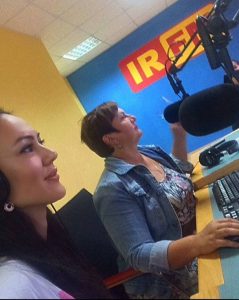 "It was a very positive meeting, during the hour of the broadcast I had time to share with what my career began and with what I managed to achieve today. I am glad that all my songs will now sound on "Ir" and gladly told the audience that this autumn we are planning to give a joint concert in South Ossetia with Zarina Bugayeva, "the singer said.
Помимо этого, артистка рассказала о том, как проходили съемки клипа на песню «Где ты», автором которой является сама, о своем сотрудничестве и дружбе с Зариной Бугаевой, а также о жизни, вдохновении и новых проектах.
В конце программы Руслана поблагодарила ведущую эфира Залину за приглашение и пожелала радиостанции процветания и много хорошей музыки.