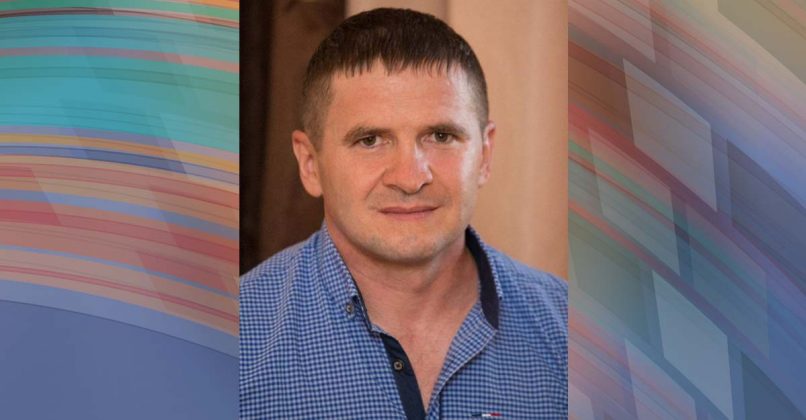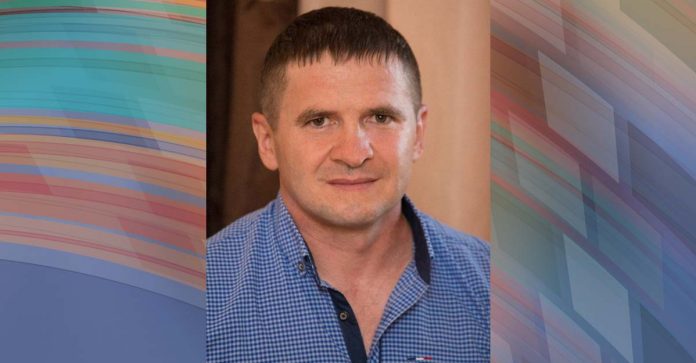 In the studio of the songwriter Vasily Nekhocev Now we are actively working on a new track.
Vasily, together with the performer Stas Zhandarov, are preparing for the release a festive composition entitled "Happy New Year, Russia!".
"Stas appealed to me with a request to write a merry Christmas song," says Nekhotsev, "the sound publishing house "Zvuk-M" supported this idea, and I started to work. Initially, we planned to make this track in the Balkan style, but Stas did not like the sound of that, and we remade it in the style of pop music. "
In total, the work on the new song took about a month and, according to the author, we will be able to hear it very soon.