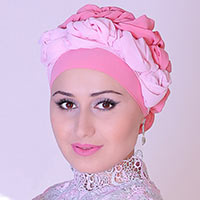 Name: SALMIRA (Zaremava Mairibekovna Zubairova)
Date of Birth: 30 April 1985 city
Place of Birth: Grozny
Education: higher (CSPI, specialty: "English language and computer science")
Musical education: higher (CSPI, specialty: "Music education")
Start a music career: November 2005, XNUMX
Albums: "Lohu Hyo"
Life motto: "If life has brought you a lemon, then make lemonade out of it!"
SALMIRA: "Music for me is a way to communicate ..."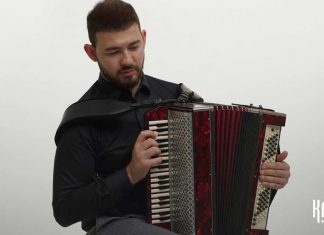 A novelty in the world of Caucasian music - a member of the popular band "Bzerabze" Nesren Chylar @Nesren Şırayder presented the solo single "Bzerabze kafe e nehu"! Wrote the track Timur Losanov. "Kafe ...