Henry Olusegun Adeola Samuel (Henry Olusegun Adeola Samuel), better known to listeners under the pseudonym Seal (Seal) is a British singer and songwriter, winner of three Grammy music awards and several Brit Awards. The artist gained fame in 1990's, releasing the songs Killer, Crazy and Kiss from a Rose that became popular at the same time.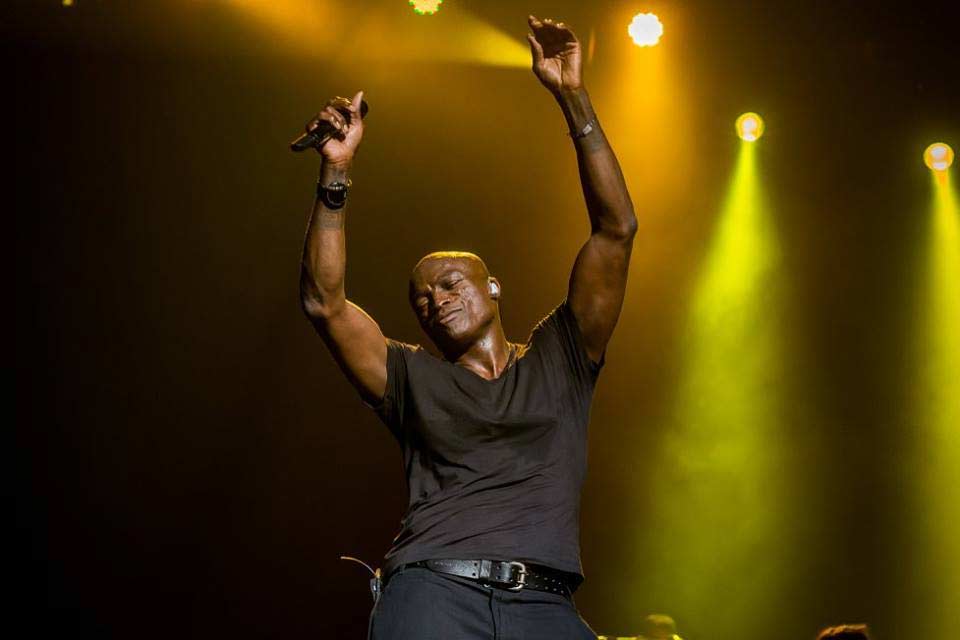 In this brief review, we will present Force from two sides - as a pop music artist - the album "Hits" 2009 of the year, and as a bright jazzman - the album "Standards" 2017 of the year.
It is hard to believe that both records are written and performed by the same person, they are so different in genre, manner of performance and expression. As a matter of fact, these are generally two different universes. We offer to join. The songs "Kiss from a Rose" and "Crazy" will be recalled almost immediately. "Killer" too.
Photo: https://news.sky.com