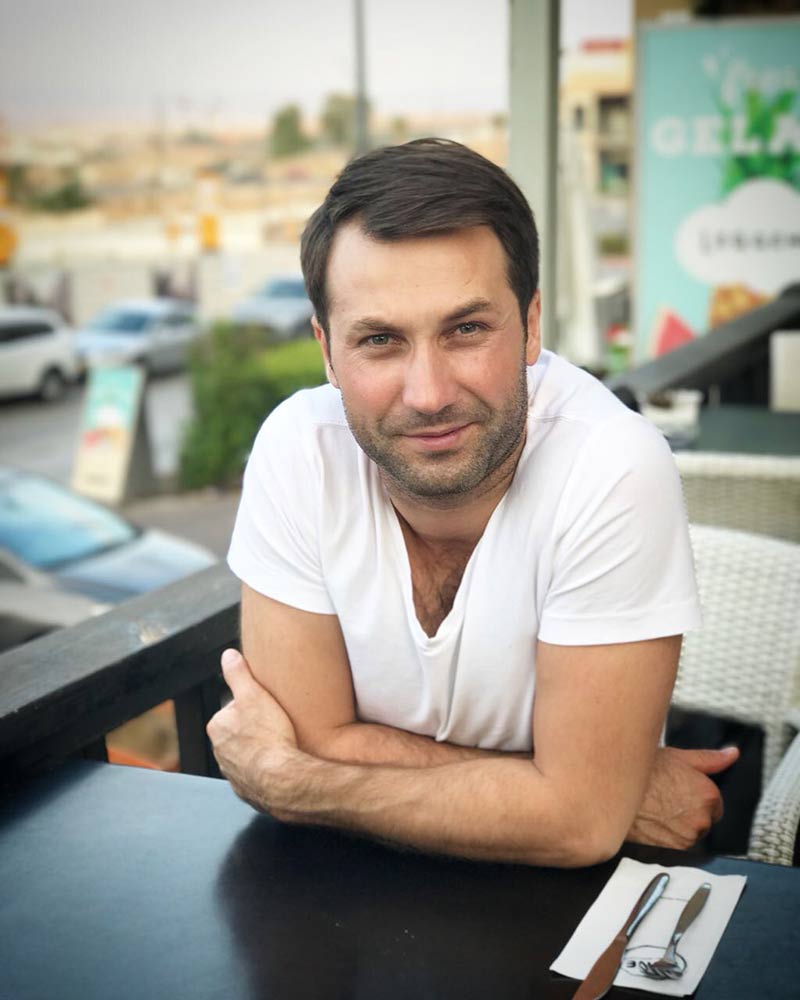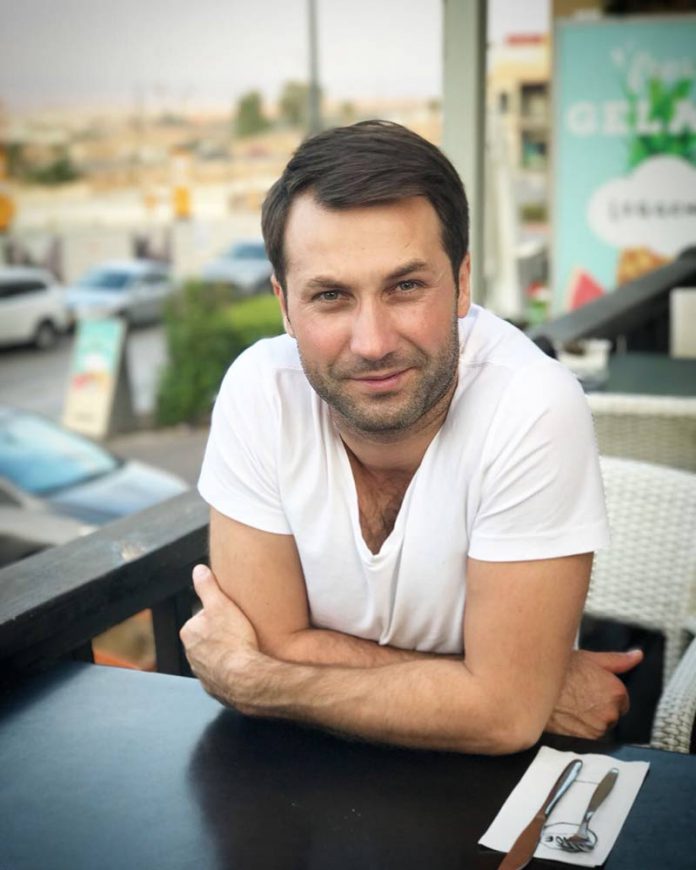 Every Thursday on the air of the radio station "Kazak FM" Anastasia Nagaykina receives guests in the program "Good." Today, the main character will be the star of the music publishing house "Zvuk-M", the beloved maestro Aslan Tlebzu.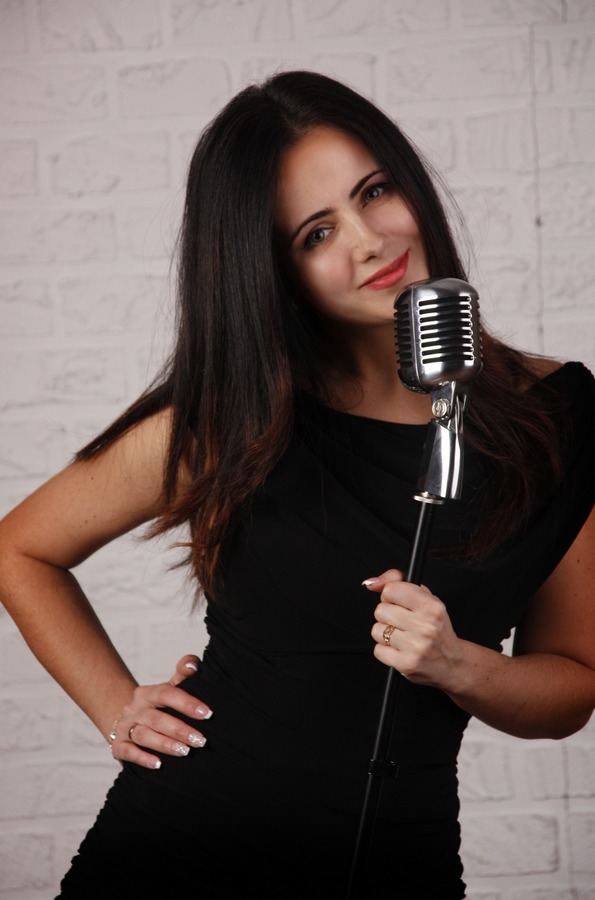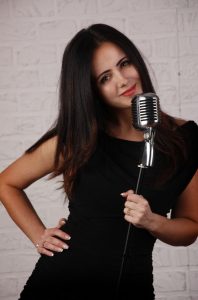 The air of the program, according to the presenter, will be devoted to the Adyghe culture and national music, and Aslan will not be alone with her listeners ...
"I will come along with the young folk group Aschmez, with whom we have worked together for more than one concert. Today, both my author melodies and folk melodies will sound. And I will be happy to share all this live with the listeners, "says Tlebzu.
The program "Good" will start on the radio "Kazak FM" in 19.05. A video broadcast from the studio can be viewed on radio station website.