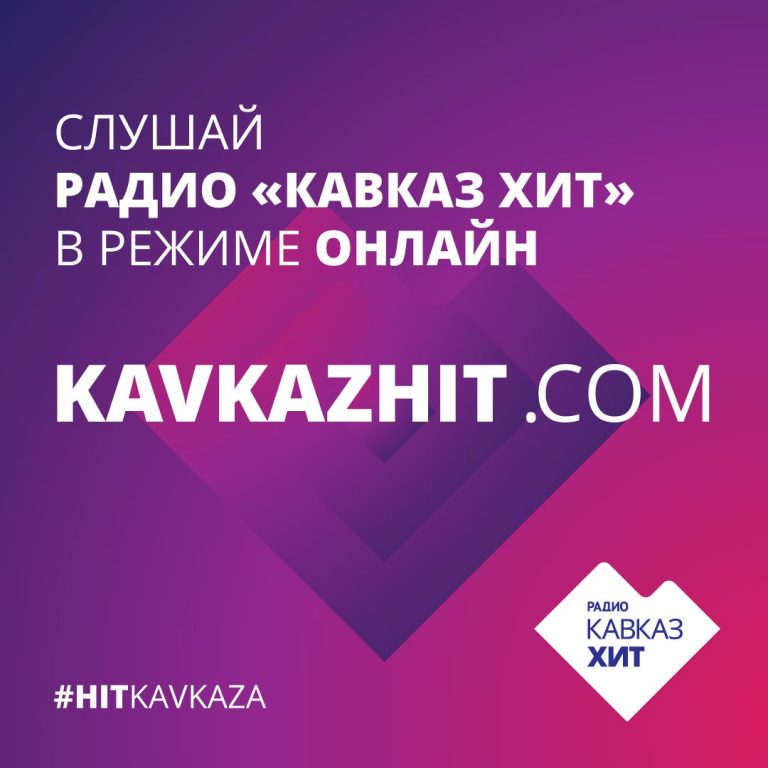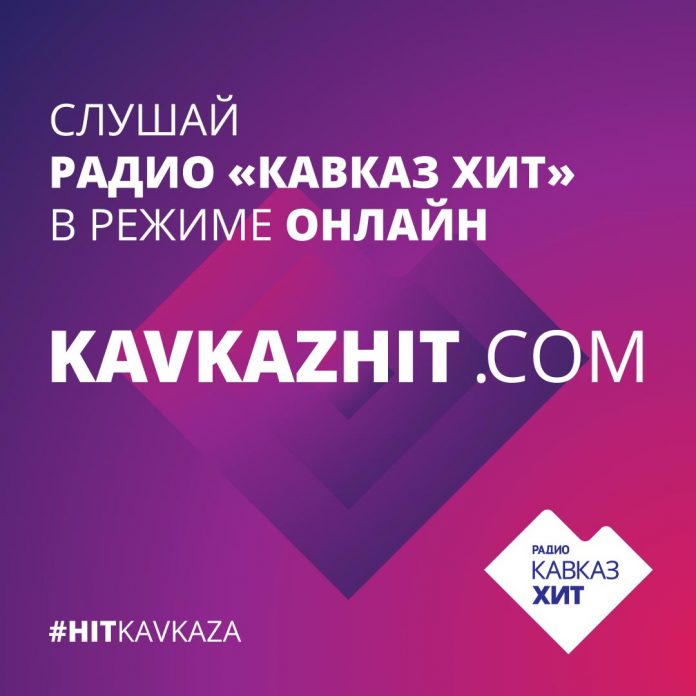 World Radio Day is an excellent occasion to remind all fans of Caucasian music that favorite hits and the latest news from the most popular artists of the music publishing house Zvuk-M sound daily and around the clock on radio station "Caucasus Hit" - our permanent partner!
For you - programs about stars and travels, programs about the culture and life of the peoples of the Caucasus, collections of incendiary compositions, national music and modern tracks of bright, talented and charismatic performers, whose names are well-known not only in the Caucasus region, but also far beyond its borders!
Join Kavkaz Hit in Cherkessk (105.9 FM), in Kislovodsk (99.4 FM) or online: kavkazhit.com and listen to "Radio with Caucasian accent"!