Artists of the Bojgua family took part in recording programs on "L-Minor TV"
Recently filmed television concert programs for the channel "L-Minor TV", dedicated to the New Year and International Women's Day. The popular performers of the Bojgua family took part in the recording of both concerts.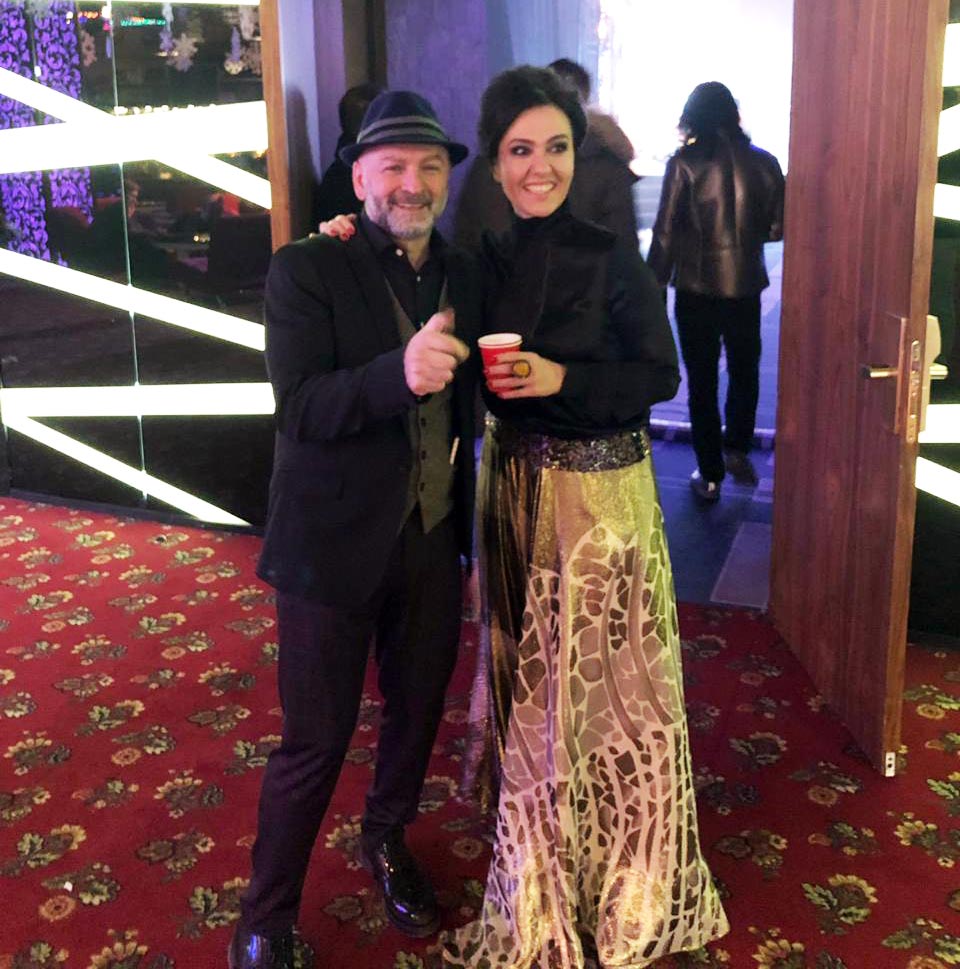 "For the concert on the 8 Day in March, Eliza and I chose and performed a new song," Confession ". The premiere of this composition for our listeners will take place on the day of the broadcast, "says the head of the family, Taimuraz Bojgua," and as for the New Year's program, we all acted together with our sons. They performed the song "New Year" - a wonderful, beautiful track with wishes of miracles, love and happiness. "
As Taimuraz says, such filming is not only a great opportunity to share your work with listeners, but also an excellent occasion to see old friends and colleagues:
"The atmosphere was very warm and festive. Such concerts bring together a large number of pop stars, and we can finally see our colleagues, chat and have fun. This rarely happens, because everyone has their own affairs, concerns, speeches, therefore these meetings are especially valuable! "
Watch concerts with the family Bodzhgua will be on the TV channel "L-Minor TV" on holidays. But to see the clip for the song "Happy New Year!" - very soon - it will be available on YouTube channel "Sound-M". Stay tuned!