The Bojgua family congratulated Zurab Tsereteli on his anniversary
January 4 President of the Russian Academy of Arts Zurab Tsereteli turned 85 years. The sculptor and painter celebrated his anniversary at the Russian Academy of Arts: festive tables were located in the center of the gallery, and guests along the walls were surrounded by works of a renowned master.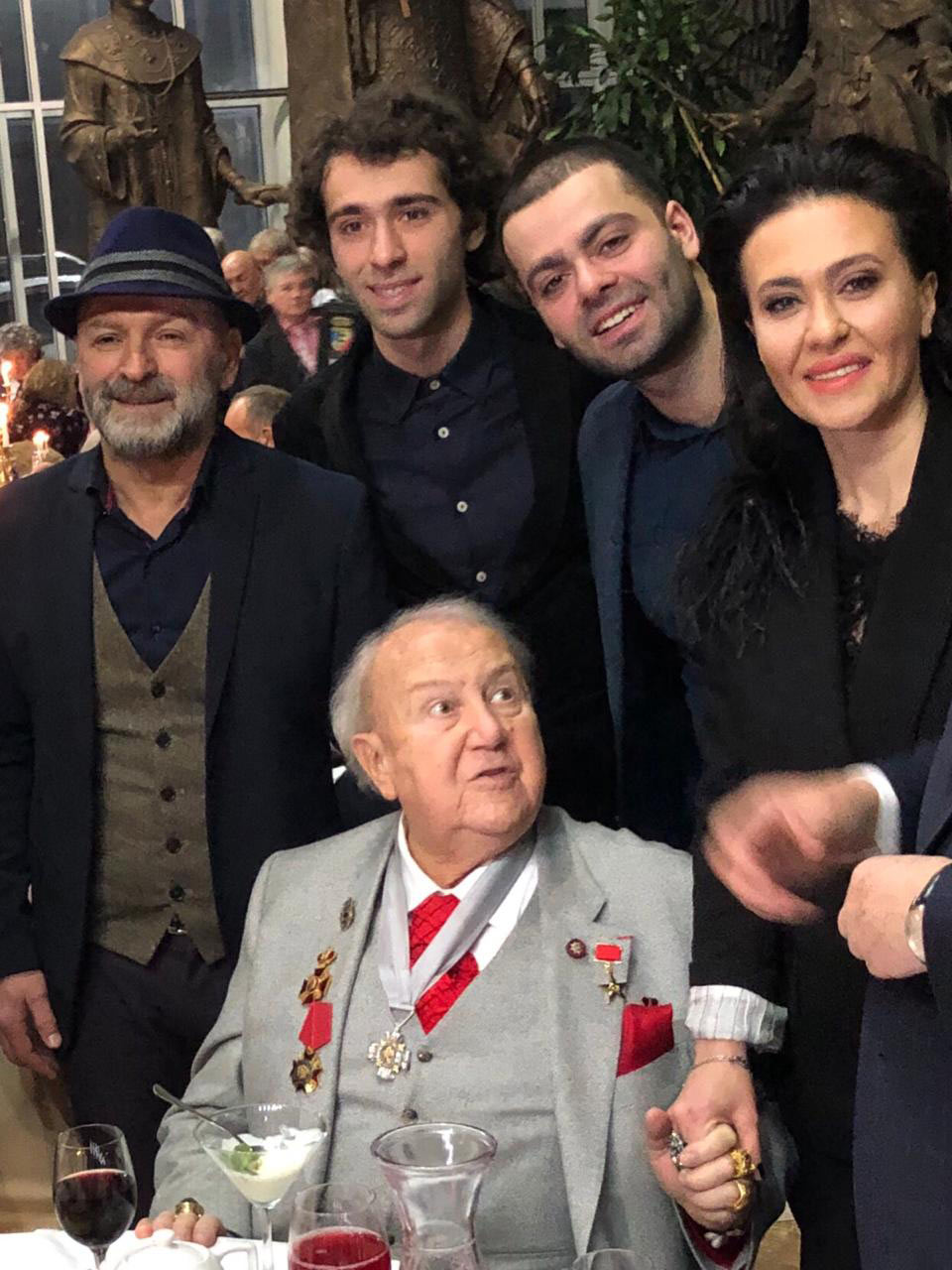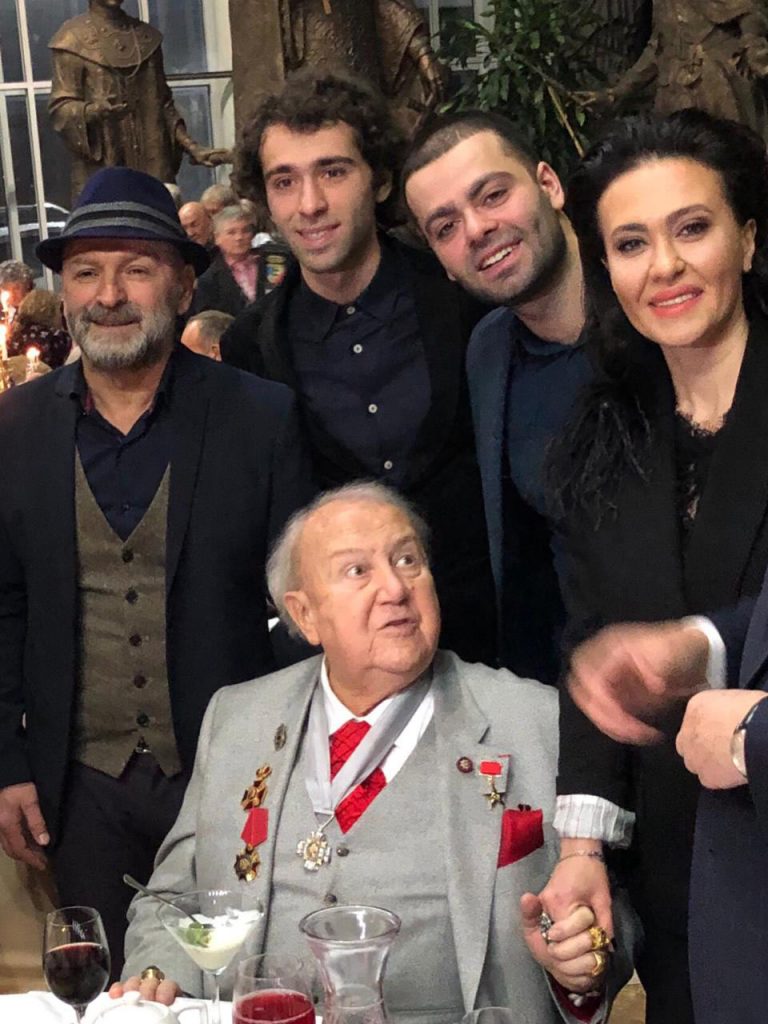 At the celebration gathered friends and colleagues of the national artist of the USSR. Among them was musical family Bojguawhich is familiar with the master for twenty years.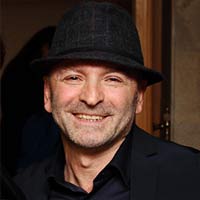 "We met on the 65 anniversary of Zurab Tsereteli, where Joseph Kobzon and I were invited by my wife," Teimuraz Bojgua says, "that evening, and our friendship with Zurab ensued. He is a man of genius! From his work it is immediately apparent that ideas overwhelm him day and night. Of course, he also has his own big team, but when a person belongs not only to small Georgia, but it has a global popularity, it is weighty! "
As a musical gift to the hero of the day, the Bojgua family performed "Georgian Polyphony" and other songs, including a potpourri from movies.
"It was fun, noisy, a lot of guests, all on emotions! We immediately see how they love and appreciate the traitor. I treat Zurab with all respect, I am proud that he is our countryman. For creative people a very worthy example! ", Teimuraz summed up.
We remind you that the songs of the Bojgua family are available for listening and downloading in all digital storefronts.
Zurab Tsereteli. History reference
Zurab Konstantinovich Tsereteli was born on January 4, 1934, in Tbilisi. In 1958, he graduated from the Tbilisi Academy of Arts. In 1964, he joined the Institute of Ethnography and Archeology of the Academy of Sciences of Georgia. At the end of 60-x - the beginning of 70-s began to realize themselves in monumental art, and from 1970-i became the leader of various large-scale art projects.
Zurab Konstantinovich Tsereteli - Soviet and Russian painter, sculptor, designer, teacher, professor. President of the Russian Academy of Arts since 1997. Academician of the Academy of Arts of the USSR (1988; corresponding member of 1979). Hero of Socialist Labor (1990). People's Artist of the USSR (1980). Winner of the Lenin Prize (1976), two USSR State Prizes (1970, 1982) and the Russian State Prize (1996). Full holder of the Order of Merit for the Fatherland.
The authorship of Tsereteli owns more than 5000 works of art, graphics, sculpture, monumental and decorative art. The master's works adorn the streets, squares and buildings of Moscow and other cities of Russia, as well as various countries of the world.
It is also worth noting that this year the government of North Ossetia Zurab Konstantinovich was awarded the title of People's Artist for his great personal contribution to the development of the fine arts of the Republic of North Ossetia-Alania.
Photo: https://www.eg.ru