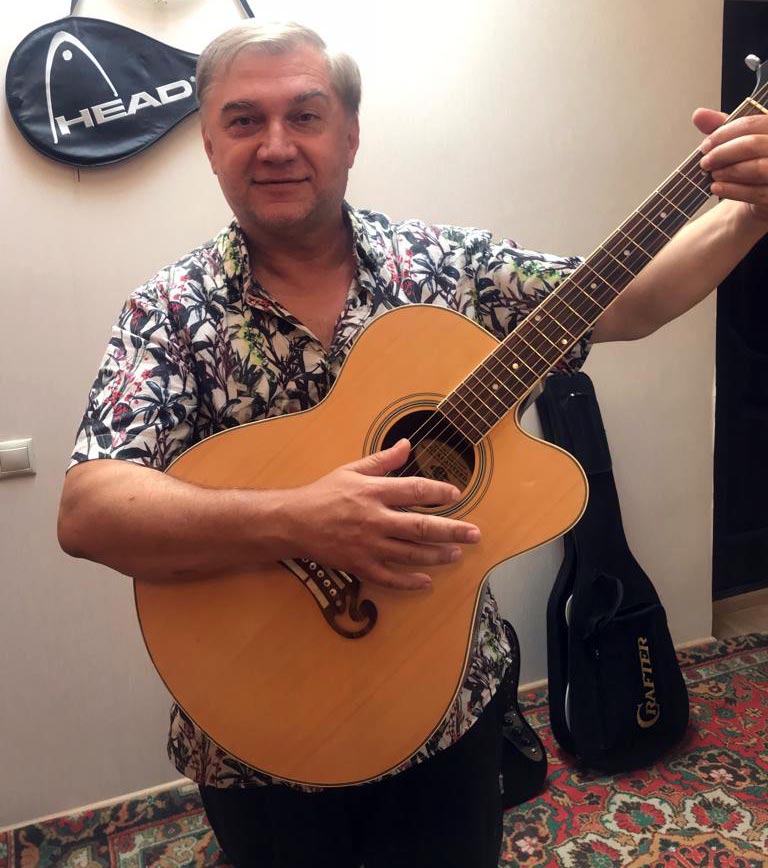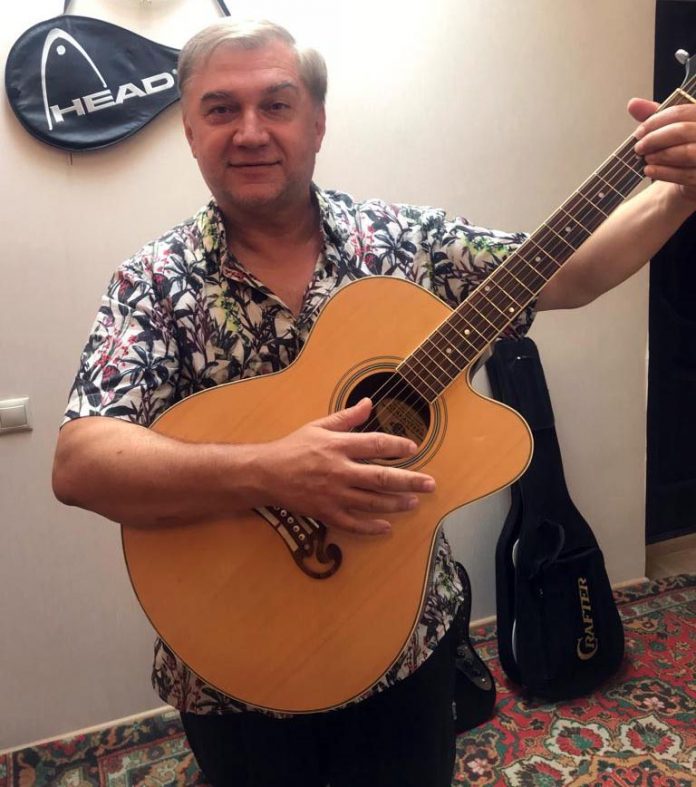 Sergey Kolesnichenko will celebrate his anniversary with a creative evening
7 July 2019, the famous poet and composer Sergey Kolesnichenko celebrate their 60 anniversary. He will meet him in the circle of close friends and colleagues who will gather at the author's Creative Evening.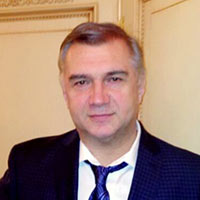 "The evening will be very interesting and musically rich," says Sergey, "I invite everyone who listens to my songs to the concert, which will be attended by such stars as: People's Artist of Georgia Manana Totadze, jazz singer Eteri Beriashvili, a popular performer Timur Temirov wonderful singers Mila Ikonskaya и Elena Tsaritsa. I am also waiting for a performer from Germany - the Pope Grek, artists Vladimir Chernyakov and Boris Schwartzman. "
A lot of pleasant meetings and surprises awaits the public at the poet and composer's creative evening: favorite songs, fresh novelties, pleasant acquaintances and good mood are provided.
The event will be held in Moscow, in the restaurant "Gladiator".