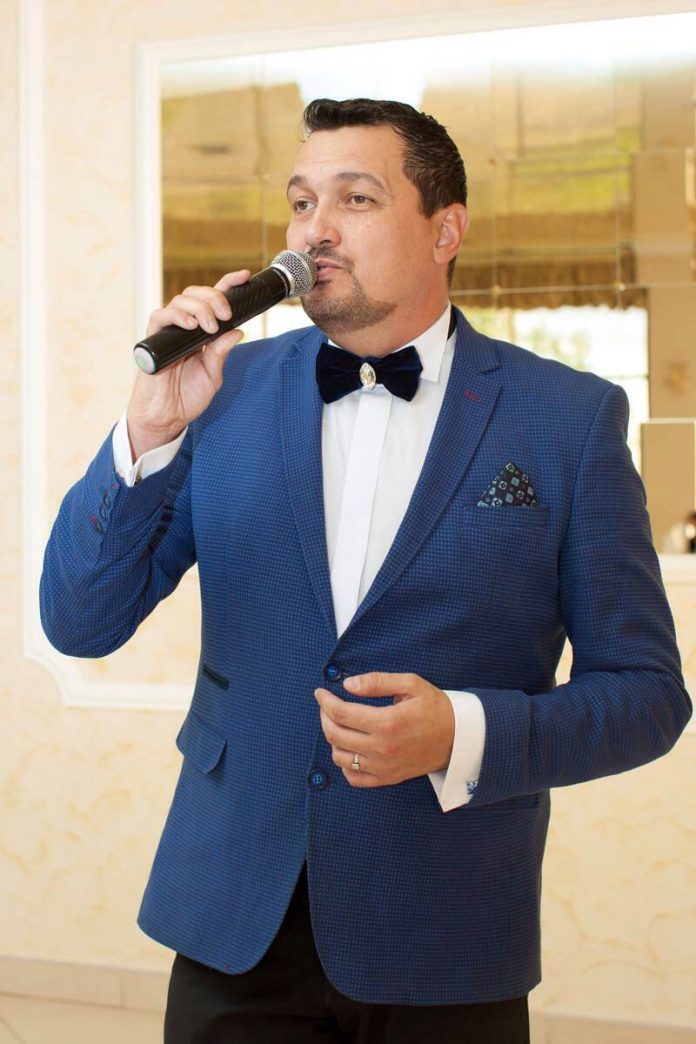 Sergey Leshchev gave his fans a lot of love songs.
His lyrical compositions, penetrating into the soul, are instantly charged with romance, and uplifting. Recently, the repertoire of the artist has been replenished with a new track, but this time it made the hearts of the listeners glow with love not for the woman, but for their Homeland ...
The unchanging patriot, praising his country, the artist himself wrote the words and music for the new song, which he called "Russian Sky".
The track premiered at the Awarding Ceremony of winners and laureates of the contest "The Best Tax Inspector of the Stavropol Territory" in Stavropol. The composition about returning to the homeland impressed the audience and received many pleasant reviews. According to the artist, he has long wanted to write a similar song, because creativity serves as an excellent tool to convey his thoughts to the people: "This song is dedicated to the beloved Russia, the most native sky! Love for the Motherland and pride in the Motherland is what should unite us, make us stronger. I think patriotism should be raised to a new super-level! And I try to be involved in this. "
The way the public perceived the single "Russian Sky" was a great start for a new round in the artist's work. He plans to develop the patriotic theme further. Well, we look forward to new products from Sergey and will keep you updated on the latest news.