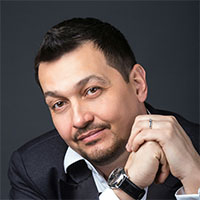 Name: Leshchev Sergey Ivanovich
Date of Birth: 1 December
Place of Birth: Astrakhan
Education: two higher (Specialties: "Journalist", "Director")
Musical education: graduated from the Musical College (Stavropol)
Start a music career: November 2015, XNUMX
Albums: "Always with you"
Life motto: "Believe in the best!"
Sergey Leshchev: Music for me is Life! "
Official artist pages on social networks:
Sergey Leshchev's video clips
Instagram Sergey Leshcheva
Articles about the artist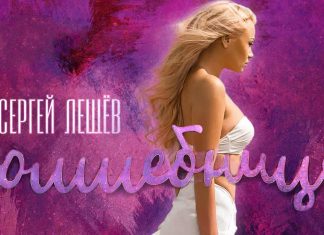 Sergey Leshchev's new song "The Sorceress" was released Artist: Sergey Leshchev @sleshchev Song title: "Sorceress" Listen and download the song of Sergey Leshchev "The Sorceress" <! ----> Listen to the Sorceress - Sergey Leshchev on Yandex.Music Text ...