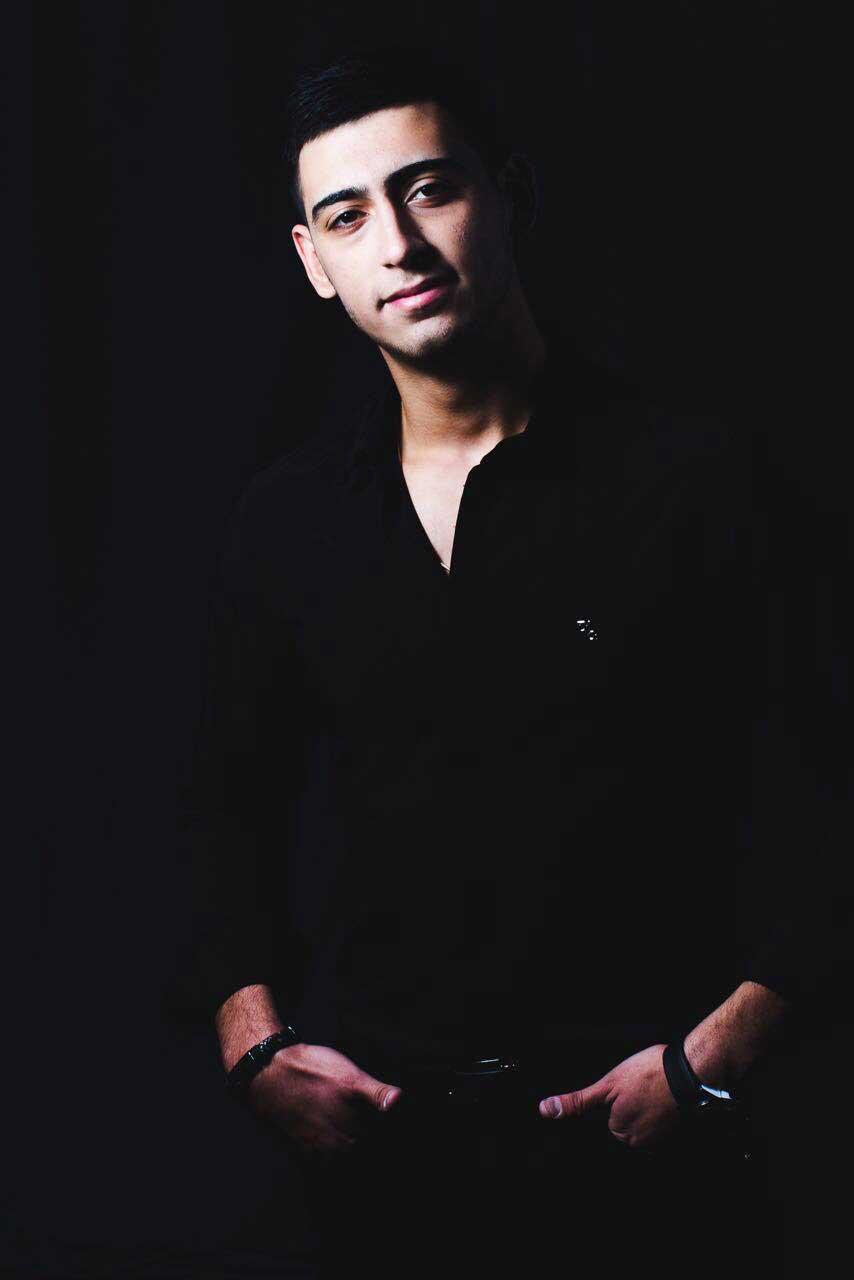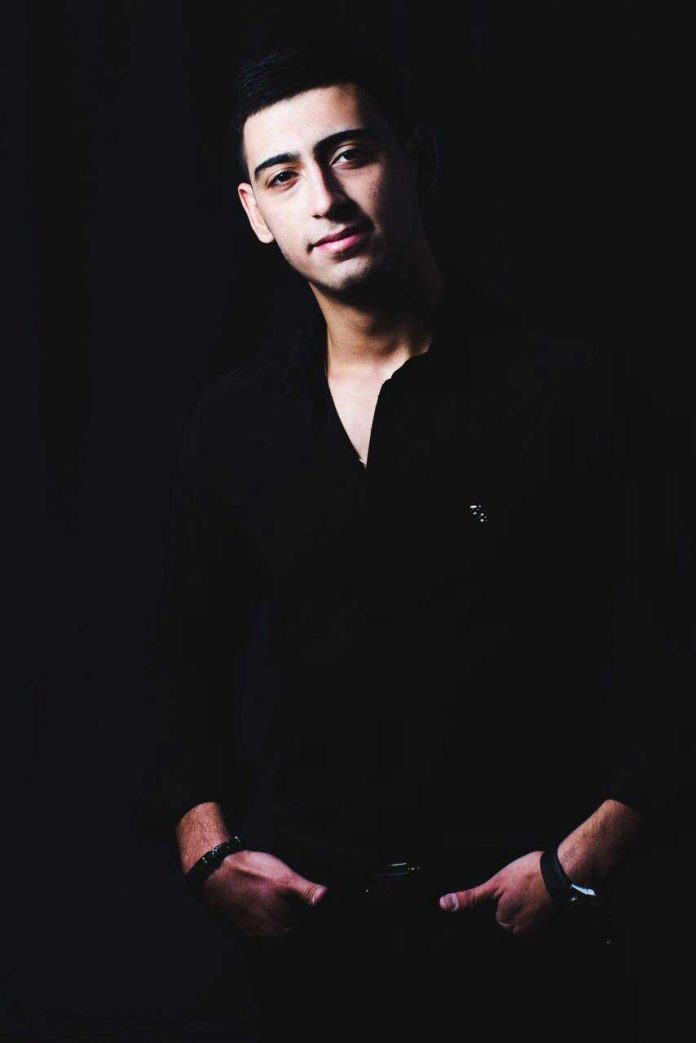 Soon, fans of the artist's work await the premiere of a song and a video entitled "Sails".
About a year ago Sergey's old friend Zory Balayan wrote this composition. Then, having heard the demo version of the track, the singer immediately fell in love with her.
"We were driving in a car, and this song started playing. I really liked her deep sense and unusual motif. Zoria, noticing this, just took it and gave it to me. And now we are happy to present it to the public, "says Sergey.
A new track will appear at the same time as the clip made by Samvel Studio. The main female role in this video went to the model Christine Naptugova.
"We didn't begin to register any plots, but simply shot beautiful, fascinating shots, which themselves perfectly adorn the new composition," said the performer.
At the moment, the new clip is in the process of editing, but already on November 1, according to Sergey, the premiere will take place.